Attorney Matthew R. Arnold answering the question: "Does adultery affect my divorce case?"

A famous (and famously attractive) financial reporter at CNBC, dubbed the "Money Honey" by fans, has been named in the divorce filings of a CEO who many believe may have had an affair with the reporter.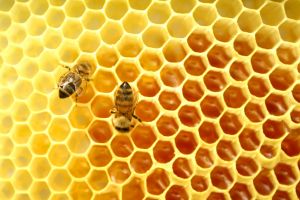 According to the gossip site, Page Six, Maria Bartiromo is listed as a potential witness in the nasty divorce case involving former Citigroup CFO Todd Thomson. Thomson was an up and comer at Citigroup where he also served as CEO of the company's Global Wealth Management division, but was summarily fired after it was discovered that he had used a corporate jet to ferry the Money Honey home from an event back in 2007.
At the time, the Wall Street Journal revealed that Thomson had bumped fellow executives at Citigroup from a return flight so he could fly alone with Bartiromo. Thomson was also accused of using Citigroup money to sponsor TV shows and events that featured Bartiromo, even naming the glamorous cable news anchor to a board he created at the Wharton School of Business.
Thomson argued that his relationship with Bartiromo, who is also married, was entirely appropriate. Despite his protests, Thomson's wife, Melissa, has asked a Connecticut family law court permission to depose Bartiromo, claiming that she has personal knowledge of certain key facts that could directly prove Melissa's case.
Earlier papers filed in the divorce note that Thomson admitted to his wife of 25 years that he had engaged in an extramarital affair. The revelation then prompted Melissa to file for divorce. Despite Bartiromo's history with Thomson, it is not believed the affair that sparked the divorce involved the CNBC anchor.

Instead, the divorce papers named another woman, Eugenia Choi, a Julliard-trained classical violinist, as Thomson's possible paramour. Divorce filings show that Melissa has demanded her husband account for all the money that he spent on Choi, including receipts for meals, hotels and travel.
Melissa has used Thomson's bad behavior to try and exact a favorable settlement agreement and is currently pushing for the couple's multi-million dollar Connecticut mansion, joint custody of the children and a sizable sum in alimony. Though your divorce may not be as exciting or as high-profile as a Wall Street CEO's, you will still run into questions about things such division of assets, child custody, alimony and possibly even the impact of infidelity.
If you find yourself facing a complicated family matter then you need the help of experienced family law attorneys in Charlotte, North Carolina who can help guide you through the often confusing process of divorce.
About the Author: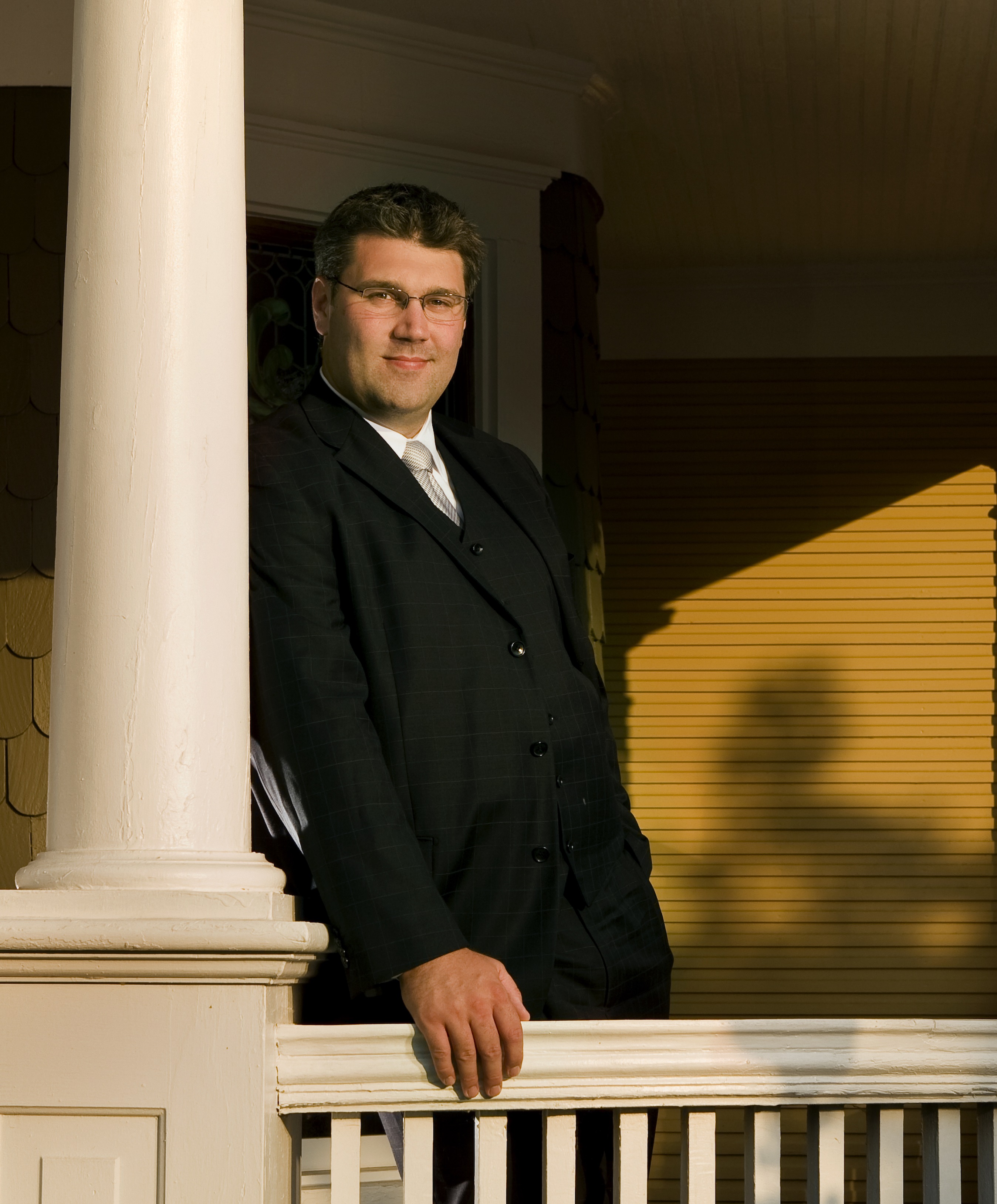 Matthew Arnold is a Managing Member with Arnold & Smith, PLLC where he focuses his practice on most aspects of Family law including: divorce, child custody, child support, alimony, and equitable distribution. Mr. Arnold is an experienced trial attorney who has tried jury and bench trials in both North Carolina District Court and North Carolina Superior Court.
Mr. Arnold grew up in Charlotte, graduating from Providence Senior High School and continued his education at Belmont Abbey College on a basketball scholarship. After graduating cum laude he attended law school at the University of North Carolina at Chapel Hill on a full academic scholarship. In his spare time, Mr. Arnold enjoys golfing and spending time on the North Carolina Coast with his wife and three young children: two daughters and one son.
Source:
"Bartiromo cited in ex-Citigroup CFO's divorce," by Emily Smith, published at PageSix.com.
See Our Related Videos From Our YouTube Channel:
https://www.youtube.com/user/ArnoldSmithPLLC?feature=watch
See Our Related Blog Posts:

Reality Television Star Says Everyone Needs A Prenup :: Separation and Divorce Lawyers in Charlotte, North Carolina
Relationship Advice From A Recently Divorced Man :: Separation and Divorce Lawyers in Charlotte, North Carolina