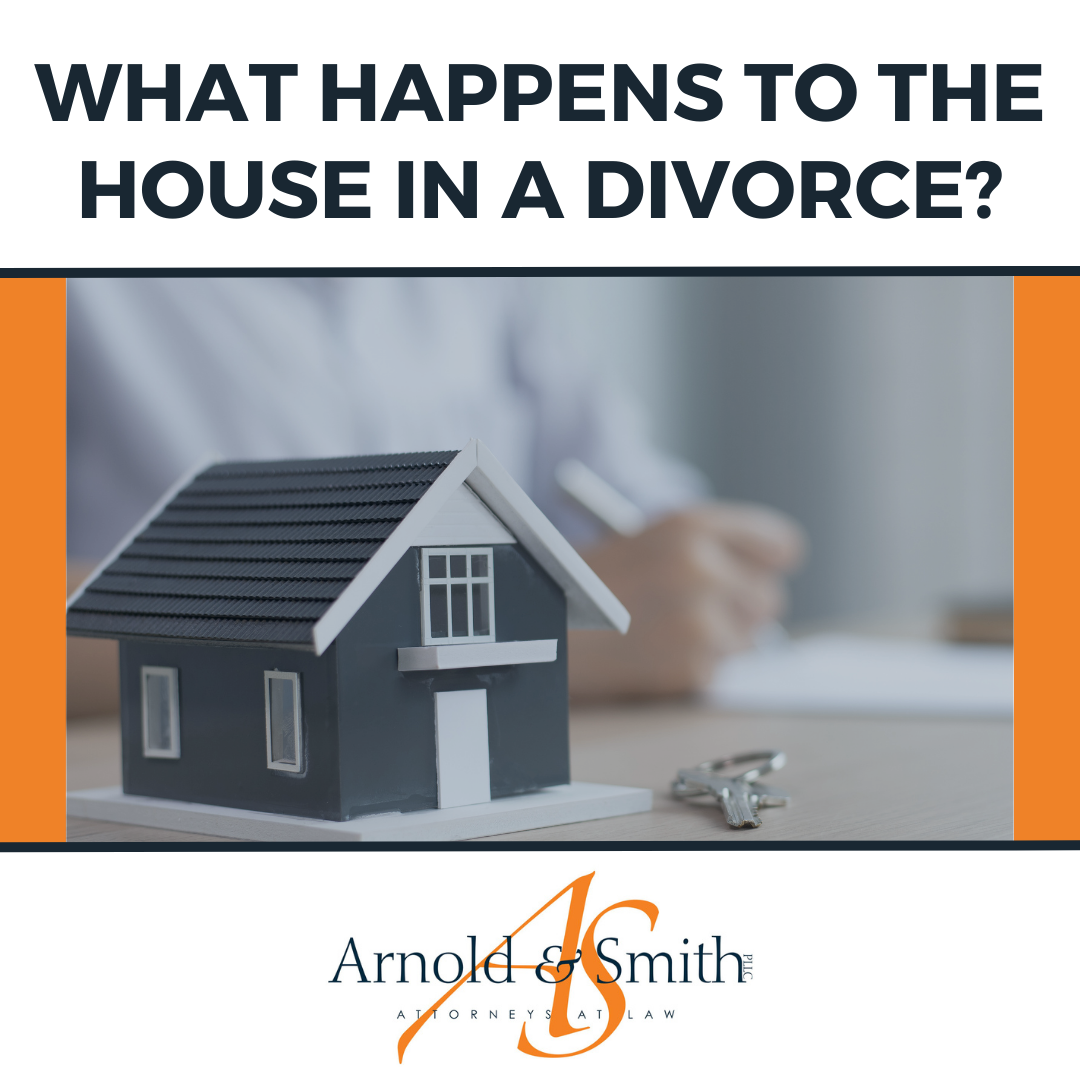 What Happens to the House in a Divorce?
Your home is one of your most important assets and likely the most significant. When you get married, you may dream of buying your home together. Your house holds many memories for you and your family. Your children may not know any other place to live beside your marital home. But what happens when you and your spouse divorce? Which one of you will be able to keep the house?
Certainly, there are many issues that you and your spouse need to resolve during the divorce process and distributing assets, including how to handle the home. A knowledgeable divorce attorney will help guide the process to ensure that you reach an equal settlement.