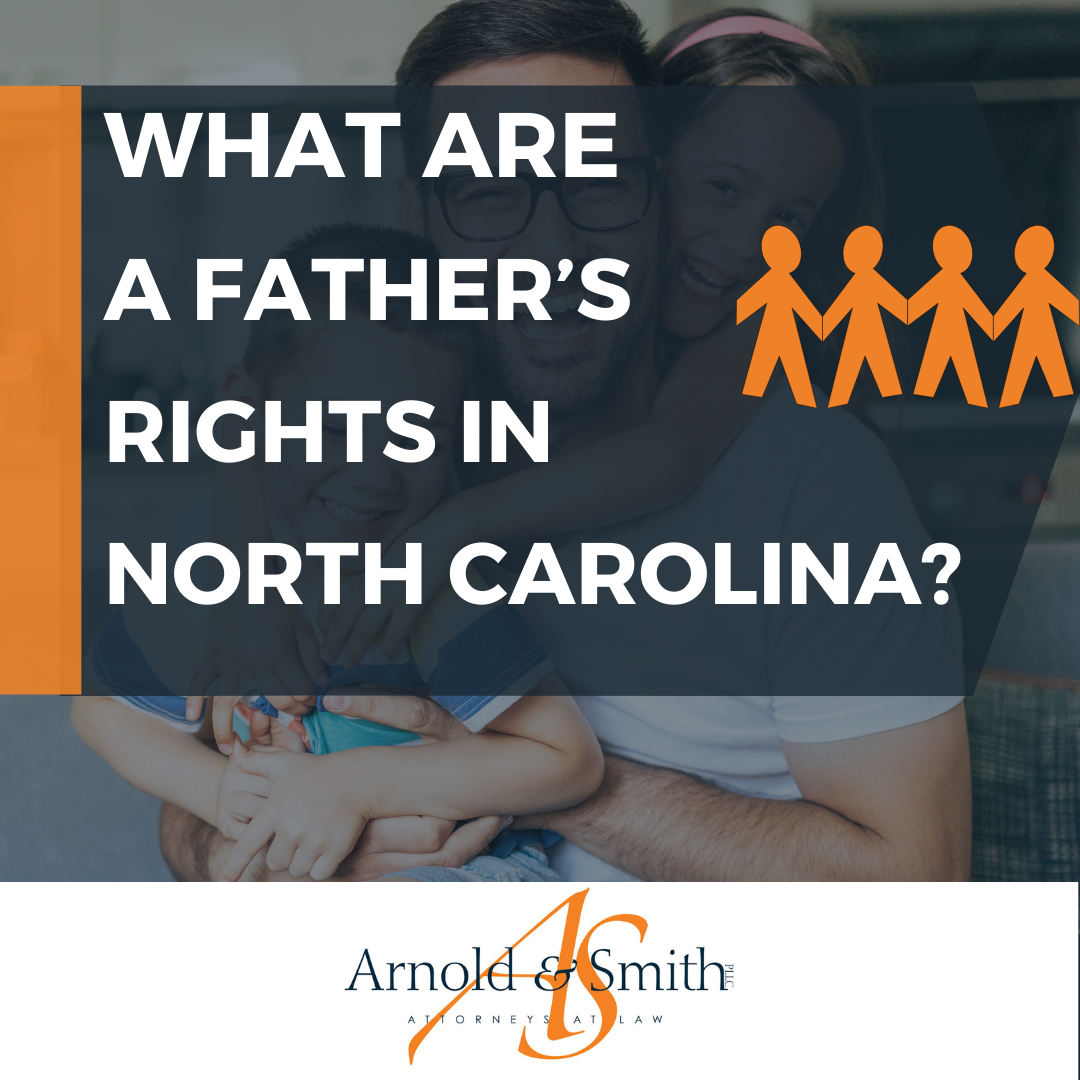 What are a Father's Rights in North Carolina?
A child has two biological parents, and both often play important roles in their life. Although a mother gives birth, both the mother and father have rights and responsibilities. Generally, both parents are allowed to spend time with their children. One parent typically has physical custody of the child, while the other has regular visitation. Both parents often share legal custody that allows them to make important decisions for their child regarding health, education, religion, and more. An experienced family law attorney will help protect your parental rights.
Can a Father Get Custody?