Matthew R. Arnold of Arnold & Smith, PLLC answers the question "What can I do to gain custody of my child in North Carolina?"
Finding advice on divorce is like finding advice on dieting or exercise: it is everywhere. Whether you through an expert's "ten tips," another expert's "twenty rules," or another expert's one-hundred one-word divorce descriptors, both the divorce process and processing all the divorce advice one is bound to receive can prove taxing.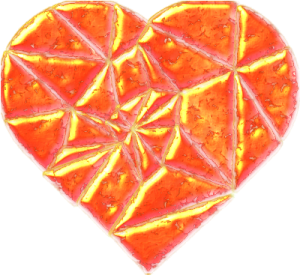 A west-Texas counselor and therapist has made it easy for those contemplating or going through divorce, publishing in the San Angelo Standard a list of "Do's" and a list of "Don'ts" for those who desire as "mindful a transition as possible."
The therapist—Adrianne Albarado Ortiz—focuses her practice on children, many of whom experience emotional trauma as a result of their parents' divorce. As far as "Don'ts," Ms. Ortiz encourages couples with children not to seek to sabotage their children's relationship with their spouse or exes by using malicious words against the other parent. Ms. Ortiz said this could actually backfire "and cause the child to generate resentment" towards the parent who is seeking to undermine the other parent.
The focus throughout a divorce process, Ortiz said, should be on the well-being of children involved. That means parents should never use their children as pawns to seek to gain the upper hand in divorce disputes. Ortiz said divorcing parents should never seek to obtain information from children about the other parent, and should not ask their children to choose sides when it comes to scheduling conflicts.