Charlotte Divorce Attorney Matthew R. Arnold of Arnold & Smith, PLLC answers the question " I'm considering separating from my spouse; what actions should I refrain from doing?"
A longtime divorce mediator thought she was as prepared as anyone could be when the storms that brought on her own divorce rolled in. Now the mediator—Nicole Feuer—is urging couples who are contemplating divorce to think hard about issues  the divorce solution will not resolve and the pains that the divorce process may inflict.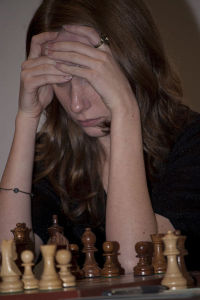 A spouse may be so far beyond that proverbial third strike that one could not imagine ever patching things up. One may even feel indifferent regarding whether one ever has to interact with a spouse again. Maybe one would be happier if one never saw one's spouse again.
If one has children, however, one may be forced to deal with one's ex spouse. Feuer reminds those considering divorce that the bad behaviors that drove one to divorce an ex do not disappear just because of the divorce. In fact, an ex spouse may be more prone to seek to push one's buttons after a divorce than beforehand or during the divorce process.
What can one do? Feuer encourages divorcees to "let it go and not let it get to [one] anymore." That may be easier said than done, Feuer says, but holding on to anger towards an ex spouse can damage a person emotionally, spiritually and even physically. One cannot change who an ex spouse is, how someone behaves or what someone has said or done. One can, however, learn to let go of the past and move beyond one's anger. In fact, Feuer says, one must move beyond one's anger to enjoy the fruits of a post-divorce life.
Divorce involves much more than anger and acrimony. It is the end of more than a relationship with a spouse. A divorce engenders a split, or at the very least a change in the manner in which one interacts with a spouse's family, with certain friends, with one's own children. Feuer says it is understandable that those contemplating or who are already going through the divorce process may "feel a great amount of fear and anxiety of the unknown."
The process of divorcing a spouse, like the process of establishing a new life after a divorce, Feuer says, takes a great amount of work. She encourages those considering or going through divorce to stick to it. One cannot avoid the sometimes dramatic changes that accompany the splitting up of a marriage, but one can learn to find happiness in new circumstances—in a new, post-divorce life.
Feuer says the real work in a divorce begins after the divorce papers are signed and the formal machinery of the split has ground to a halt. Then and only then can one begin to figure out who one is again, apart from being someone else's spouse. What makes one happy? What kinds of things would one like to do, on one's own, without taking into consideration the needs and preferences of a spouse?
Answering these questions and learning to live in a new life "can be a fun an interesting journey… if you let it be," Feuer says.
If you find yourself facing a complicated family law matter, then you need the help of experienced family-law attorneys in Charlotte, North Carolina who can help guide you through the often confusing process of divorce. Please contact Arnold & Smith, PLLC today at (704) 370-2828 or find additional resources here.
About the Author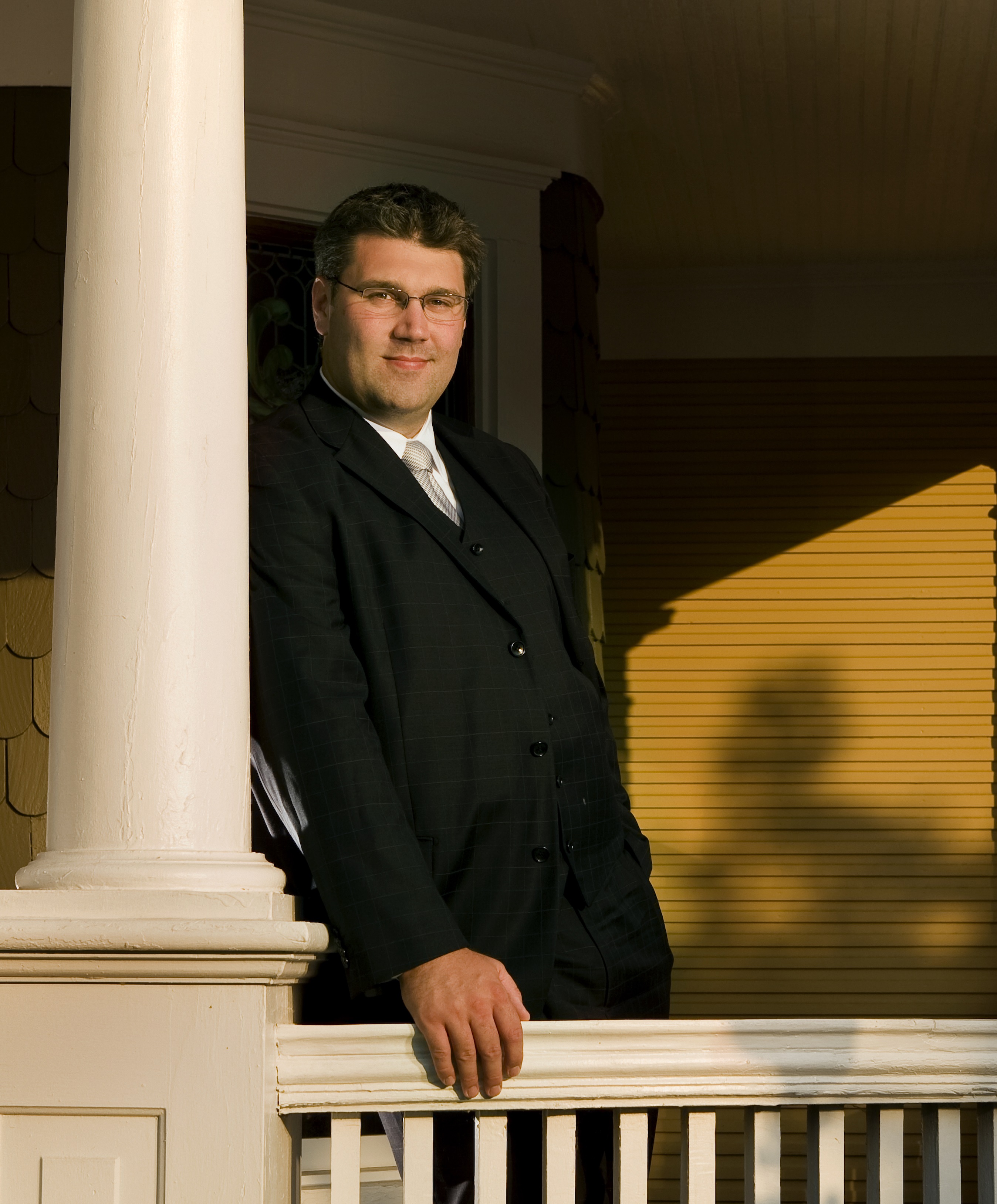 Matthew Arnold is a Managing Member of Arnold & Smith, PLLC, where he focuses on the areas of family law, divorce, child custody, child support, alimony and equitable distribution.
Mr. Arnold was raised in Charlotte, where he graduated from Providence Senior High School. He attended Belmont Abbey College, where he graduated cum laude, before attending law school at the University of North Carolina at Chapel Hill on a full academic scholarship.
A certified Family-Law Specialist, Mr. Arnold is admitted to practice in all state and administrative courts in North Carolina, before the United States District Court for the Western District of North Carolina, and before the Fourth Circuit Court of Appeals in Richmond, Virginia.
In his free time, Mr. Arnold enjoys golfing and spending time with his wife and three children.
Sources:
http://www.today.com/health/divorce-10-things-i-wish-i-knew-2D80445585
Image Credit:
http://commons.wikimedia.org/wiki/File:Deep_thoughts_for_Valentina_Golubenko.jpg
Image Courtesy of Andreas Kontokanis
See Our Related Video from our YouTube channel:
https://www.youtube.com/user/ArnoldSmithPLLC?feature=watch
See Our Related Blog Posts: