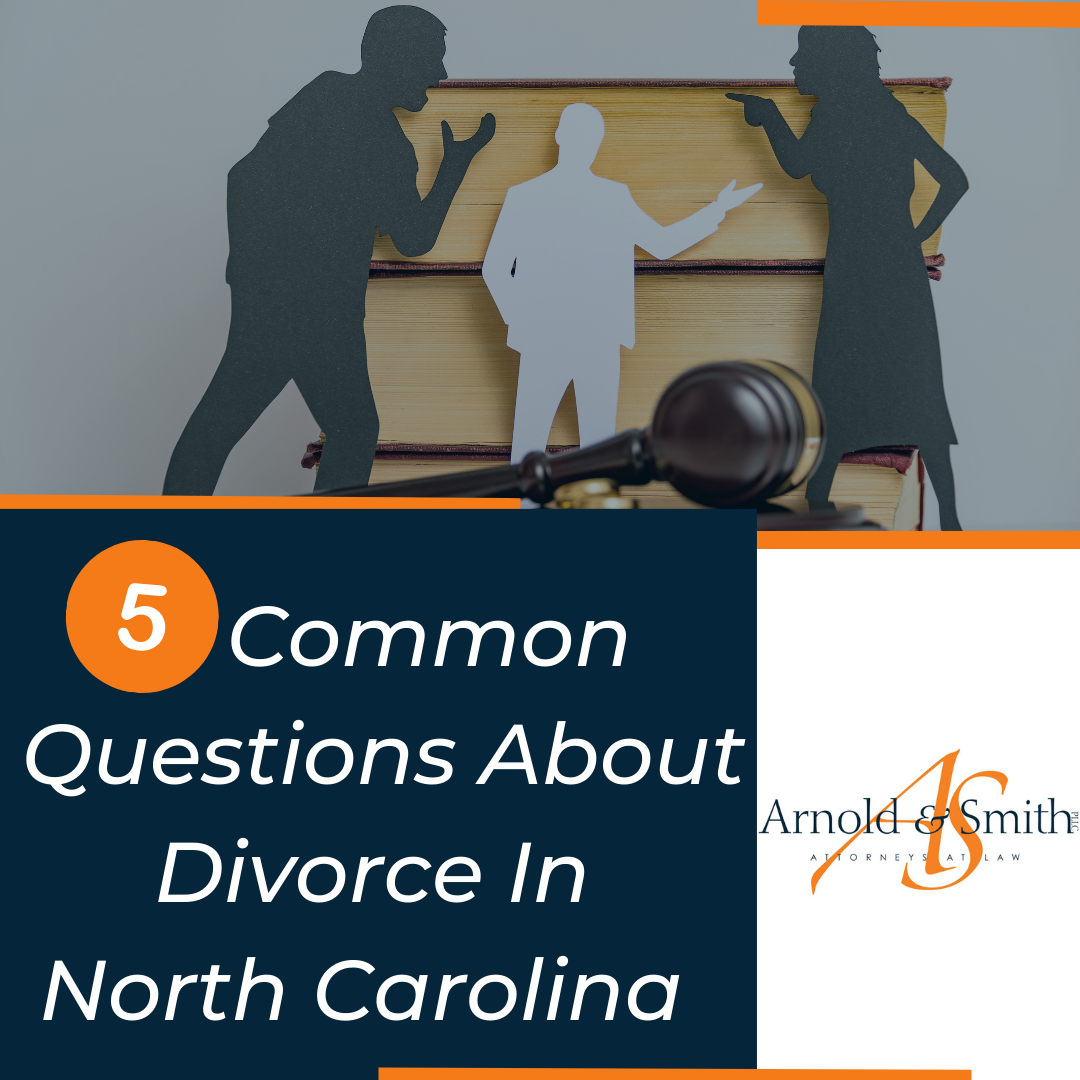 Five Common Questions About Divorce in North Carolina
Couples who are considering divorce may be unsure of what to expect. There are many issues to think about, and it can seem daunting. An experienced North Carolina divorce attorney will answer your questions and guide the process to make it easier and as stress-free as possible.
Can We Get a No-Fault Divorce?