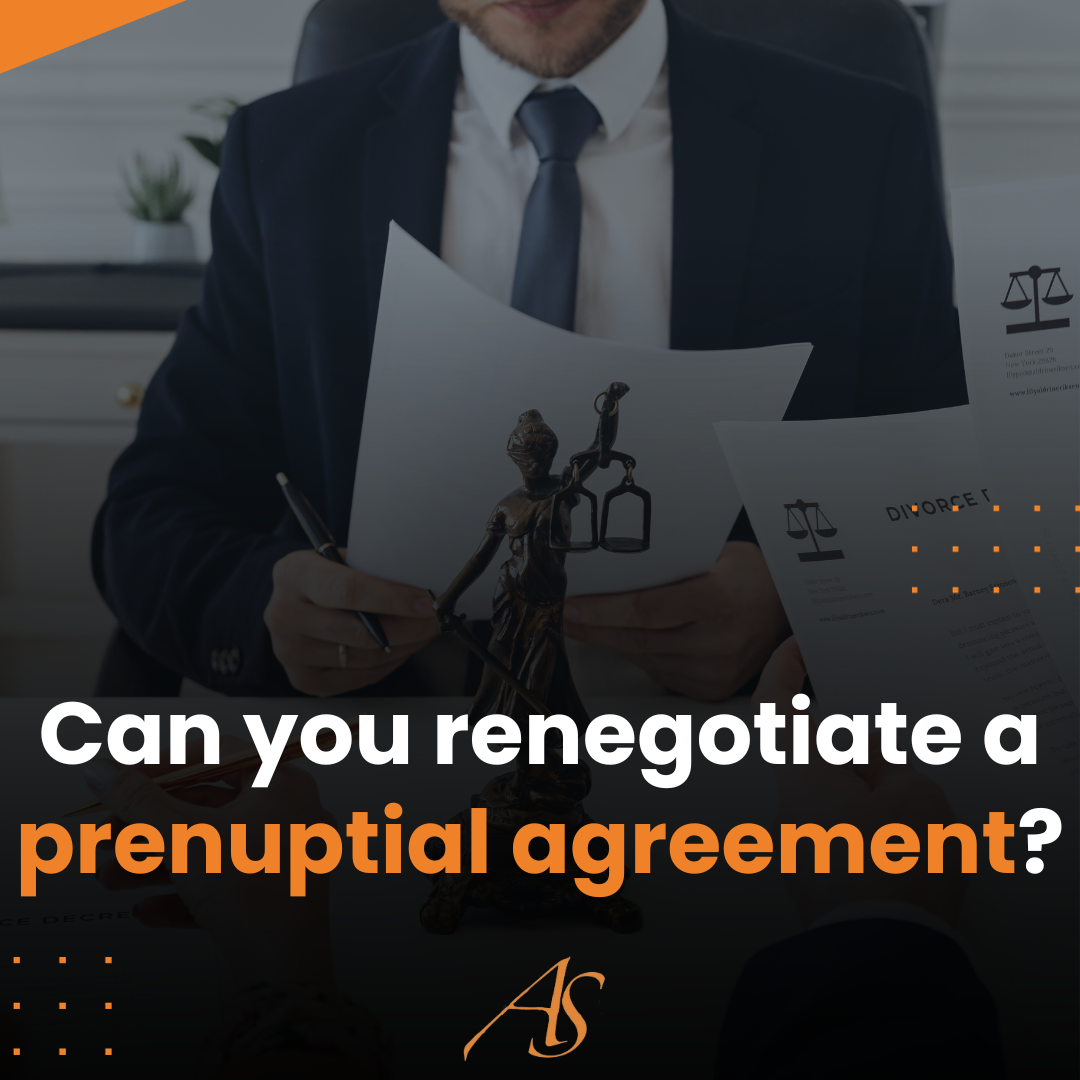 Can You Renegotiate a Prenuptial Agreement?
Not all marriages survive the test of time. While you never get married with the intent to divorce, it is best to prepare. A prenuptial agreement can protect you and your spouse and make life easier in case your union comes to an end. Prenuptial agreements are not just for the wealthy or for celebrities. They are actually useful legal documents that can make uncoupling easier and less stressful for everyone. If you have a prenuptial agreement in place you may wonder whether you can renegotiate it after you are married.
What is a Prenuptial Agreement?