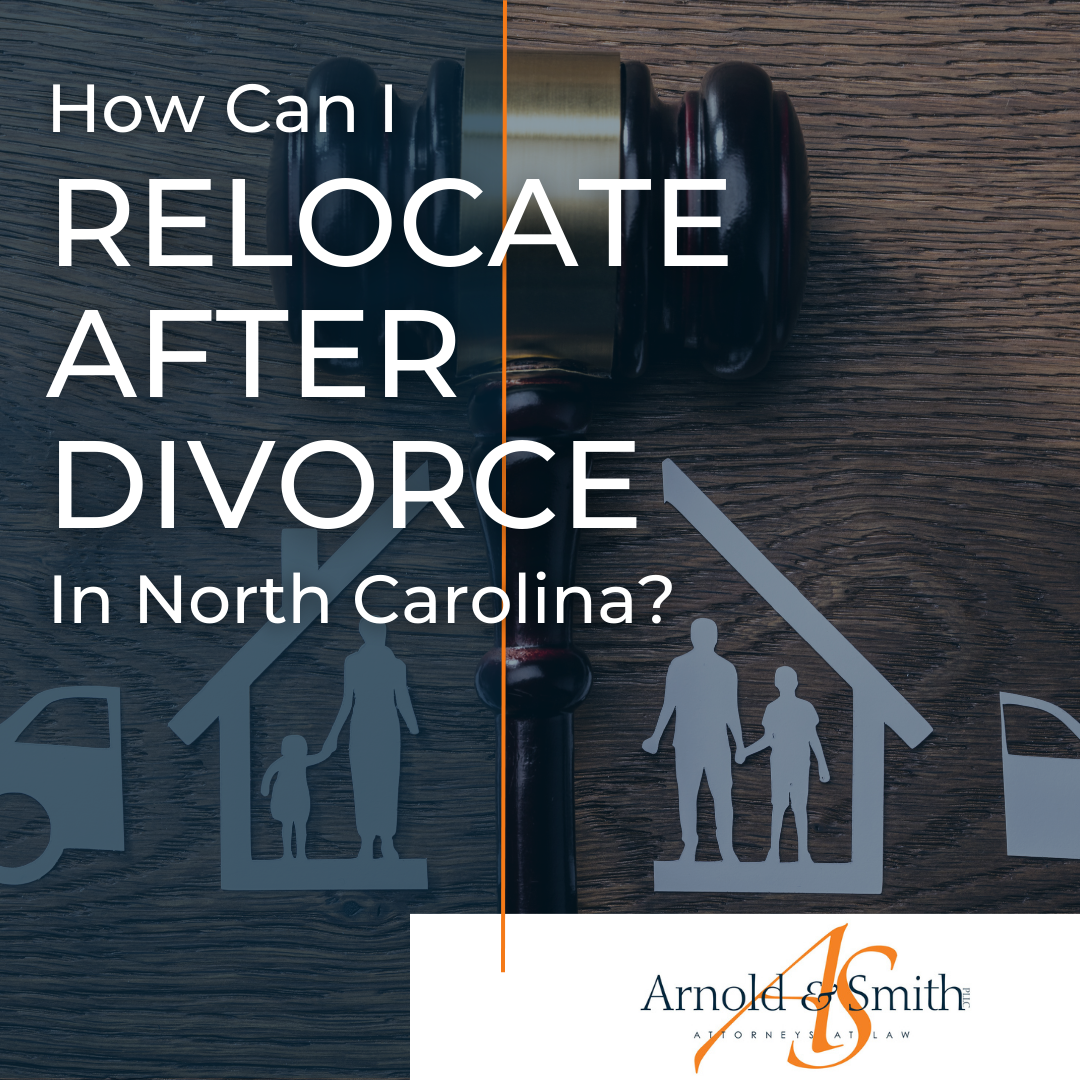 How Can I Relocate with My Child After Divorce?
Parenting is often difficult after a divorce. When parents go their separate ways, they still have responsibilities to their children. Usually, both parents share legal custody of their child in that they are both able to make important decisions regarding the life of their child. Some of these decisions revolve around the child's health, education, and religion, among others. Often, children reside primarily with one parent while they enjoy regular visitation with the other parent. The custodial parent may want to move out of the area after a divorce. Before you relocate, you need to make sure that you do so in a way that is legal.
Are There Restrictions on Relocation After Divorce?