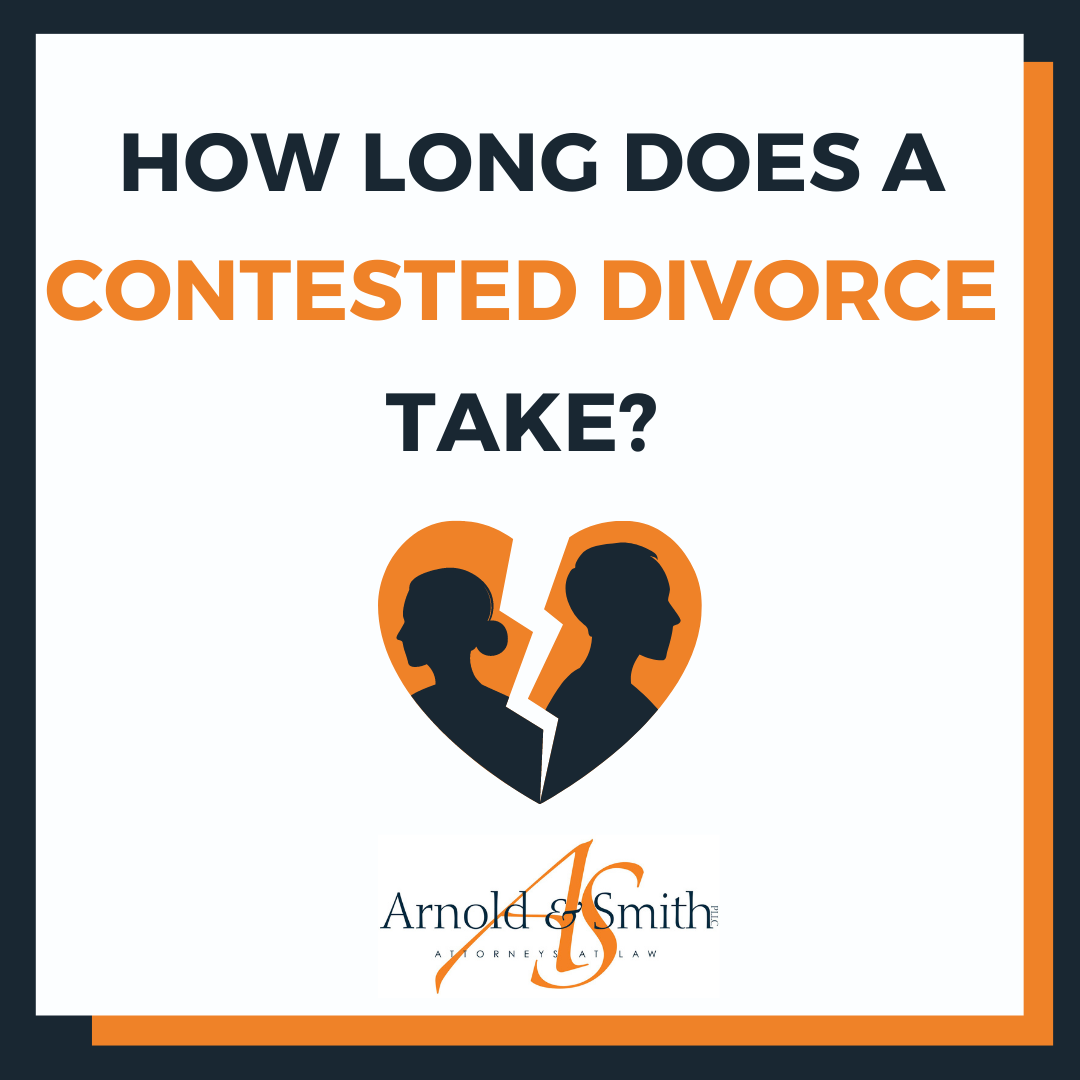 How Long Does a Contested Divorce Take?
Going through a divorce can be difficult, but it may be much more challenging when one party contests the divorce. When that happens, the divorce process becomes more lengthy, and it can extend how long it takes to complete the process. In North Carolina, couples must be separated for a period of at least a year before they can move forward with a divorce. Although a couple resides apart, one party may not agree with the divorce or with some of the settlement terms. An experienced North Carolina divorce attorney will help guide the process and assist in resolving disputes.
What is a Contested Divorce?