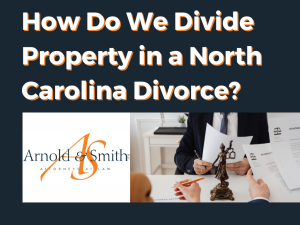 How Do We Divide Property in a North Carolina Divorce?
The decision to end your marriage is the beginning of many more choices you will need to make. You and your spouse may have accumulated many assets over the years and must determine the best way to divide them. Couples often disagree as to how to handle the division of property in a divorce, and it can be a challenging issue to resolve. An experienced divorce attorney will help guide the process and work on your behalf to try to come to a fair settlement agreement.
What is Equitable Distribution?