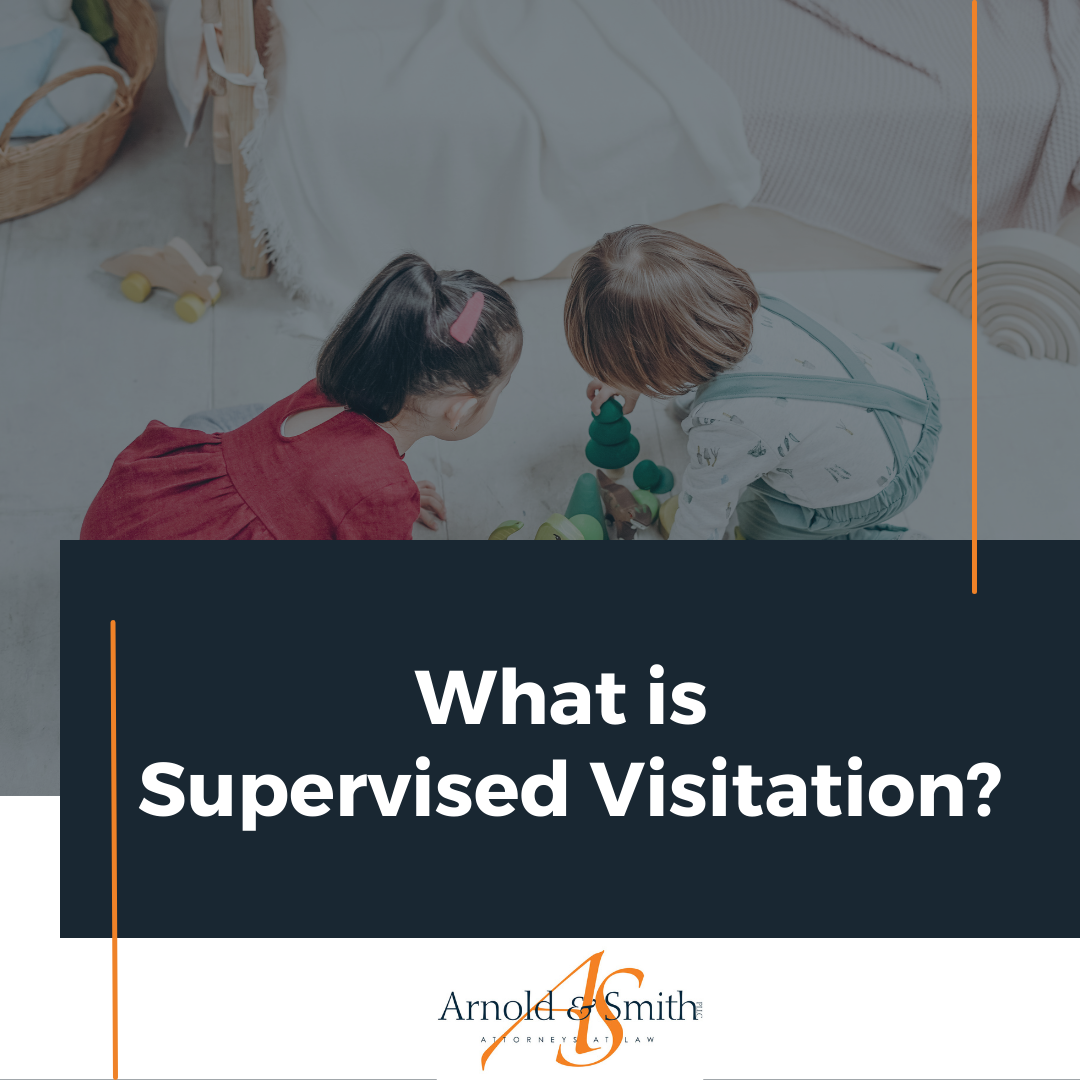 What is Supervised Visitation?
Parents typically have the right to spend time with their children, even after they get divorced. Both parents generally share legal custody and parenting responsibilities. Often, children reside primarily with one parent while the other parent has visitation. Children can have time with each parent. A visitation order is usually part of the divorce process, along with a parenting plan that provides guidance for visitation.
Visitation
Visitation is the term used to describe time that a non-custodial parent spends with a child. The parent with whom the child resides is called the primary custodial parent. The other parent is the non-custodial parent. Visitation is often part of an order from the court. It may be established as part of a divorce, or it may be a separate action. Visitation is a parental right, but there are times when a court may order supervised visitation between a parent and child. Supervised visitation may be needed on a temporary or permanent basis.
This is a short interview with family law attorney Samantha Jackson, an associate attorney at Arnold & Smith, PLLC.
What is Supervised Visitation?
Supervised visitation means that in-person visits between a parent and child must take place only with an approved supervisor present. Parental rights are important, and the law acknowledges that, in some instances, a child may require additional protection to ensure his or her safety. For these instances, the court may approve a supervisor to be present during any type of face-to-face interaction between the parent and child. The supervisor may be a family member or other trusted person that the court approves. In some cases, the supervisor could be a doctor or social worker.
Why Do We Need Supervised Visitation?
The best interest of the child is the most important factor when considering visitation. The court may require supervision during visitation when the parent is unfit. The purpose of supervised visitation is to ensure the health and well-being of the child. A parent may be deemed unfit if they have been abusive or neglectful or have a history of substance abuse. For example, a parent may have a known substance addiction problem that could prohibit them from properly caring for the child while under their sole supervision.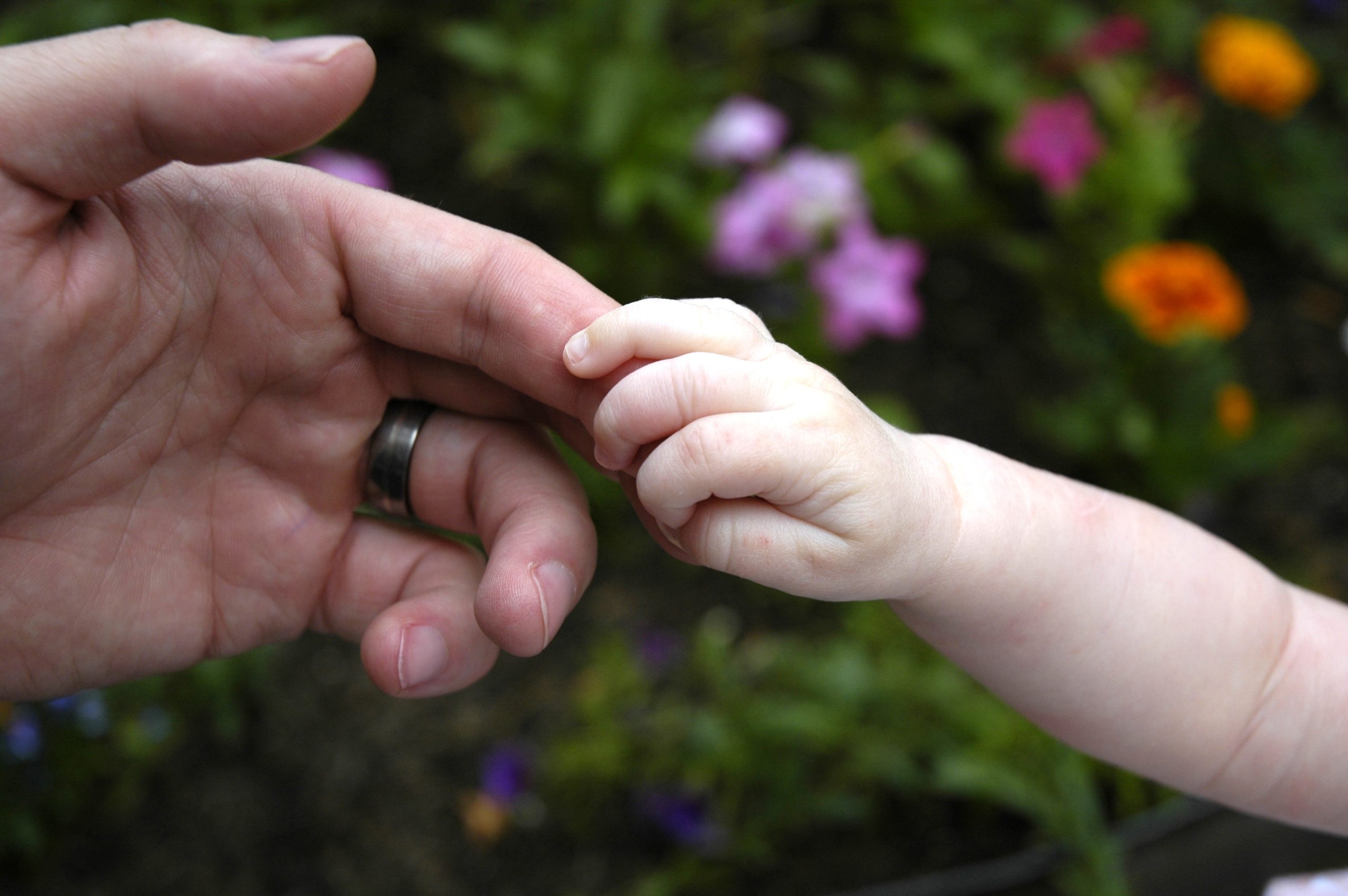 Can a Parent Request Supervised Visitation?
A parent may request supervised visits of the other parent if they feel there is a safety concern. The parent requesting supervised visitation would need to provide evidence and information to substantiate their claims. The judge will review the request and make a determination based on the facts of the case. It is important to note that a parent cannot make false allegations in an attempt to limit the visitation of the other parent.
Although the courts do not always utilize supervised visitation, they will do so in situations where it is in the best interest of the child. It may be preferable to allow visitation with restrictions rather than deny visitation completely. However, there may be cases where a parent is denied visitation.
A parent is an important part of a child's life, particularly after a divorce. However, a child needs to be safe and secure regardless of which parent he or she is with at the time. Learn more about supervised visitation from our experienced legal team. Contact us today at Arnold & Smith, PLLC, at (704) 370-2828 for a consultation today. We take cases in North and South Carolina.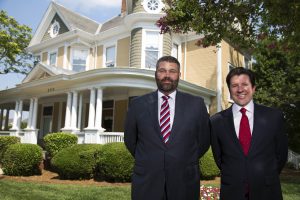 The family law practice group at Arnold & Smith, PLLC includes four Board-Certified Family Law specialists and one Child Welfare Law specialist, as well as several attorneys with many years of family law experience that are committed to providing a powerful voice to individuals facing the often-tumultuous issues in this area of law. The range of issues our family law clients may be facing include pre- and post-nuptial agreements; separation agreements; post-separation support; child support (both temporary and permanent); absolute divorce; divorce from bed and board; military divorce; equitable distribution of assets; child custody (both temporary and permanent); retirement benefits and divorce; alimony and spousal support; adoption; and emancipation. Because this area of the law is usually emotionally charged and complicated, the family law attorneys at Arnold & Smith, PLLC act with the utmost dedication to ensure that each client understands his or her options, and then act to achieve the best result possible for that client's particular situation.
Source:
Visitation | Wex | US Law | LII / Legal Information Institute (cornell.edu)
Child Custody | North Carolina Judicial Branch (nccourts.gov)
Arnold & Smith, PLLC – YouTube
See Our Related Blog Posts: