Parents are responsible for providing for the financial needs of their children, regardless of their marital status. When a couple ends their marriage, the judge reviews the details of the case and will determine the child support obligation necessary. Generally, the non-custodial parent will pay child support to ensure proper care of their child. After a child support order is in place, it is up to the parent to follow the law and make payments accordingly. If payments are not made, the parent could face serious consequences. However, there are some reasons why a modification to child support may be warranted.
What is a Child Support Order Modification?
A child support order modification is a legal change in the original order for support. The only way to make changes to child support payments is to go through family court. The judge will review the specific request and both parents will have a chance to provide information. In North Carolina, a parent may petition the court for a modification hearing if the last modification or order was more than three years ago. If it has been less than three years since a modification, a parent may still ask for a hearing if there has been a qualified change in circumstances. A qualified change may be a change in physical custody, a change in a parent's income, or a change in the needs of a child.
Common Reasons to Request a Modification
There are several reasons that someone may want to request a modification. A modification in child support may go either way – a request for a decrease by the party that pays support or a request for an increase by the custodial parent.
Significant Change in Income
If you recently suffered a setback in your career and are earning significantly less than you did when the child support payments were first calculated, it may warrant a modification. This could happen, for instance, if you lost your job or had to take a pay reduction. At the same time, a former spouse may want to increase the amount of support if the support provider had an increase in income. For example, someone might get a major promotion or might have obtained money from an inheritance.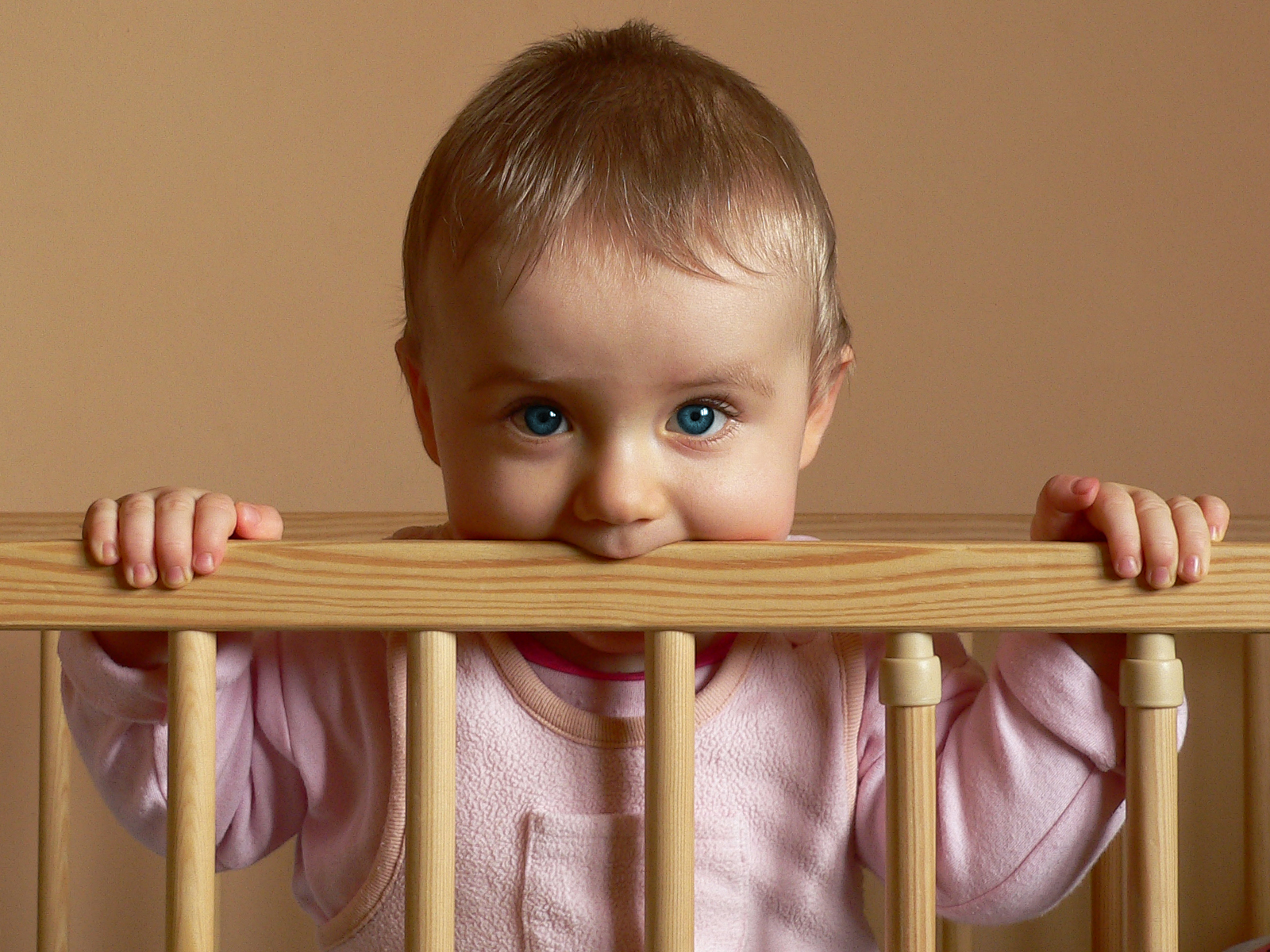 Increase in Expenses
When a child support order is made when a child is young, it may become outdated as the child gets older. The needs and the costs to raise a child increase over time. Also, as inflation increases, child support payments do not cover all of the needs of the child. A parent may request a proportional increase on this basis.
When More Children are Born
When someone has additional children, it is more difficult to provide the same payments as per the original order. A parent may be in a position where they are unable to continue to pay the child support because additional children were born. The parent may request a modification that will recalculate payments based on the new number of children.
Help From an Experienced Attorney
Modifications of child support are common occurrences but are not always granted. First, you must show that you have a legitimate reason to request a hearing to review support payments. Once you can obtain a hearing, you will need to provide the judge with evidence that a modification is appropriate.
If you are considering a modification or are facing a modification request from the custodial parent, you will need to prepare for the hearing. To learn more about modifications, get a phone, video or in-person consultation by calling at (704) 370-2828 to speak with our detail-oriented and well-versed lawyers with offices in Charlotte, Lake Norman, and Monroe, please contact Arnold & Smith, PLLC today or find additional resources here.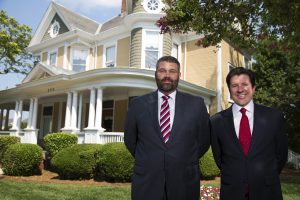 The family law practice group at Arnold & Smith, PLLC includes four Board-Certified Family Law specialists and one Child Welfare Law specialist, as well as several attorneys with many years of family law experience that are committed to providing a powerful voice to individuals facing the often-tumultuous issues in this area of law. The range of issues our family law clients may be facing include pre- and post-nuptial agreements; separation agreements; post-separation support; child support (both temporary and permanent); absolute divorce; divorce from bed and board; military divorce; equitable distribution of assets; child custody (both temporary and permanent); retirement benefits and divorce; alimony and spousal support; adoption; and emancipation. Because this area of the law is usually emotionally charged and complicated, the family law attorneys at Arnold & Smith, PLLC act with the utmost dedication to ensure that each client understands his or her options, and then act to achieve the best result possible for that client's particular situation.
Source:
General Statute Sections – North Carolina General Assembly (ncleg.gov)
child support | Wex | US Law | LII / Legal Information Institute (cornell.edu)
Image Credit:
https://www.freeimages.com/photo/a-child-1431845
See Our Related Video from our YouTube channel:
https://www.youtube.com/user/ArnoldSmithPLLC?feature=watch
See Our Related Blog Posts: