Board Certified Family Law Specialist Matt Arnold answers the question: "How should I prepare if I intend to file for divorce in the near future?"
What is a Collaborative Divorce?
Going through a divorce is not easy, but it is a common occurrence. When a marriage ends, it may cause emotional pain and stress for everyone involved. Couples often disagree about the many aspects of a divorce settlement, such as distribution of assets, child custody and visitation, and alimony. If you have a good relationship with your ex and are willing to have discussions, a collaborative divorce may be an option.
Collaborative Divorce
Collaborative divorce is one in which parties work together to decide on settlement terms that are agreeable to both. In a typical divorce, each party works separately through their attorneys to make decisions about divorce matters. This can often result in situations in which one or both people disagree with the proposed settlement. When this happens, the divorce can become acrimonious, and it can take months or longer to resolve some of the most important issues. A collaborative divorce allows both parties to provide input in a constructive manner so they can come to terms more easily.
Benefits of Collaborative Divorce
A collaborative divorce is an option that will give you several potential benefits. This type of divorce can be easier and less stressful because it promotes discussion and negotiation between parties. Disputes can cause the divorce process to drag on, which can be emotionally and financially costly. A collaborative divorce can save you money in the long run by not having extended procedures. This type of divorce also benefits the children because they see that their parents can get along. Therefore, it promotes a new family dynamic that is adaptable for everyone.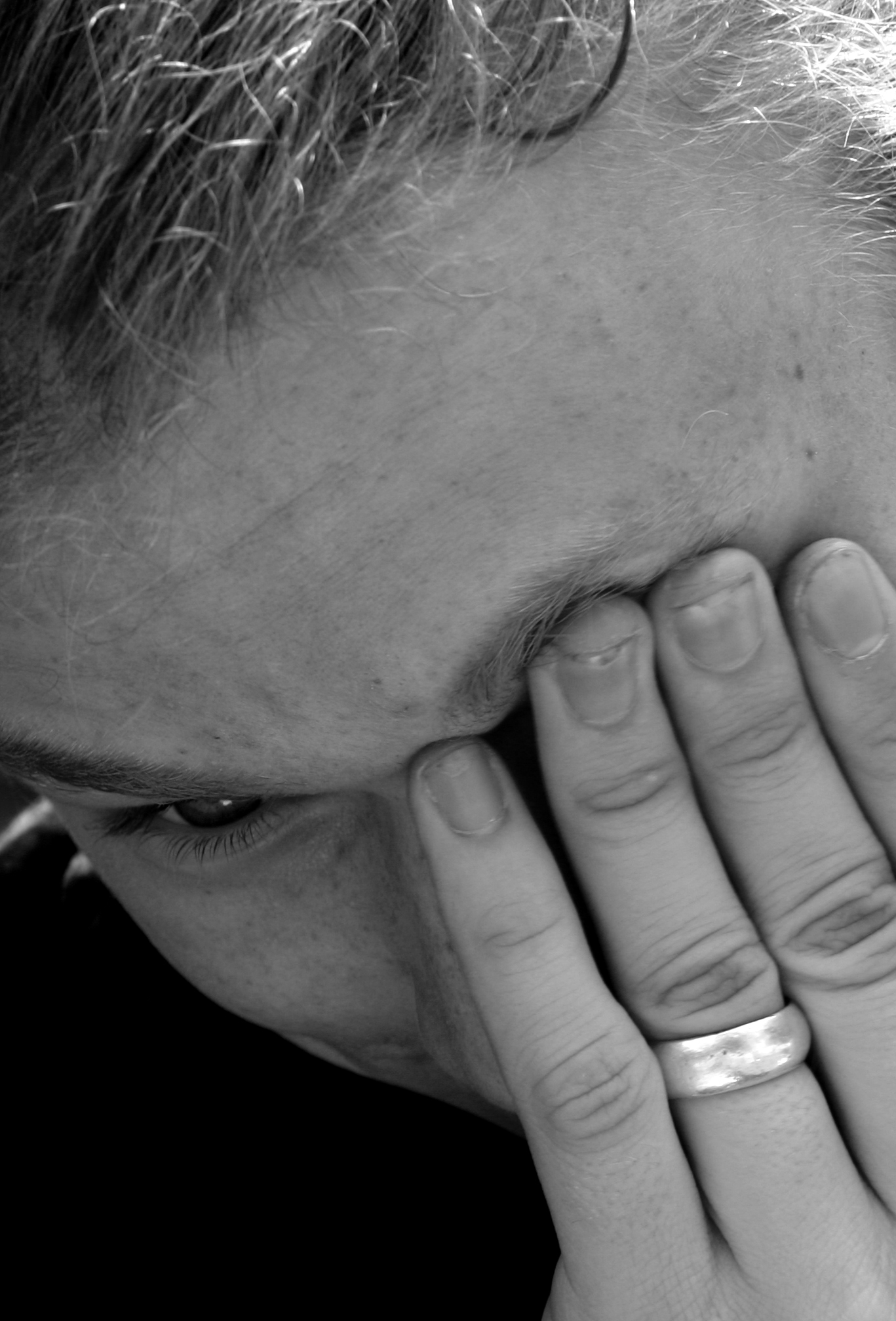 Settle Your Differences Outside of Court
Courts prefer that couples try their best to come to an agreement about the settlement terms of their divorce on their own. Judges do not want to have to get in the middle of the distribution of assets and the issues around child custody unless they must. To that end, when couples disagree, the judge may require them to seek mediation as a last resort before the court makes a decision. To avoid this and prevent the court from making a decision you do not like, you can take matters into your own hands and make tough choices that you can both accept.
Should You Consider Collaborative Divorce?
Collaborative divorce is not right for everyone, but it is something that you can certainly consider. It may not be the answer for you if you and your spouse are already involved in major disputes or are unable to communicate. Essentially, a collaborative divorce is ideal for couples who are able to work together to ensure a fair and equitable settlement. While you do not have to agree on everything at the outset, you will have the opportunity to negotiate and compromise to attain the best result for all parties.
Divorce can be one of the most traumatic events of your life. You can make the experience easier with help from a skilled divorce attorney in North Carolina. Get a phone, video or in-person consultation by calling at (704) 370-2828 to speak with our detail-oriented and well-versed lawyers with offices in Charlotte, Lake Norman, and Monroe, please contact Arnold & Smith, PLLC today or find additional resources here.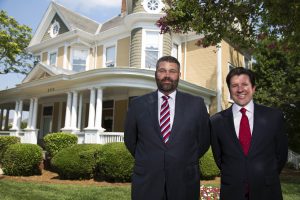 The family law practice group at Arnold & Smith, PLLC includes four Board-Certified Family Law specialists and one Child Welfare Law specialist, as well as several attorneys with many years of family law experience that are committed to providing a powerful voice to individuals facing the often-tumultuous issues in this area of law. The range of issues our family law clients may be facing include pre- and post-nuptial agreements; separation agreements; post-separation support; child support (both temporary and permanent); absolute divorce; divorce from bed and board; military divorce; equitable distribution of assets; child custody (both temporary and permanent); retirement benefits and divorce; alimony and spousal support; adoption; and emancipation. Because this area of the law is usually emotionally charged and complicated, the family law attorneys at Arnold & Smith, PLLC act with the utmost dedication to ensure that each client understands his or her options, and then act to achieve the best result possible for that client's particular situation.
Source:
collaborative divorce | Wex | US Law | LII / Legal Information Institute (cornell.edu)
marital settlement agreement | Wex | US Law | LII / Legal Information Institute (cornell.edu)
Image Credit:
https://www.freeimages.com/photo/a-ring-1525653
See Our Related Video from our YouTube channel:
https://www.youtube.com/c/Arnoldsmithlaw
See Our Related Blog Posts: