Board Certified Family Law Specialist Matt Arnold answers the question: "How long does getting a divorce take?"
What is the Waiting Period for Divorce in North Carolina?
The decision to get a divorce is often emotional and will impact you and your children for years to come. Divorce is not easy, but it does affect many families. According to the Centers for Disease Control and Prevention (CDC), the divorce rate has been on the decline over the last 20 years. However, on average, the divorce rate in North Carolina is about 2.8 out of every 1,000 people. When there is no hope of saving your marriage, divorce is a step that you may want to initiate. A knowledgeable divorce attorney in North Carolina can provide guidance throughout the process.
Separation in North Carolina
North Carolina allows for no-fault divorce. A no-fault divorce is one in which there is no blame placed on either party. In a no-fault divorce, your marriage must be irretrievably broken. This means that there is no chance of saving your marriage, and divorce is the only option. In order to obtain a no-fault divorce in North Carolina, you must abide by the rules. One of the most important qualifications for a no-fault divorce is that you and your spouse must live separately for a period of at least a year immediately prior to an absolute divorce.
What Does Living Separately Mean?
In order to fulfill the requirement to live separately, couples must reside in different residences for a year before they can obtain a no-fault divorce. You cannot live under the same roof during the separation period. If you do cohabitate, you are no longer considered separated and therefore, the clock would need to begin again once you live apart. You cannot be separated while living together to meet the qualifications for the separation period for a no-fault divorce. It is also important to note that you must intend for the separation to be permanent.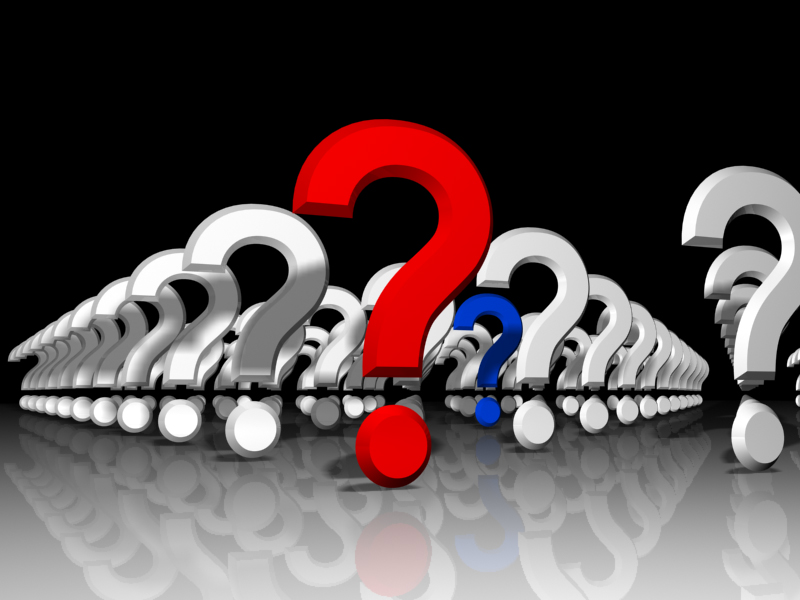 Can We Divorce Without Separation?
In North Carolina, the most common option for obtaining an absolute divorce is through a no-fault dissolution of marriage. You must separate for a year to seek a no-fault divorce or for three years in the case of incurable insanity. If you wish to legally separate, you can also do so through the use of fault-based grounds. These grounds include abandonment, cruel treatment, indignities, drug abuse, and adultery. It is important to note that a legal separation, also called divorce from bed and board, does not legally end the union, and you will not be free to remarry until you obtain an absolute divorce.
Obtaining an Absolute Divorce in North Carolina
In addition to physical separation for a year prior to seeking an absolute divorce, at least one of the parties must be a resident of North Carolina for six months prior to filing. Further, the parties must not intend to resume their marital relationship.
It is helpful to seek guidance from an experienced divorce attorney. Your lawyer will review your situation and assist you through the divorce process. At Arnold & Smith, PLLC, we are here to help you make divorce as easy and stress-free as possible. Call us today at Arnold & Smith, PLLC, at (704) 370-2828 to talk about your case.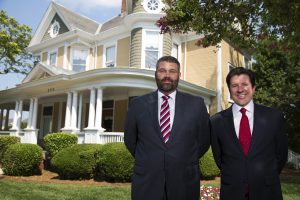 The family law practice group at Arnold & Smith, PLLC includes two Board-Certified Family Law specialists and one Child Welfare Law specialist, as well as several attorneys with many years of family law experience that are committed to providing a powerful voice to individuals facing the often-tumultuous issues in this area of law. The range of issues our family law clients may be facing include pre- and post-nuptial agreements; separation agreements; post-separation support; child support (both temporary and permanent); absolute divorce; divorce from bed and board; military divorce; equitable distribution of assets; child custody (both temporary and permanent); retirement benefits and divorce; alimony and spousal support; adoption; and emancipation. Because this area of the law is usually emotionally charged and complicated, the family law attorneys at Arnold & Smith, PLLC act with the utmost dedication to ensure that each client understands his or her options, and then act to achieve the best result possible for that client's particular situation.
Source:
NVSS – Marriages and Divorces (cdc.gov)
irremediable or irretrievable breakdown | Wex | US Law | LII / Legal Information Institute (cornell.edu)
Image Credit:
https://www.freeimages.com/photo/questions-1151886
See Our Related Video from our YouTube channel:
https://www.youtube.com/user/ArnoldSmithPLLC?feature=watch
See Our Related Blog Posts: