Attorney Matthew R. Arnold answering the question: "Are overtime, bonuses, and commissions included in calculating child support?"

A recent article on the Huffington Post discussed the trend of couples that are interested in either mediated or collaborative divorces. The author of the article noted how in some cases these could be options worth pursuing. However, rather than serve as an option for every couple, the story acknowledges that a negotiated divorce process can only work in certain cases.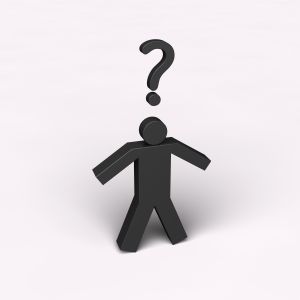 To help find out if a mediated divorce would work well with you, consider the following questions:
How open is your communication with your spouse?
This is arguably the most important question to consider when debating a collaborative divorce. For the process to work and avoid reaching a stalemate, you both must be on very good terms with each other and be able to discuss sensitive issues, including money and custody, without anger or bitterness.
Is there still respect in the relationship?
Communication is key but respect is nearly as important. Though you certainly do not need to have romantic feelings to make a negotiated divorce work, there must be a mutual respect in order to work together so closely with your soon-to-be ex. If there is a fundamental lack of trust, then the process will likely never get off the ground and you'll end up simply spinning your wheels.
Are you in a hurry?
One benefit to these negotiated divorces is that they are often much faster than engaging in protracted litigation. Divorce proceedings can tend to drag on when couples insist on fighting over a multitude of issues, but if you decide to go the mediation or collaboration route, things can move much more quickly. If you are looking to get remarried quickly this might be a good idea.

Are you worried about privacy?
If privacy is a big concern for you and your spouse then having a negotiated divorce might be beneficial. The litigation process involves court reporters and public records. Mediators are privately hired and their records are similarly kept private. For people who are eager to avoid any possible airing of dirty laundry, this can be an avenue worth pursuing.
If you find yourself facing a complicated family matter then you need the help of experienced family law attorneys in Charlotte, North Carolina who can help guide you through the often confusing process of divorce.
About the Author: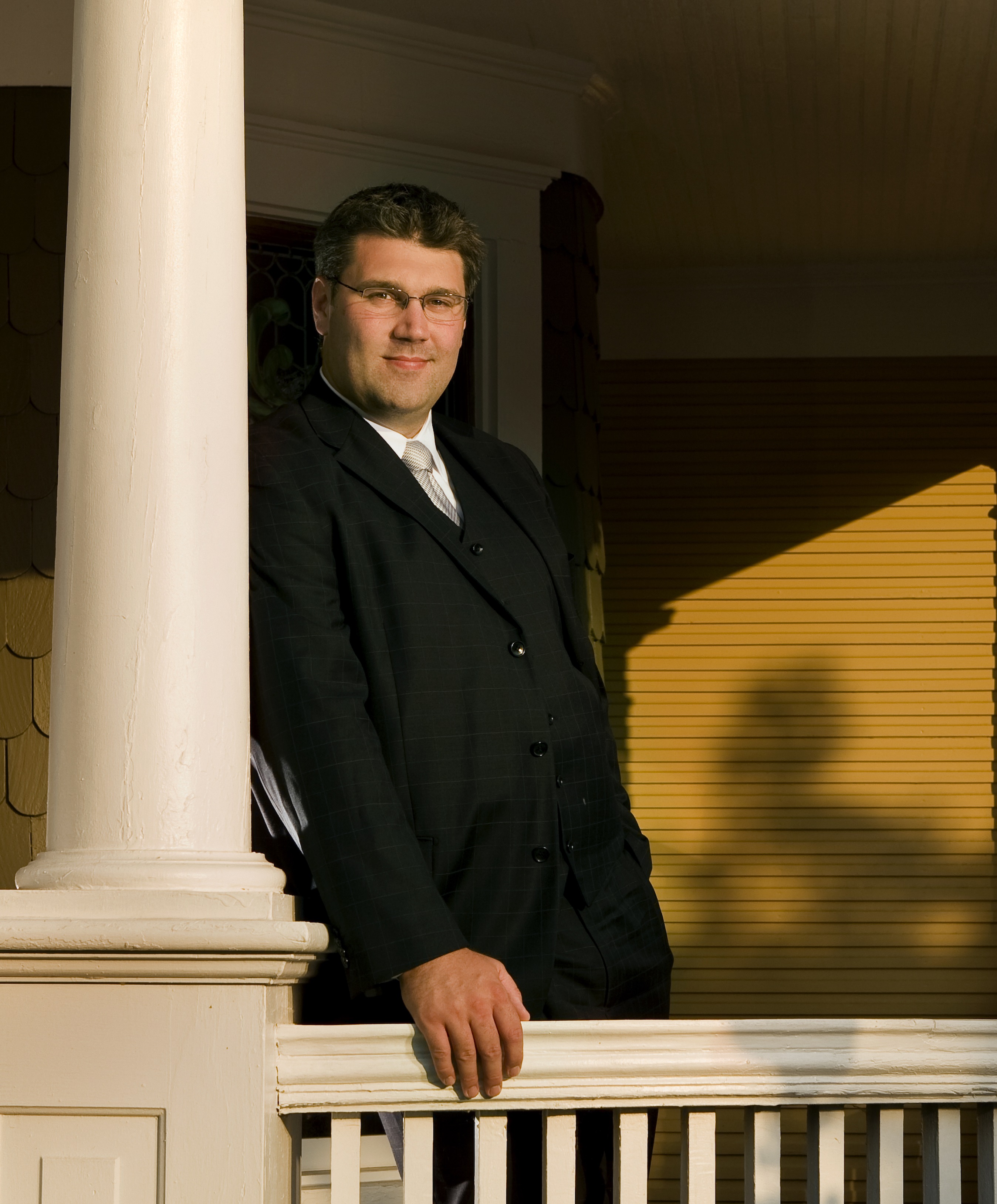 Matthew Arnold is a Managing Member with Arnold & Smith, PLLC where he focuses his practice on most aspects of Family law including: divorce, child custody, child support, alimony, and equitable distribution. Mr. Arnold is an experienced trial attorney who has tried jury and bench trials in both North Carolina District Court and North Carolina Superior Court.
Mr. Arnold grew up in Charlotte, graduating from Providence Senior High School and continued his education at Belmont Abbey College on a basketball scholarship. After graduating cum laude he attended law school at the University of North Carolina at Chapel Hill on a full academic scholarship. In his spare time, Mr. Arnold enjoys golfing and spending time on the North Carolina Coast with his wife and three young children: two daughters and one son.
Source:
"Divorce Confidential: Should I Negotiate or Litigate My Divorce?," by Carolina Choi, published at HuffingtonPost.com.
See Our Related Videos From Our YouTube Channel:
https://www.youtube.com/user/ArnoldSmithPLLC?feature=watch
See Our Related Blog Posts:
Several Signs That Your Marriage May Be In Trouble :: Separation and Divorce Lawyers in Charlotte, North Carolina
Several (More) Signs That Your Marriage May Be In Trouble :: Separation and Divorce Lawyers in Charlotte, North Carolina