Attorney Matthew R. Arnold answering the question: "What can I do to gain custody of my child in North Carolina?"

In a sign that the Baby Veronica child custody debacle might be finally coming to a close, the baby's biological father, Dusten Brown, reportedly turned over the girl to her adoptive parents late Monday night at the Cherokee Tribe headquarters in Oklahoma.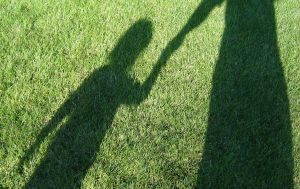 According to news reports, Brown said his goodbyes at the tribal headquarters where he and his new wife have been living for the past several weeks while the custody fight reached a fevered pitch. Brown reportedly then made the handover to Matt and Melanie Capobianco at around 7:30 p.m. that evening, bringing to an end a lengthy dispute that went all the way to the U.S. Supreme Court.
The decision to hand over custody occurred after the Oklahoma Supreme Court decided to lift a ruling that had kept Veronica in the state while Brown attempted to win permanent custody over the girl. A spokesperson says the Capobiancos have already left the state and are on their way back home to Charleston, SC.
The exchange was an emotional one for everyone. Reports indicate that Brown's father, the girl's grandfather, went into medical distress and had to be transported to a nearby hospital for treatment. The Capobiancos were reportedly relieved, glad to see that the lengthy custody fight had finally moved towards a conclusion that saw the return of their adopted daughter.

So far a gag order remains in effect which means neither Brown nor the Capobiancos can discuss what if any custody agreement was eventually reached between the two sides. It was reported that both groups spent all of last week in lengthy negotiations over a possible split parenting agreement, but so far there has been no comment on what was ultimately decided upon. A spokesperson for the Cherokee Nation says that though the hand over is now complete, that does not mean that the case is over. Todd Hembree, Cherokee Nation Attorney General said that Brown will asses his legal options over the coming days and may consider pursuing the matter further, specifically in an attempt to have the case heard before the courts of the Cherokee Nation.
If you find yourself facing a complicated family matter then you need the help of experienced family law attorneys in Charlotte, North Carolina who can help guide you through the often confusing process of divorce.
About the Author: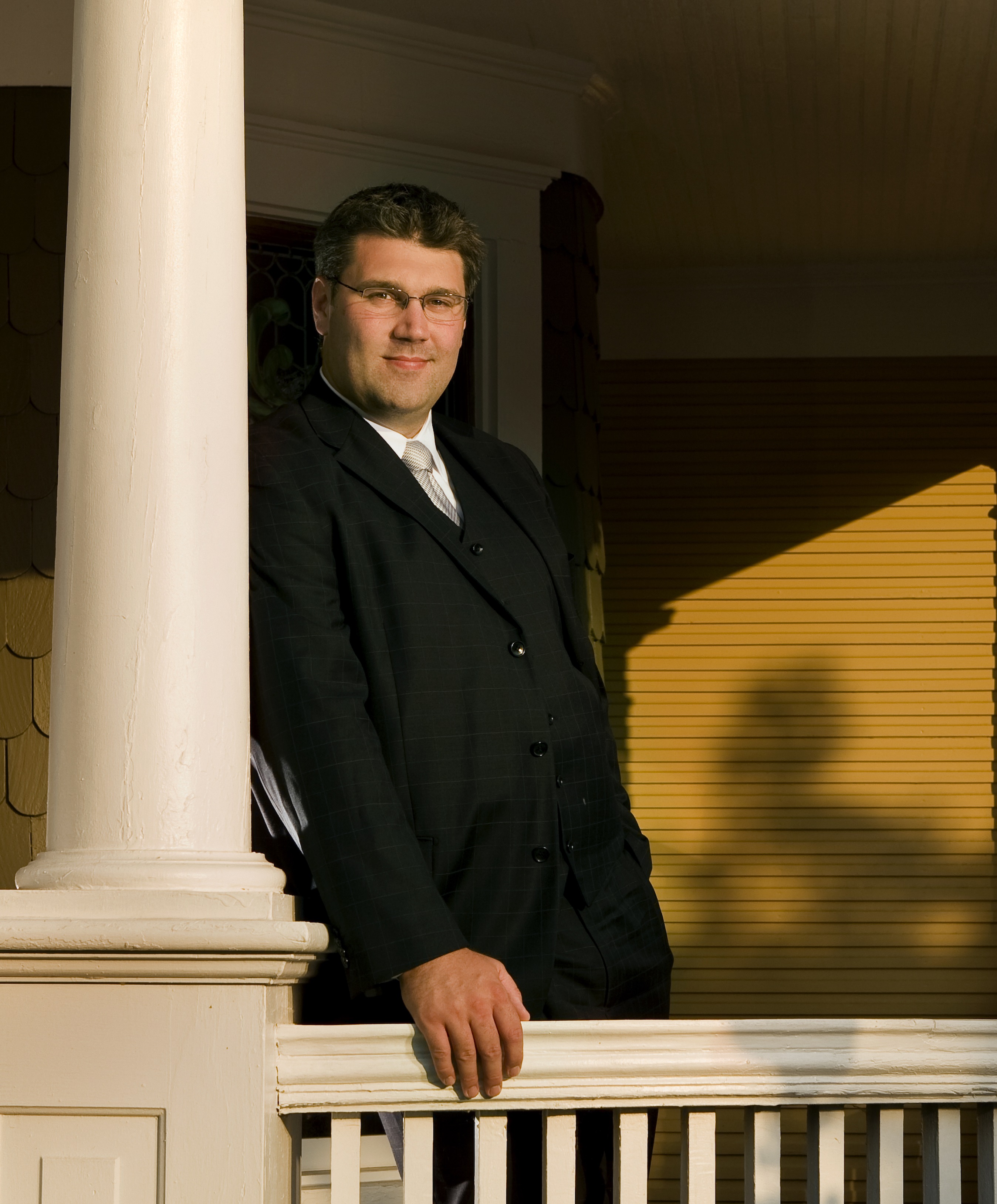 Matthew Arnold is a Managing Member with Arnold & Smith, PLLC where he focuses his practice on most aspects of Family law including: divorce, child custody, child support, alimony, and equitable distribution. Mr. Arnold is an experienced trial attorney who has tried jury and bench trials in both North Carolina District Court and North Carolina Superior Court.
Mr. Arnold grew up in Charlotte, graduating from Providence Senior High School and continued his education at Belmont Abbey College on a basketball scholarship. After graduating cum laude he attended law school at the University of North Carolina at Chapel Hill on a full academic scholarship. In his spare time, Mr. Arnold enjoys golfing and spending time on the North Carolina Coast with his wife and three young children: two daughters and one son.
Source:
"'Baby Veronica' returned to adoptive parents after Oklahoma high court lifts order," by Alex Johnson, published at NBCNews.com.
See Our Related Videos From Our YouTube Channel:
https://www.youtube.com/user/ArnoldSmithPLLC?feature=watch
See Our Related Blog Posts:
Baby Veronica Child Custody Case Continues To Escalate :: Separation and Divorce Lawyers in Charlotte, North Carolina
Allen Iverson In Custody Fight After Claims He Abducted His Children :: Separation and Divorce Lawyers in Charlotte, North Carolina