Board Certified Family Law Specialist Matt Arnold answers the question: "Can I keep my Kids from seeing the other parent?"
Divorce changes the family dynamic and requires adjustments from all family members. Children are especially important when considering the new way that a family will interact. Generally, both parents are allowed to spend time with their child following a divorce. Typically, parents share custody, but a child resides primarily with one parent and has regular visitation with the other. The parent in the home where the child resides is often called the primary custodial parent. It is essential to ensure that a child spends time with the non-custodial parent following a divorce.
Child Visitation
Unless there is some unusual reason otherwise, a parent is usually allowed to regularly spend time with their child. Parents who agree to specific visitation can include the visitation or parenting plan in their divorce orders. The judge will review the document to ensure that it accounts for the health and welfare of the child. When parents do not agree to visitation they may seek mediation to assist or they can submit separate visitation plans and allow the judge to make the final decision. In situations where there is no court-ordered visitation plan, the parents may make their own agreement.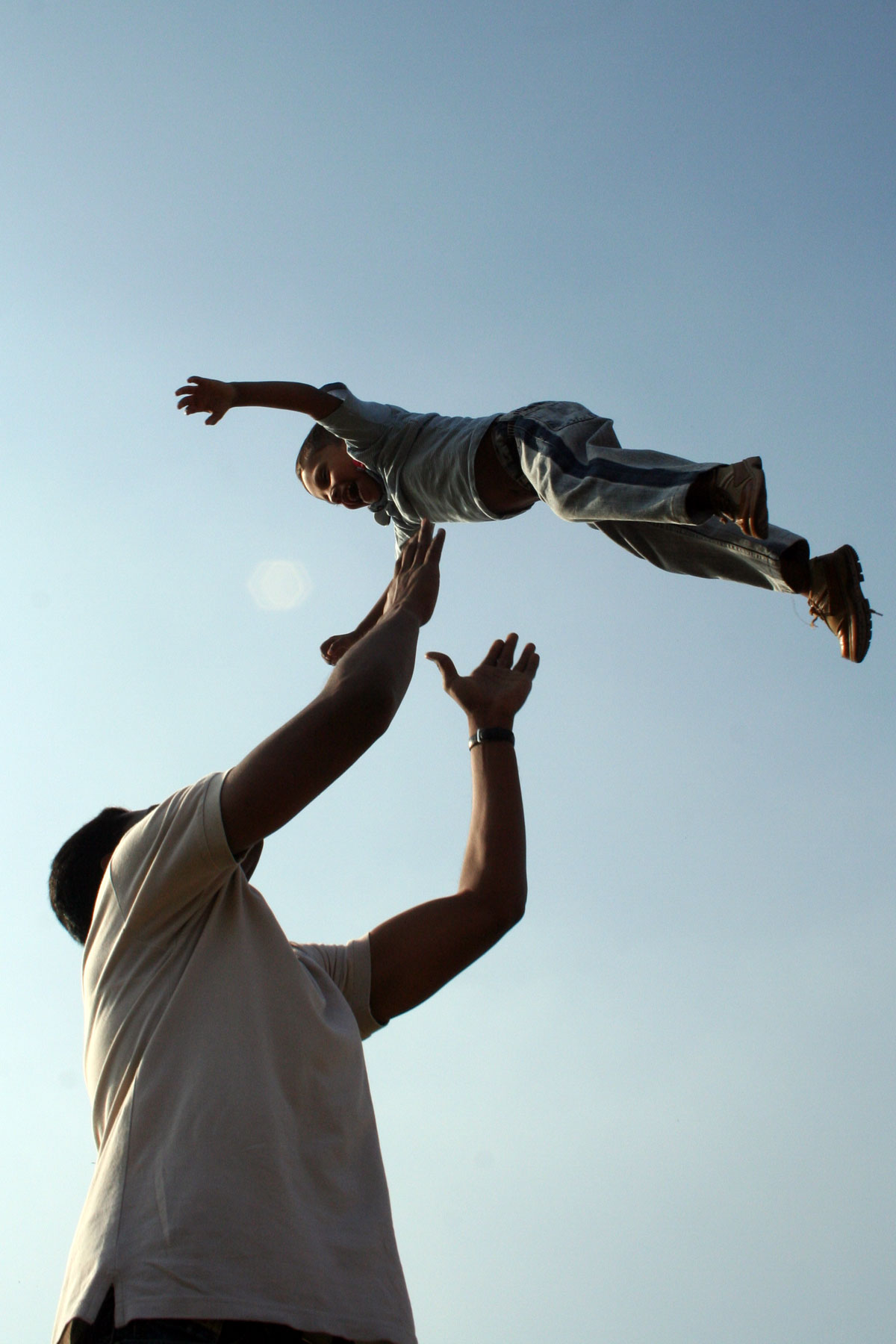 Court-Approved Visitation is Best
While parents can create their own parenting and visitation agreement, this option can be less beneficial than court-approved visitation. A parenting agreement may be trickier to change and it can be difficult to enforce. If you do choose your own agreement, make sure that you put it in writing. Be as specific as possible and make certain to provide a method for resolving disputes should they arise. Without a legal visitation agreement either parent could ignore the plan that might ignite a legal battle.
Considerations for Visitation Plans
When creating a visitation or parenting plan there are a number of factors that you need to keep in mind. The age of the child is important because the needs and care of children change over time. Be specific about how and when children visit their parents. Indicate how the transportation and transfer will take place. Provide days and times when visitation will occur. Review the schedule for holidays and vacations and ensure that parents each have time during important days. The plan should provide details for current visitation as well as for visitation in future years.
Modifications to Visitation
Even the best visitation plans can become outdated. New jobs, changes to schedules, children's activities and more can make it necessary to modify a visitation agreement. Although you and your former spouse may agree to the changes, it is always best to get the modification approved through court. Unless you legally modify the agreement, the old one is still in place and a parent could cause problems if they choose. To make a change, request a hearing for a modification. Your attorney will help you make the legal request and assist you in preparing for the hearing.
Children need regular contact with both parents. In order to make sure that you and your child are able to spend time together, ensure that you have an order in place. To find out more about child visitation and custody matters, please contact us today to get a phone, video or in-person consultation by calling at (704) 370-2828 to speak with our detail-oriented and well-versed lawyers with offices in Charlotte, Lake Norman, and Monroe, please contact Arnold & Smith, PLLC today or find additional resources here.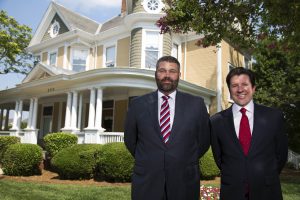 The family law practice group at Arnold & Smith, PLLC includes four Board-Certified Family Law specialists and one Child Welfare Law specialist, as well as several attorneys with many years of family law experience that are committed to providing a powerful voice to individuals facing the often-tumultuous issues in this area of law. The range of issues our family law clients may be facing include pre- and post-nuptial agreements; separation agreements; post-separation support; child support (both temporary and permanent); absolute divorce; divorce from bed and board; military divorce; equitable distribution of assets; child custody (both temporary and permanent); retirement benefits and divorce; alimony and spousal support; adoption; and emancipation. Because this area of the law is usually emotionally charged and complicated, the family law attorneys at Arnold & Smith, PLLC act with the utmost dedication to ensure that each client understands his or her options, and then act to achieve the best result possible for that client's particular situation.
Source:
Child Custody | North Carolina Judicial Branch (nccourts.gov)
parenting plan | Wex | US Law | LII / Legal Information Institute (cornell.edu)
Arnold & Smith, PLLC – YouTube
See Our Related Blog Posts: