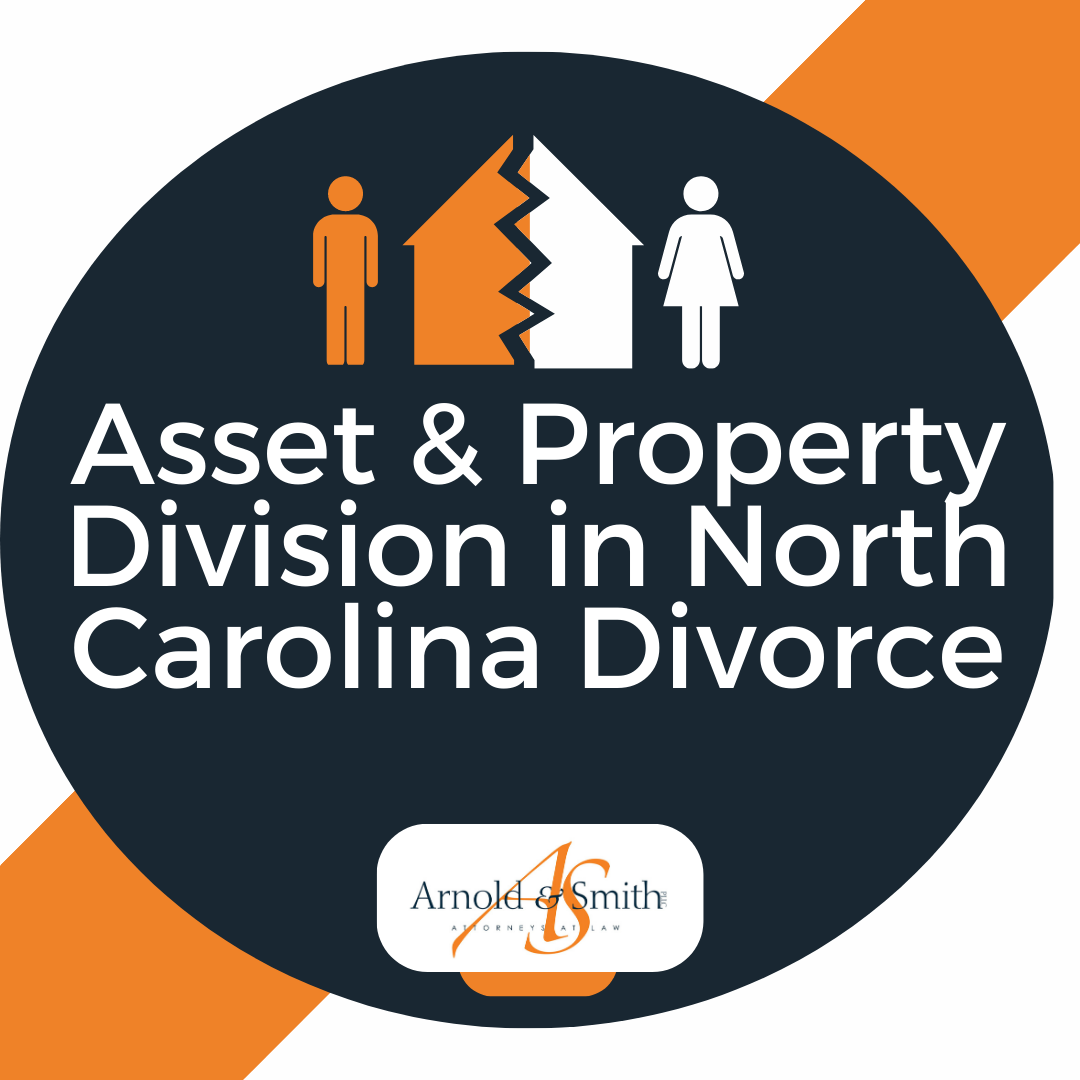 Asset and Property Division in North Carolina Divorce
When a couple divorces, they must review their assets, property, and debts and agree on how they will divide them. This can be a very complex undertaking, especially in marriages that lasted a long time or in a high-asset divorce. Couples need to determine all their assets and decide exactly how to distribute them in an equal and fair manner. A knowledgeable North Carolina divorce attorney will help you through the process.
Types of Property
Before you can determine property and asset distribution, it is helpful to understand the different types of property. All property fits into one of these three categories:
Marital property is property that a couple acquired during the marriage. Marital property includes both assets accrued and debts created while the couple was married. In addition to actual property, it also includes the earnings of pension or retirement accounts that accrued during the marriage. Generally, gifts made between spouses are considered marital property unless the spouse specifies that the gift belongs only to one party at the time they give it.
Board Certified Family Law Specialist Matt Arnold answers the question: "How will the judge divide our property?"
Separate property is property that a spouse owned prior to getting married. It also includes any inheritance that was given to just one spouse during the marriage. Gifts to just one spouse are also considered separate property and belong to one spouse. Separate property is owned entirely by one spouse and is not part of a divorce distribution. Sometimes, assets acquired by one spouse after the couple separates may be considered separate property.
Divisible Property
Some types of property are divisible as part of a divorce settlement. These are typically assets that were received or acquired after the date of separation but were generated prior to separation. Also, the value change, either increase or decrease, in marital property while the couple is separated may be divisible property in a divorce. It will also include marital debt that was incurred during the separation.
Property Division in North Carolina
North Carolina laws require that property is divided equally between spouses in a divorce. This means that couples must divide their assets and debts 50/50 so that each spouse receives half. This is considered an equitable distribution. Property division isn't always straightforward and can be quite complex in some situations. For example, if one spouse purchased the home prior to marriage but both lived in the home and contributed to the mortgage and other costs, the home may be partly marital properly.
Typically, the courts prefer that couples work out their property distribution between themselves. As long as it is fair and both parties agree, the judge will typically sign off. Your divorce attorney will help facilitate an equal distribution of property that is fair. When couples cannot agree, the judge may require them to participate in mediation to try to come to an agreeable resolution.
Property division is one of the most important aspects of a divorce settlement, yet one that often creates disagreements. If you are starting the divorce process, seek guidance from our legal team at Arnold & Smith, PLLC, at (704) 370-2828 to request a consultation.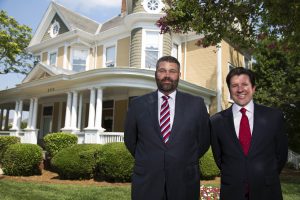 The family law practice group at Arnold & Smith, PLLC includes four Board-Certified Family Law specialists and one Child Welfare Law specialist, as well as several attorneys with many years of family law experience that are committed to providing a powerful voice to individuals facing the often-tumultuous issues in this area of law. The range of issues our family law clients may be facing include pre- and post-nuptial agreements; separation agreements; post-separation support; child support (both temporary and permanent); absolute divorce; divorce from bed and board; military divorce; equitable distribution of assets; child custody (both temporary and permanent); retirement benefits and divorce; alimony and spousal support; adoption; and emancipation. Because this area of the law is usually emotionally charged and complicated, the family law attorneys at Arnold & Smith, PLLC act with the utmost dedication to ensure that each client understands his or her options, and then act to achieve the best result possible for that client's particular situation.
Source:
Image Credit:
See Our Related Video from our YouTube channel:
https://www.youtube.com/c/Arnoldsmithlaw
See Our Related Blog Posts: