Charlotte Divorce Attorney Matthew R. Arnold of Arnold & Smith, PLLC answers the question " Is there some property that the judge cannot divide?
Any litigant looking for something less than the proverbial blood wants to spend as little as possible getting from here to there. Some litigants are out for the proverbial blood, however, and seem willing to spend as much as it takes to draw it.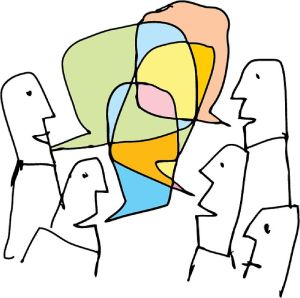 Thankfully, our system of legal justice limits litigants to well-known causes of action and certain limited remedies. In the family-law context, these remedies include a decree of divorce, an award of money or property under various legal theories, an award of custody of a child or children and, in some cases, the imposition of one or more injunctions prescribing or prohibiting certain actions or omissions.
Parties to a divorce action can take some simple steps to spend as little as possible getting to the finish line. The first step, writes Geoff Williams in US News and World Report, is learning to compromise. This can be difficult, because even spouses who do compromise may feel regretful about their decisions.
Judy Crockett of Manistee, Michigan, for instance, regretted her decision to accept her husband's offer of forty percent of retirement assets. She said she decided not to fight for a full half of the retirement assets because her husband was older and in ill health at the time of their divorce.
"Wrong move," Crockett said. "I earned my half and I should have taken my half."
The question is whether Crockett could have wrested that additional ten-percent of retirement assets out of her husband without litigation, or whether that much or more would have been spent on employing attorneys on both sides to fight about the percentage.
Elura Nanos, an attorney and co-owner of New York City-based Lawyer Up, said some divorce clients incur thousands of dollars in charges simply by calling their divorce attorneys too often. Oklahoma City-based event planner Sacha Patires said she spent about $70,000 on legal fees in her divorce case. She encourages people considering divorce to shop around when choosing a divorce lawyer. Once chosen, she said, "Contact your lawyer as [little] as possible. Write down questions and when you have to call them, do so, and make it quick, efficient and stay on point."
Having a seasoned advocate on one's side may prove valuable, since experienced counsel may spot issues that can affect a client's interests well down the road—even years after a divorce has ended.
Michael Martin of West Palm Beach, Florida-based Legacy Financial Partners, LLC said divorce attorneys can spot issues such as how certain assets will be taxed, since the manner in which assets are taxed may affect their true value.
In one case, Martin said, a client considered accepting an individual retirement account, while the client's spouse would take the pension. The accounts appeared to be equal in value, however upon further investigation, Martin said, the client discovered that the individual retirement account was subject to state taxes, while the pension was not. This significantly reduced the value of the individual retirement account, and affected the client's financial decision making at a crucial point in the divorce proceedings.
If you find yourself facing a complicated family law matter, then you need the help of experienced family law attorneys in Charlotte, North Carolina who can help guide you through the often confusing process of divorce. Please contact Arnold & Smith, PLLC today at (704) 370-2828 or find additional resources here.
About the Author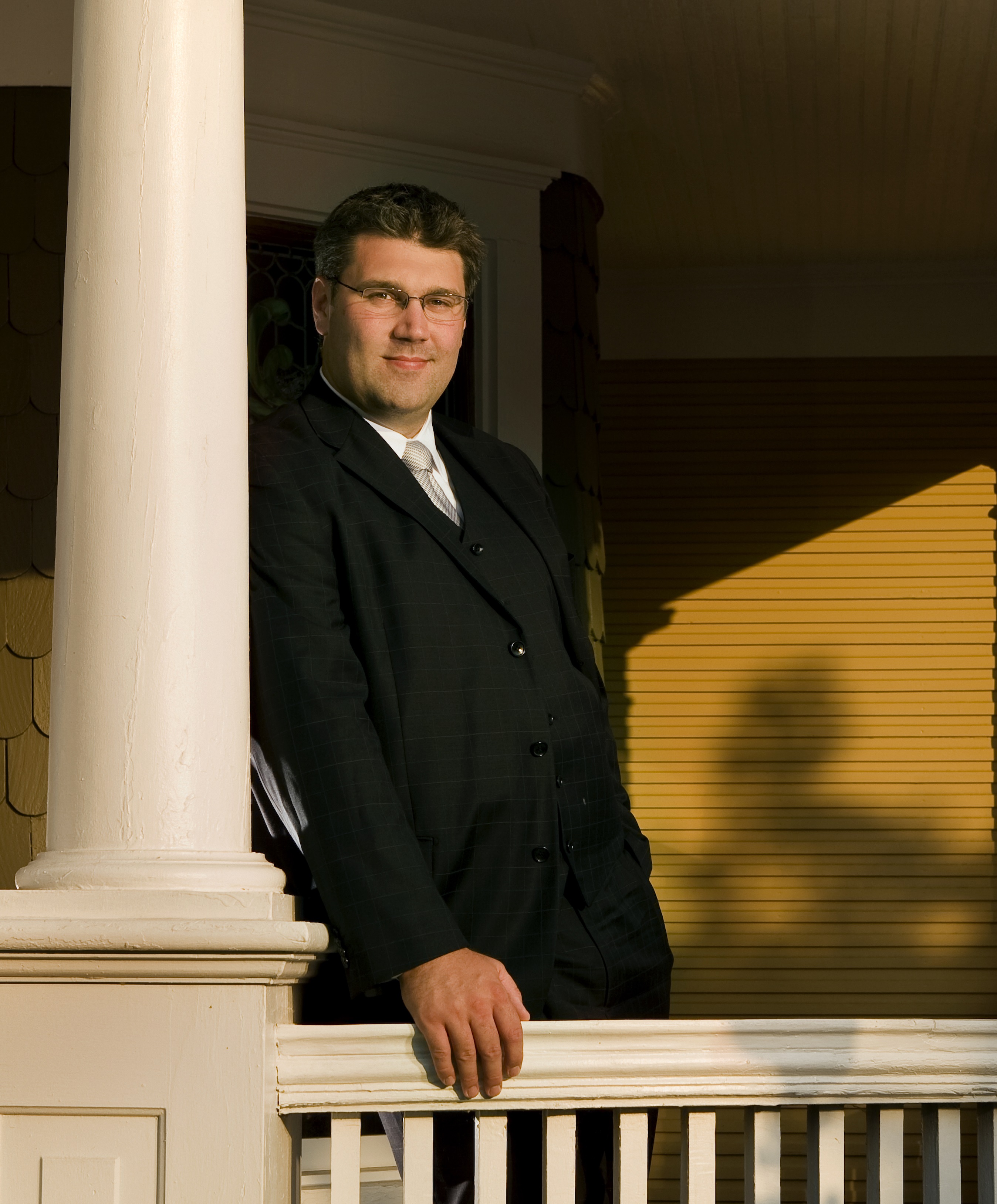 Matthew Arnold is a Managing Member of Arnold & Smith, PLLC, where he focuses on the areas of family law, divorce, child custody, child support, alimony and equitable distribution.
Mr. Arnold was raised in Charlotte, where he graduated from Providence Senior High School. He attended Belmont Abbey College, where he graduated cum laude, before attending law school at the University of North Carolina at Chapel Hill on a full academic scholarship.
A board-certified specialist in the practice of Family Law, Mr. Arnold is admitted to practice in all state courts in North Carolina, in the United States Federal Court for the Western District of North Carolina, in the North Carolina Court of Appeals and Supreme Court, and in the Fourth Circuit United States Court of Appeals in Richmond, Virginia.
In his free time, Mr. Arnold enjoys golfing and spending time with his wife and three children.
Sources:
http://money.usnews.com/money/personal-finance/articles/2015/01/27/how-youre-making-your-divorce-more-expensive
http://www.irs.gov/Retirement-Plans/Individual-Retirement-Arrangements-%28IRAs%29-1
Image Credit: 
"Comunicación interna" by Laura Navas Valle – http://www.eoi.es/blogs/lauranavas/. Licensed under CC BY-SA 3.0 via Wikimedia Commons – http://commons.wikimedia.org/wiki/File:Comunicaci%C3%B3n_interna.jpg#mediaviewer/File:Comunicaci%C3%B3n_interna.jpg
See Our Related Video from our YouTube channel:
https://www.youtube.com/user/ArnoldSmithPLLC/videos
See Our Related Blog Posts: