Board certified family law specialist Matt Arnold of Arnold & Smith, PLLC answers the question "How long does getting a divorce take?"
Getting to the point of wanting a divorce may have taken years. Getting the divorce may have taken years. Now the divorce is over. What to do?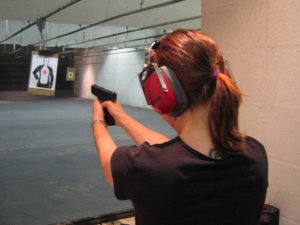 Much is to be gained by taking stock and learning to live in one's new life. Over time, divorcees may learn to get over their anger and even to get along, to some degree or another, with an ex-spouse.
Amy Koko, who writes on her blog ExWifeNewLife, said it is important for people who have gone through a divorce to learn to live alone, to learn that they are strong and independent enough to fend for themselves.
Her advice dovetails with a new offer from a Las Vegas, Nevada business that specializes in helping people fend for themselves—with guns!
Machine Guns Vegas is promising an unforgettable post-divorce party package just in time for Valentine's Day. The "Just Divorced" experience is designed, the company says, to encourage the recently divorced "to commemorate new beginnings—by shooting down any items that painfully remind them of their wedding day."
The idea is not new, and observers say gun ranges like Machine Guns Vegas are designing increasingly slick shooting packages to attract the glut of new shooting enthusiasts.
Under the Machine Guns Vegas package, a divorcee gets to celebrate new beginnings by firing forty rounds from "a 1919 mounted belt-fed machine gun." Partiers can bring along as many as four guests to the shooting party. The guests get to fire ten rounds each on either a black or pink M4. An M4 is an automatic rifle.
The targets are wedding themed and include wedding gowns, tuxedos and marriage certificates. Partiers can upgrade to a "VIP gun lounge… with two private firing lanes[.]"
Genghis Cohen, owner of Machine Guns Vegas, told the Washington Post that mowing down painful reminders of a marriage gone awry can be therapeutic. He said the "Just Divorced" package helps people put a positive spin on what is commonly an otherwise "difficult and stressful time for people."
Doug Elfman, a writer for the Las Vegas Review Journal, asked Machine Guns Vegas if partiers could shoot at pictures or cardboard cutouts of their ex-spouses. A representative told Elfman it would be best to shoot at targets that were "things," as opposed to representations of people.
Las Vegas event planner Glynda Rhodes started taking on so many divorce party clients that in 2012 she founded a new company called The Divorce Party Planner. Now she helps clients plan trips to shooting ranges to decimate mementos of marriages gone bad.
One recent client, Rhodes said, flew herself and her friends to Las Vegas for a long weekend. Rhodes organized the client's divorce party, which included a trip to a local gun range.
Before the party, the client had never fired a gun.
"She brought her wedding dress into the shooting range and hung it up," Rhodes told the British Broadcasting Corporation. "Oh if you could have seen the look on her face when she was shooting at her dress. You could just feel that she was letting all that anger out."
If you find yourself facing a complicated family law matter, then you need the help of experienced family law attorneys in Charlotte, North Carolina who can help guide you through the often confusing process of divorce. Please contact Arnold & Smith, PLLC today at (704) 370-2828 or find additional resources here.
About the Author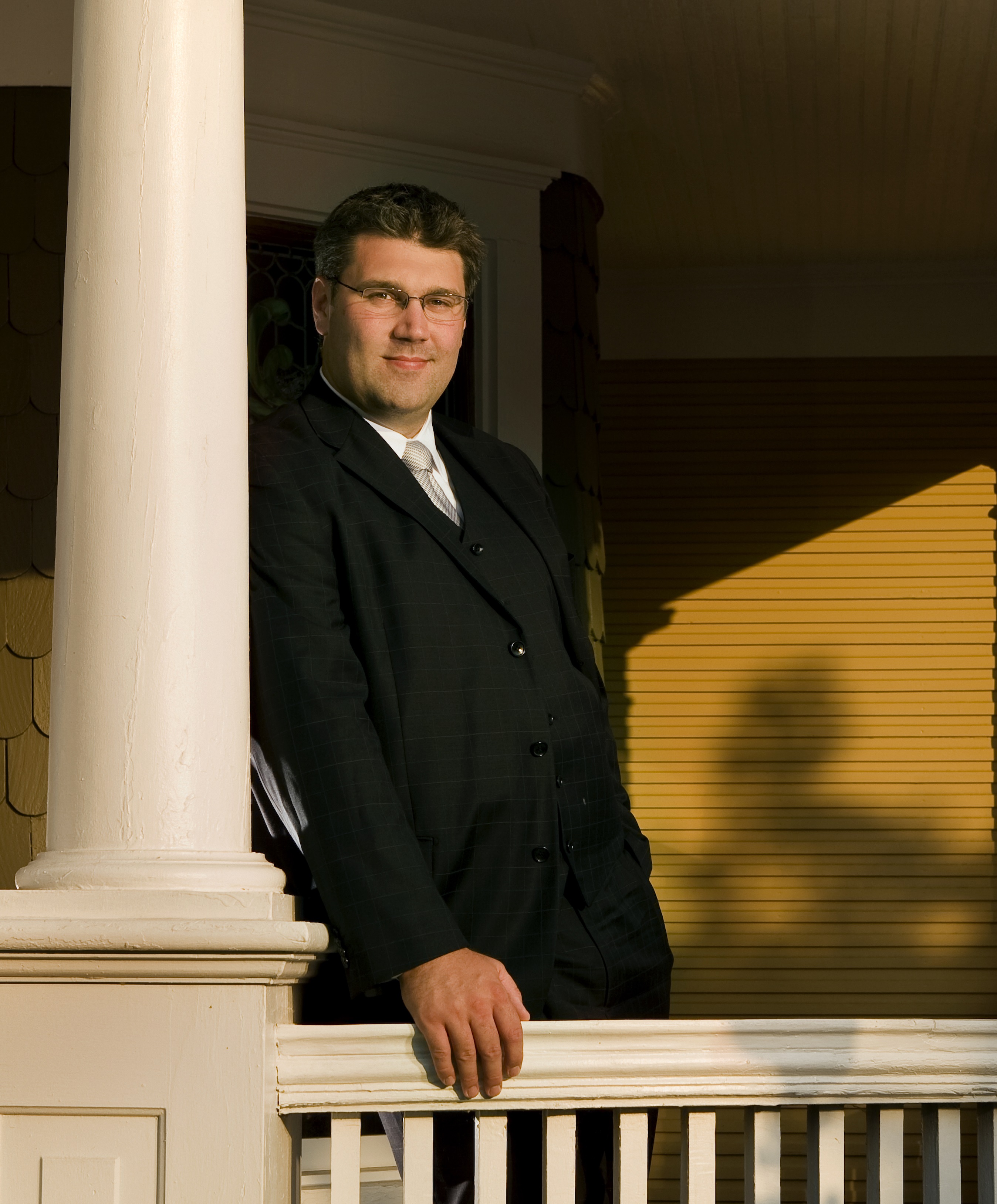 Matthew Arnold is a Managing Member of Arnold & Smith, PLLC, where he focuses on the areas of family law, divorce, child custody, child support, alimony and equitable distribution.
Mr. Arnold was raised in Charlotte, where he graduated from Providence Senior High School. He attended Belmont Abbey College, where he graduated cum laude, before attending law school at the University of North Carolina at Chapel Hill on a full academic scholarship.
A board-certified specialist in the practice of Family Law, Mr. Arnold is admitted to practice in all state courts in North Carolina, in the United States Federal Court for the Western District of North Carolina, in the North Carolina Court of Appeals and Supreme Court, and in the Fourth Circuit United States Court of Appeals in Richmond, Virginia.
In his free time, Mr. Arnold enjoys golfing and spending time with his wife and three children.
Sources:
http://abcnews.go.com/Lifestyle/las-vegas-firearms-facility-offering-divorce-party-package/story?id=28529345
http://www.huffingtonpost.com/amy-koko/dating-after-divorce-are-_b_6508816.html
http://www.colt.com/Catalog/Military/Products/ColtM4Carbine.aspx#100843-overview
http://shoot.machinegunsvegas.com/
http://www.washingtonpost.com/news/local/wp/2015/01/22/just-divorced-blast-your-wedding-dress-with-a-machine-gun/
http://www.reviewjournal.com/columns-blogs/doug-elfman/recently-divorced-here-s-your-silver-lining-bullets
http://www.bbc.com/news/business-29896411
Image Credit: 
"Shooting range Glock" by Ratha Grimes from Sarasota, FL, United States – Flickr. Licensed under CC BY 2.0 via Wikimedia Commons – http://commons.wikimedia.org/wiki/File:Shooting_range_Glock.jpg#mediaviewer/File:Shooting_range_Glock.jpg
See Our Related Video from our YouTube channel:
https://www.youtube.com/user/ArnoldSmithPLLC/videos
See Our Related Blog Posts: