Charlotte Divorce Attorney Matthew R. Arnold of Arnold & Smith, PLLC answers the question "My wife and I are not getting along If I leave the house, can she get me for abandonment?"
A well-known divorce mediator is encouraging people who are considering divorce to dispense with some common myths before taking the proverbial leap away from and out of marriage—especially if the marriage involves children.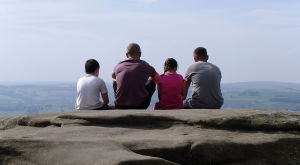 To be frank, divorce mediator Debra Macleod says anyone considering divorce needs to stop lying to oneself about the effect the process will have on children—and on oneself.
First and foremost, if a person thinks divorce is going to solve all of one's problems—even one's problems with a (soon-to-be-ex) spouse, one may have another thing coming. In fact, being divorced may introduce a whole new host of heretofore un-encountered issues with one's (now ex) spouse.
Now that you are divorced and sharing custody of your children, you have to contend with your ex-spouse's new boyfriend or girlfriend. You now "have no control over the strangers that waltz in and out of your child's life."
And that's a shame—a shame for you but more so a shame for the child who brought none of this upon oneself. Macleod says most divorces are caused by the mixing of "two self-focused, short-sighted adults who wallow in their own misery" and who don't spend enough time thinking about others—namely their kids.
Macleod thinks if people considering divorce would be a little more honest with themselves about what divorcing will entail—both for themselves and their kids—they might think twice before launching a divorce action.
Many couples Macleod has encountered in her work think "staying together for the kids" is not a good enough reason, in and of itself, to keep an otherwise unhappy marriage alive. Macleod thinks the opposite; she cannot think of a better reason to work through problems "with humility and determination."
The alternative—a divorce—can be much more devastating to children. The physical separation wrought by a divorce means one parent or both parents lack "the same stature or influence" in a child's life as before. Many times, when a child needs a parent, the divorced parent is simply not there. Instead, he or she is out searching for an ideal of "happiness" that the kid did not want or understand in the first place.
In the end, Macleod says, the chances are high that a child will blame a parent for breaking up the family, or worse, the kid will blame oneself for the change. Research shows that the kind of change that spouses who "want out" engender is not the kind parents would desire for their kids.
Children of divorce suffer "higher rates of emotional and behavior problems," are more likely to deal with "poverty and mistreatment," and are generally not as happy as they were when both parents were living under one roof.
Children are naturally focused on their own happiness, "and childhood gives them that privilege," Macleod says. They will not be truly happy unless their parents get their acts together and start behaving like "grownups."
In the end, Macleod encourages those considering divorce to think long and hard about the sacred duties they undertook towards spouse and family. These commitments should not be cast aside lightly.
If you find yourself facing a complicated family law matter, then you need the help of experienced family-law attorneys in Charlotte, North Carolina who can help guide you through the often confusing process of divorce. Please contact Arnold & Smith, PLLC today at (704) 370-2828 or find additional resources here.
About the Author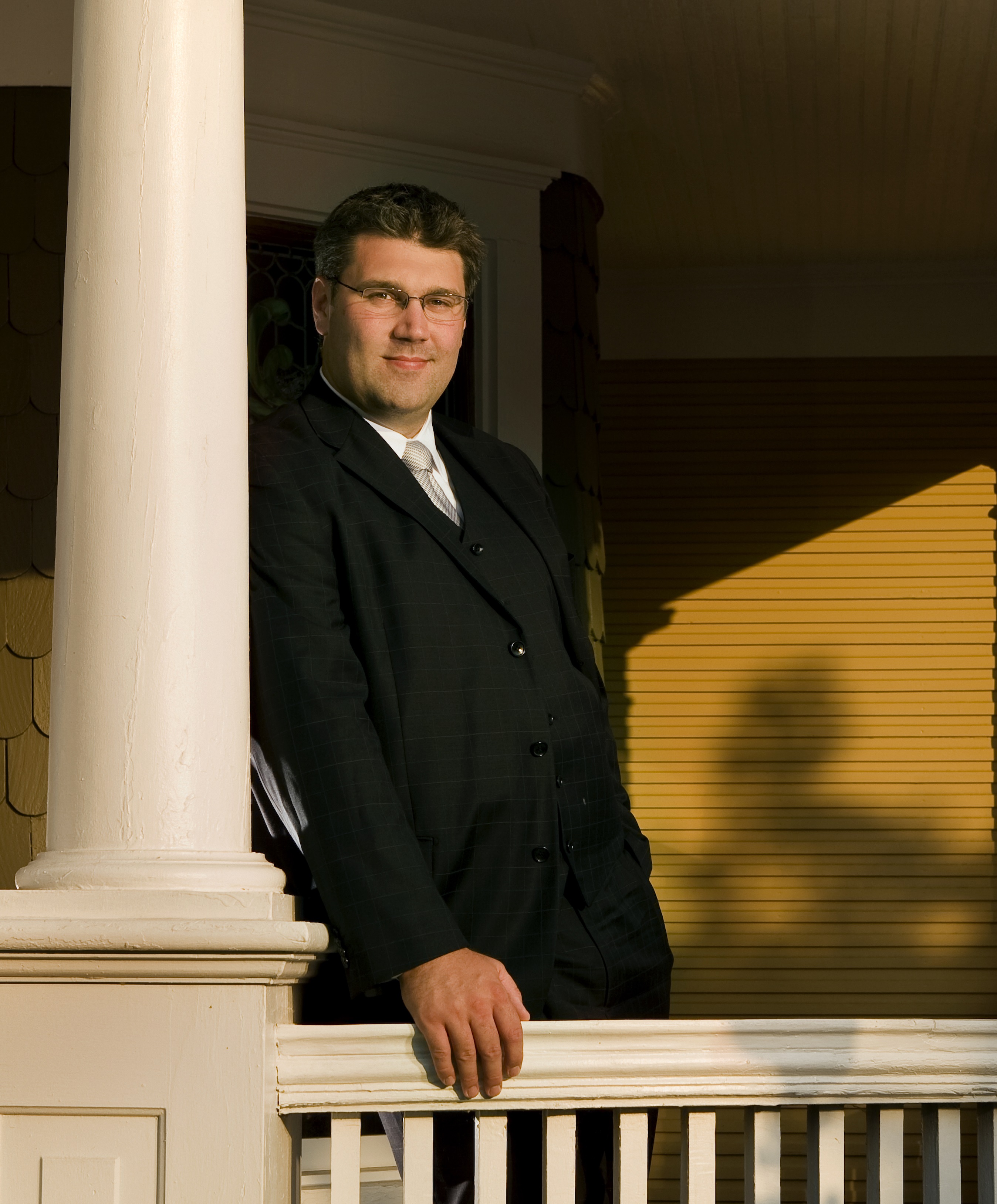 Matthew Arnold is a Managing Member of Arnold & Smith, PLLC, where he focuses on the areas of family law, divorce, child custody, child support, alimony and equitable distribution.
Mr. Arnold was raised in Charlotte, where he graduated from Providence Senior High School. He attended Belmont Abbey College, where he graduated cum laude, before attending law school at the University of North Carolina at Chapel Hill on a full academic scholarship.
In his free time, Mr. Arnold enjoys golfing and spending time with his wife and three children.
Sources:
https://www.yahoo.com/parenting/kids-are-resilient-and-7-other-lies-divorcing-107330654983.html
Image Credit: 
http://commons.wikimedia.org/wiki/Category:Families#mediaviewer/File:Brimham_Rocks_MMB_06.jpg
See Our Related Video from our YouTube channel:
https://www.youtube.com/user/ArnoldSmithPLLC/videos
See Our Related Blog Posts: