Charlotte Divorce Attorney Matthew R. Arnold of Arnold & Smith, PLLC answers the question " I'm considering separating from my spouse; what actions should I refrain from doing?"
Facebook was invented ostensibly for old friends to connect, namely old classmates whose faces might have appeared in a different, older kind of medium—in a yearbook.
The twist was that was then and this is now—this being the digital age in which no distance is too great for old friends to meet.
Bridging the distance of time and space may be proving too great, however, for some married couples, as Facebook has become the "it" factor in a growing number of divorces. According to the Daily Mirror, a survey of caseloads at major family-law firms shows Facebook is a factor in as many as one-third of modern divorces.
Facebook's role in martial harmony and divorces dovetails with other issues its ubiquitous presence has raised in the lives of its billion users. Using Facebook and posting information about one's day-to-day life and activities means kissing privacy goodbye.
Kissing privacy goodbye means everyone—including one's spouse, one's ex-spouse or one's soon-to-be-ex spouse—can see what one is up to.
If one has found a new flame, one's infidelity may be uncovered (or at least suggested). If one shares custody of a child with a spouse or ex-spouse, the identity of a new bona fide (or something short of bona fide) weekend stepparent to one's own child or children may be revealed before the time is right. Evidence that could support (or torpedo) claims regarding movements, expenditures and anything else affecting a divorce case may be logged, tagged as evidence and used against the unwitting Facebook poster.
As in any social setting, on Facebook people tend to "puff" about their lives—that is, people often paint a rosier picture than reality supports. Imagine a person embroiled in a divorce case complaining that he or she has no assets to split with a spouse or has little to no funds to pay towards alimony or child-support. The person then goes on Facebook bragging about a big bonus, an upcoming two-week trip to Hawaii, or the purchase of a big-ticket item like a sports-utility vehicle. This is going to create problems in the person's divorce case. Aside from the problem of having potentially misrepresented one's financial situation to the court—which affects one's credibility—one may inadvertently sink one's claims or defenses to various pending actions in a case.
Julian Hawkhead, a managing partner at Stowe Family Law, told the Mirror that lawyers can use pictures—even pictures posted without a caption—to show that litigants' lifestyles are far beyond what they are willing to reveal in court filings.
She said people need to be careful about "what information they are leaving about themselves on the Internet, which is otherwise waiting to be found at the touch of a button."
And they need to be especially careful if they care about the outcome of their divorce case.
If you find yourself facing a complicated family law matter, then you need the help of experienced family law attorneys in Charlotte, North Carolina who can help guide you through the often confusing process of divorce. Please contact Arnold & Smith, PLLC today at (704) 370-2828 or find additional resources here.
About the Author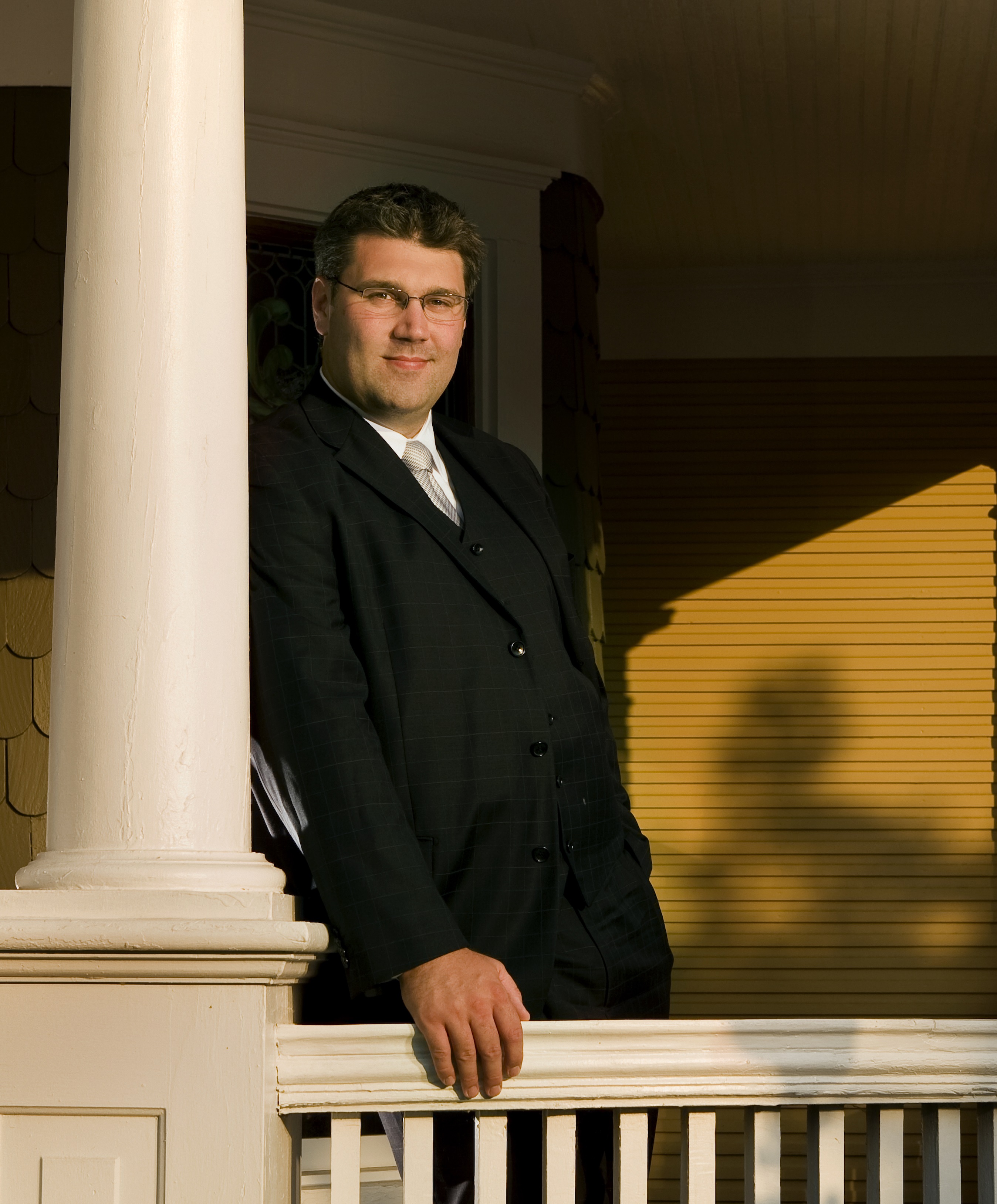 Matthew Arnold is a Managing Member of Arnold & Smith, PLLC, where he focuses on the areas of family law, divorce, child custody, child support, alimony and equitable distribution.
Mr. Arnold was raised in Charlotte, where he graduated from Providence Senior High School. He attended Belmont Abbey College, where he graduated cum laude, before attending law school at the University of North Carolina at Chapel Hill on a full academic scholarship.
A board-certified specialist in the practice of Family Law, Mr. Arnold is admitted to practice in all state courts in North Carolina, in the United States Federal Court for the Western District of North Carolina, in the North Carolina Court of Appeals and Supreme Court, and in the Fourth Circuit United States Court of Appeals in Richmond, Virginia.
In his free time, Mr. Arnold enjoys golfing and spending time with his wife and three children.
Sources:
http://www.mirror.co.uk/news/technology-science/technology/facebook-now-crops-up-third-5011205
http://www.statista.com/statistics/264810/number-of-monthly-active-facebook-users-worldwide/
Image Credit: 
http://commons.wikimedia.org/wiki/Category:Facebook#mediaviewer/File:Facebook_man.jpg
Image courtesy of Maxo. "Facebook man" by Maxo. – Own work; book taken from the public domain image "File:Book.jpg" by Skander).
See Our Related Video from our YouTube channel:
https://www.youtube.com/user/ArnoldSmithPLLC/videos
See Our Related Blog Posts: