Matthew R. Arnold of Arnold & Smith, PLLC answers the question "Do I need an attorney to get a Divorce in North Carolina?"
The television network TLC has foisted the phenomenon of same-sex attracted husbands who married straight wives into the fore of the American public's consciousness with its new program "My Husband Is Not Gay."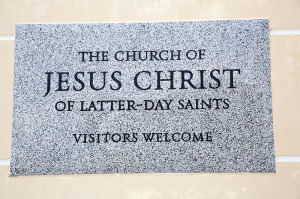 As reported in the Salt Lake City Tribune, however, new statistics compiled by John Dehlin, Bill Bradshaw and Renee Galliher should be "sobering" to couples participating in the show. Dehlin is a doctoral student at Utah State University. Galliher—also of Utah State—assisted Dehlin in compiling the statistics. Bradshaw is a retired Brigham Young University professor.
They studied 1,612 "self-selected LGBT/same-sex attracted Mormons and former Mormons," some single, some in committed same-sex relationships, and some of whom had entered into heterosexual marriages.
The researchers found that between 51-percent and 69-percent of "mixed-orientation Mormon marriages" ended in divorce. That is compared to the approximately 25-percent overall divorce rate among couples associated with the Church of Jesus Christ of Latter-day Saints—also known as the Mormon church.
LGBT is an acronym that stands for "Lesbian, Gay, Bisexual and Transgendered."
The researchers found that most—approximately 80-percent—of survey respondents undertook efforts to change their sexual orientation. The study appeared to detail the kind of internal wrangling in which same-sex attracted partners in a heterosexual marriage may engage. Over half of respondents, for instance, said they rejected their religious identity, presumably because it could not be squared with their sexual identity, while 37-percent said they compartmentalized their sexual and religious lives. Another six-percent rejected their LGBT identity, while four-percent of respondents managed to integrate their religious and sexual identities.
Another researcher named Kendall Wilcox, who has conducted similar research, said the more-than 300 narratives he has collected from LGBT Mormons and their families for a documentary film project aligned with the researchers' findings.
Wilcox said LGBT Mormons face persecution from friends and family for being gay, then for ruining the lives of their spouses and children by seeking to "overcome" their homosexuality by marrying and having families, and finally by failing in their marriages and giving up. Wilcox calls this "a kind of triple blame."
Wilcox also suggested there may be an untold number of same-sex attracted spouses who are "doing just fine and have nothing to prove [and who thus] remain silent." The numbers of same-sex attracted spouses whose marriages are working and who choose not to tell their stories or participate in surveys could skew the numbers reported by the researchers, Wilcox said.
He added that persons willing to participate in his film or respond to the researchers' study were "heavily invested" in the issue of mixed-orientation marriages "and want their perspective publicized."
If you find yourself facing a complicated family law matter, then you need the help of experienced family law attorneys in Charlotte, North Carolina who can help guide you through the often confusing process of divorce. Please contact Arnold & Smith, PLLC today at (704) 370-2828 or find additional resources here.
About the Author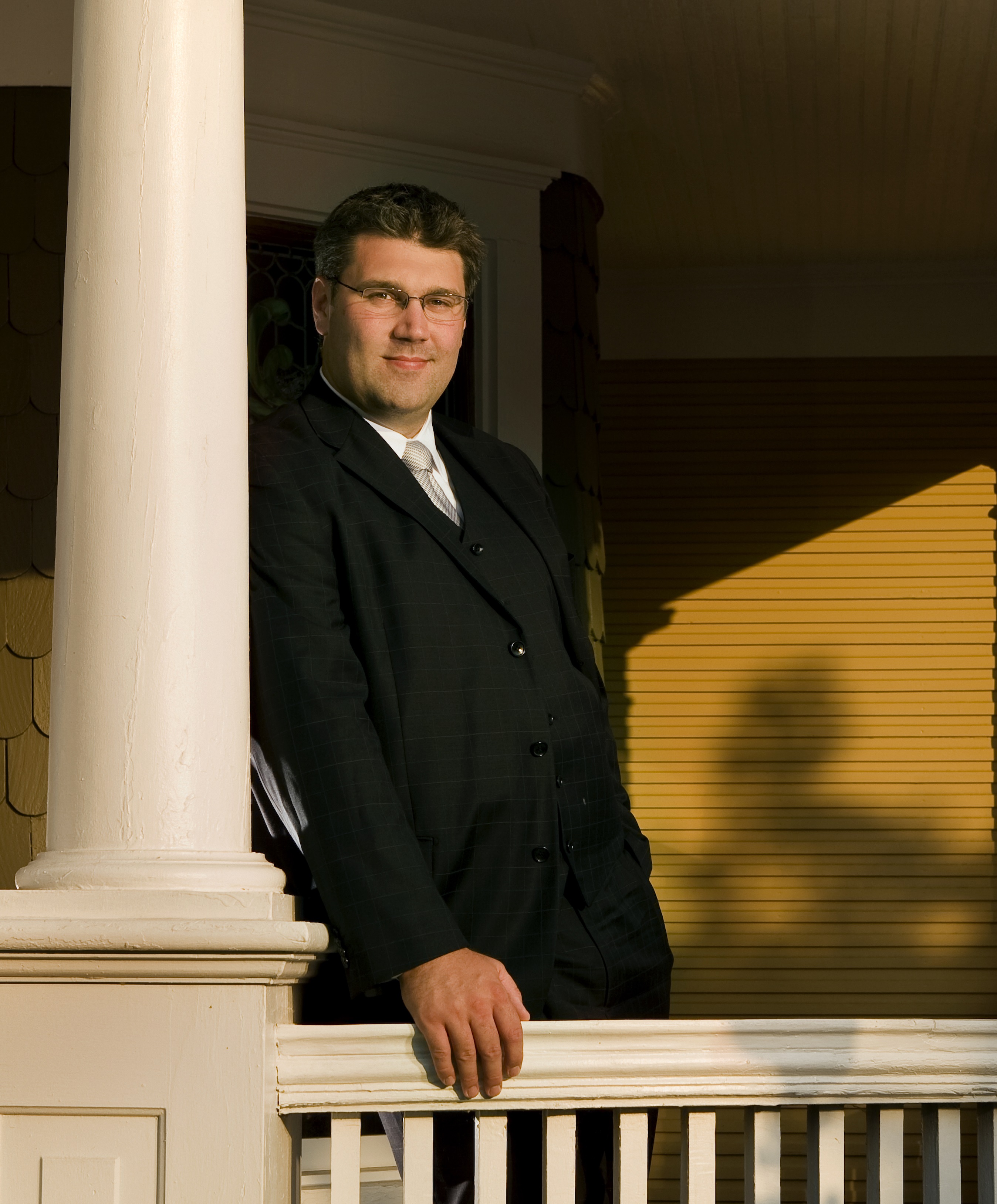 Matthew Arnold is a Managing Member of Arnold & Smith, PLLC, where he focuses on the areas of family law, divorce, child custody, child support, alimony and equitable distribution.
Mr. Arnold was raised in Charlotte, where he graduated from Providence Senior High School. He attended Belmont Abbey College, where he graduated cum laude, before attending law school at the University of North Carolina at Chapel Hill on a full academic scholarship.
A board-certified specialist in the practice of Family Law, Mr. Arnold is admitted to practice in all state courts in North Carolina, in the United States Federal Court for the Western District of North Carolina, in the North Carolina Court of Appeals and Supreme Court, and in the Fourth Circuit United States Court of Appeals in Richmond, Virginia.
In his free time, Mr. Arnold enjoys golfing and spending time with his wife and three children.
Sources:
http://www.sltrib.com/news/lds/2050536-155/if-a-gay-mormon-marries-a
Image Credit: 
http://commons.wikimedia.org/wiki/File:KotaKinabalu_Sabah_LatterDaySaintChurch-04.jpg
See Our Related Video from our YouTube channel:
https://www.youtube.com/user/ArnoldSmithPLLC/videos
See Our Related Blog Posts: