Charlotte Divorce Attorney Matthew R. Arnold of Arnold & Smith, PLLC answers the question "How will the judge divide our property?"
The Montana Supreme Court has sent a divorce case back to a trial court in Great Falls, Montana, to consider two post-trial motions brought by an ex-wife sick with breast cancer.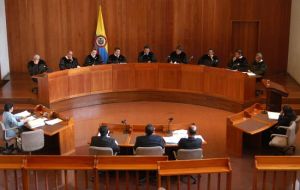 The ex-wife—Gail Patton—filed for divorce in March 2011. In September 2013, the District Court in Great Falls determined that the entire martial estate of Gail and her ex-husband Bill was just over one-million dollars.
Gail was awarded $99,296, but the net amount she received from Bill—after attorney's fees—was $27,000.
The Pattons married in 1998. After their marriage, Gail's health declined, and her left shoulder atrophied, leaving her with limited mobility. In addition, she suffered from debilitating knee and back pain and was diagnosed with post-traumatic stress disorder. To make matters worse, in May 2013 Gail was diagnosed with breast cancer.
After her diagnosis, Gail filed two motions, arguing that the less-than-ten-percent share she received of the marital estate should be increased to account for her medical bills. The District Court refused to rule on Gail's motions, and in October 2013, the court adopted the recommendations of a standing master—a judicial official tasked with finding facts in cases and making recommendations to the court—awarding Gail a net total of $27,000.
The standing master found that Gail's contributions to the marriage were lessened by Bill Patton's retirement. Bill—Gail's husband—had been a veterinarian prior to his retirement.
Gail appealed the standing master's and the District Court's rulings, and last week the Montana Supreme Court ruled in her favor, finding that the standing master erred when he denied "Gail maintenance payments after specifically finding that she qualified for maintenance."
The Supreme Court also ruled that the District Court erred by refusing to rule on Gail's post-diagnosis motions. By failing to send the case back to the standing master to make recommendations on Gail's motions, Montana's high court reasoned, the District Court lacked crucial information regarding "Gail's contributions to the marriage as a homemaker" and therefore failed to properly analyze her entitlement to maintenance payments.
The Supreme Court's decision was unanimous, with justices voting 5-0 to send the case back to District Court in Great Falls to be reviewed. In remanding the case, the justices wrote that the District Court's "consideration of Gail's post-trial motions and the corrections of errors of law will significantly impact the division of the marital estate and the award of maintenance to Gail."
In plain terms, the likely result is that Gail will be awarded a greater share of the martial estate and, potentially, her husband could be ordered to render maintenance payments to her.
If you find yourself facing a complicated family law matter, then you need the help of experienced family law attorneys in Charlotte, North Carolina who can help guide you through the often confusing process of divorce. Please contact Arnold & Smith, PLLC today at (704) 370-2828 or find additional resources here.
About the Author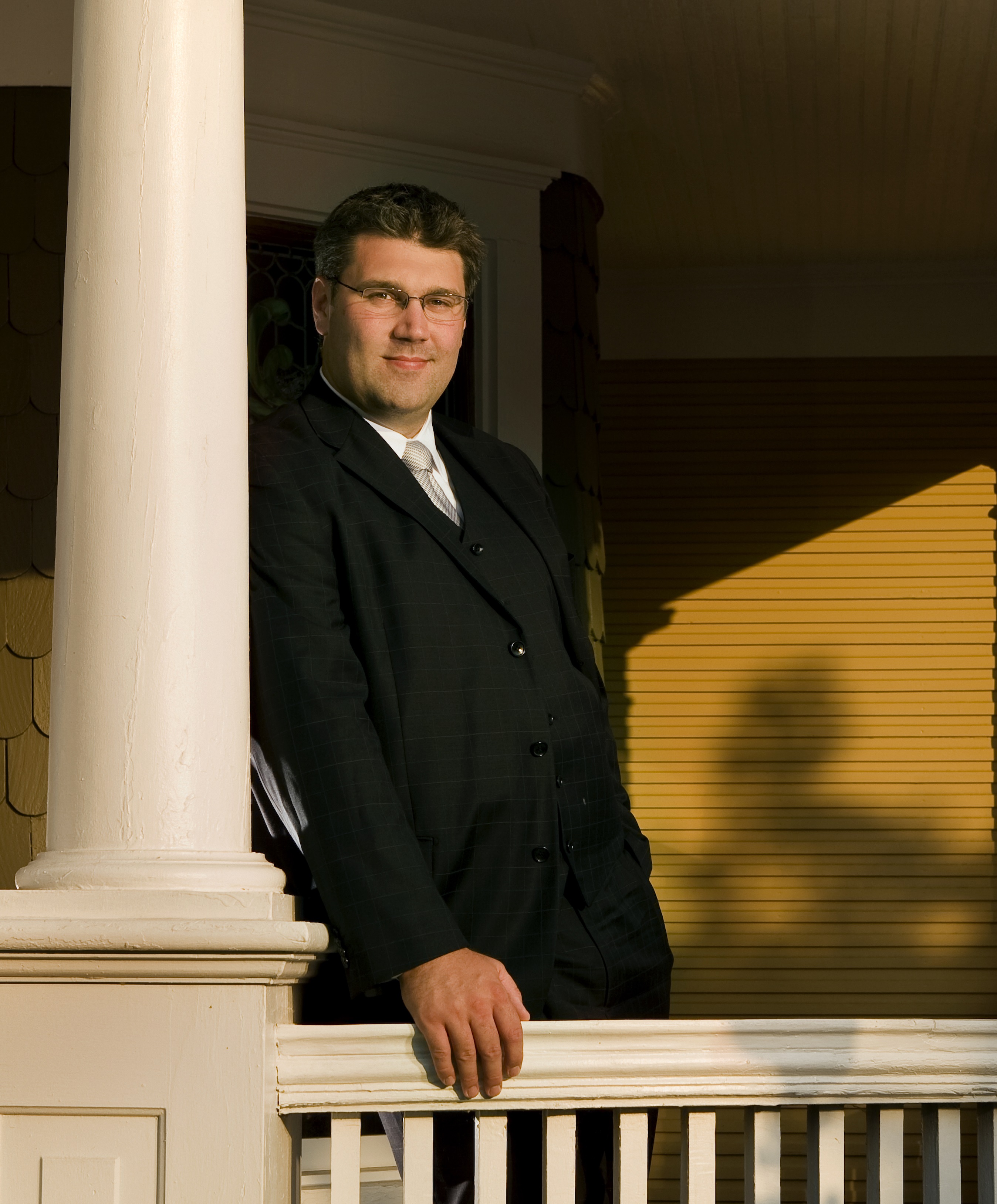 Matthew Arnold is a Managing Member of Arnold & Smith, PLLC, where he focuses on the areas of family law, divorce, child custody, child support, alimony and equitable distribution.
Mr. Arnold was raised in Charlotte, where he graduated from Providence Senior High School. He attended Belmont Abbey College, where he graduated cum laude, before attending law school at the University of North Carolina at Chapel Hill on a full academic scholarship.
A board-certified specialist in the practice of Family Law, Mr. Arnold is admitted to practice in all state courts in North Carolina, in the United States Federal Court for the Western District of North Carolina, in the North Carolina Court of Appeals and Supreme Court, and in the Fourth Circuit United States Court of Appeals in Richmond, Virginia.
In his free time, Mr. Arnold enjoys golfing and spending time with his wife and three children.
Sources:
http://www.greatfallstribune.com/story/news/local/2015/01/15/high-court-reverses-wifes-small-share-divorce-case/21832645/
Image Credit: 
http://commons.wikimedia.org/wiki/File:Supreme_Court_of_Justice_-_Colombia.jpg
Image courtesy of Torax
See Our Related Video from our YouTube channel:
https://www.youtube.com/user/ArnoldSmithPLLC/videos
See Our Related Blog Posts: