Charlotte Divorce Attorney Matthew R. Arnold of Arnold & Smith, PLLC answers the question " I'm considering separating from my spouse; what actions should I refrain from doing?"
Author and psychotherapist Abby Rodman says that couples contemplating, embroiled in, or nearing the finish line of a divorce need to embrace the wisdom of the ancient Greek philosopher Heraclitus: "Change is constant." Change is constant, and if you are going through a divorce, you should embrace change, because change is certain, says Rodman.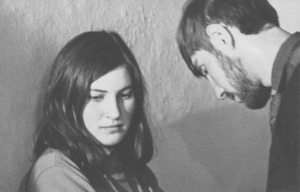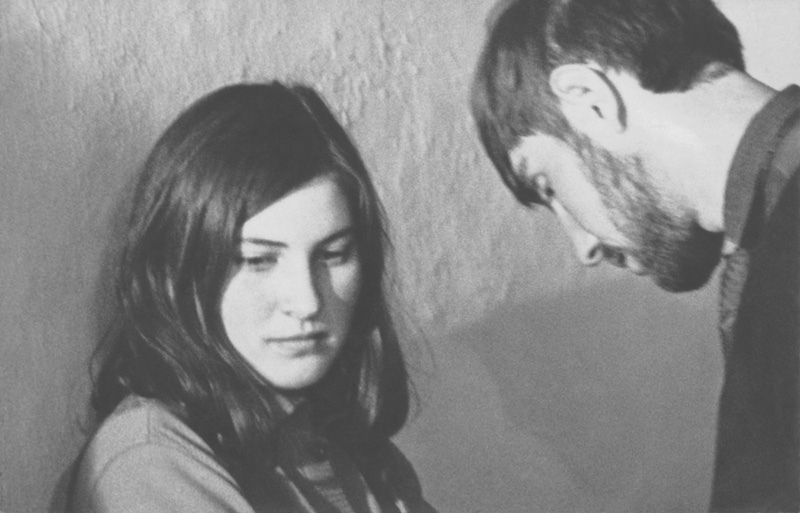 Rodman encourages couples to prepare for the worst. Preparing for the worst does not mean couples have to expect the worst, and in the long run the changes spawned by a divorce may lead to a better life than parties to a marriage are leading now. Painting too rosy a picture of post-divorce life, in one's mind, however, may lead to unfulfilled expectations.
If divorce is a part of one's life, Rodman says, it does not have to define one's life. In reality, Rodman says, the rest of a person's life goes on while a divorce is proceeding. If a person brings the rest of one's life to a halt while a divorce is pending, Rodman says, one may miss out on new and important opportunities—doors that open into one's new, post-marriage life.
The end of a marriage means the end of matrimonial bonds, and it also may bring to an end many other past times or traditions shared with a spouse. One may feel inclined to cast off and cast away the implements of one's former life, tangible and intangible, but Rodman encourages those going through the divorce process not to "throw the baby out with the bathwater."
In rare cases, Rodman says, couples manage to remain amicable—even friendly—during or after a divorce. Continuing to enjoy the friendly support of a person who has been so close for so long may be one of the hidden benefits of a divorce, since the divorce—at least in theory—gives couples the opportunity to disengage from the aspects of their shared life that brought them into disunity in the first place.
Post-divorce harmony is rare, however, so couples considering or going through a divorce must consider "the good" in a spouse and in a marriage that will be lost along with the bad.
Finally, Rodman says, coming to the realization that a marriage is not working does not mean that one has to hate one's spouse. Many people who are stuck in unhappy marriages are "waiting for loathing to set in so they can triumphantly end their marriages with their consciences clear."
Divorce, however, is not always about hate and loathing. In fact, one may spend the rest of one's life caring deeply about one's (ex) spouse. That does not mean, however, a marriage to that person "was built to last."
If you find yourself facing a complicated family law matter, then you need the help of experienced family law attorneys in Charlotte, North Carolina who can help guide you through the often confusing process of divorce. Please contact Arnold & Smith, PLLC today at (704) 370-2828 or find additional resources here.
About the Author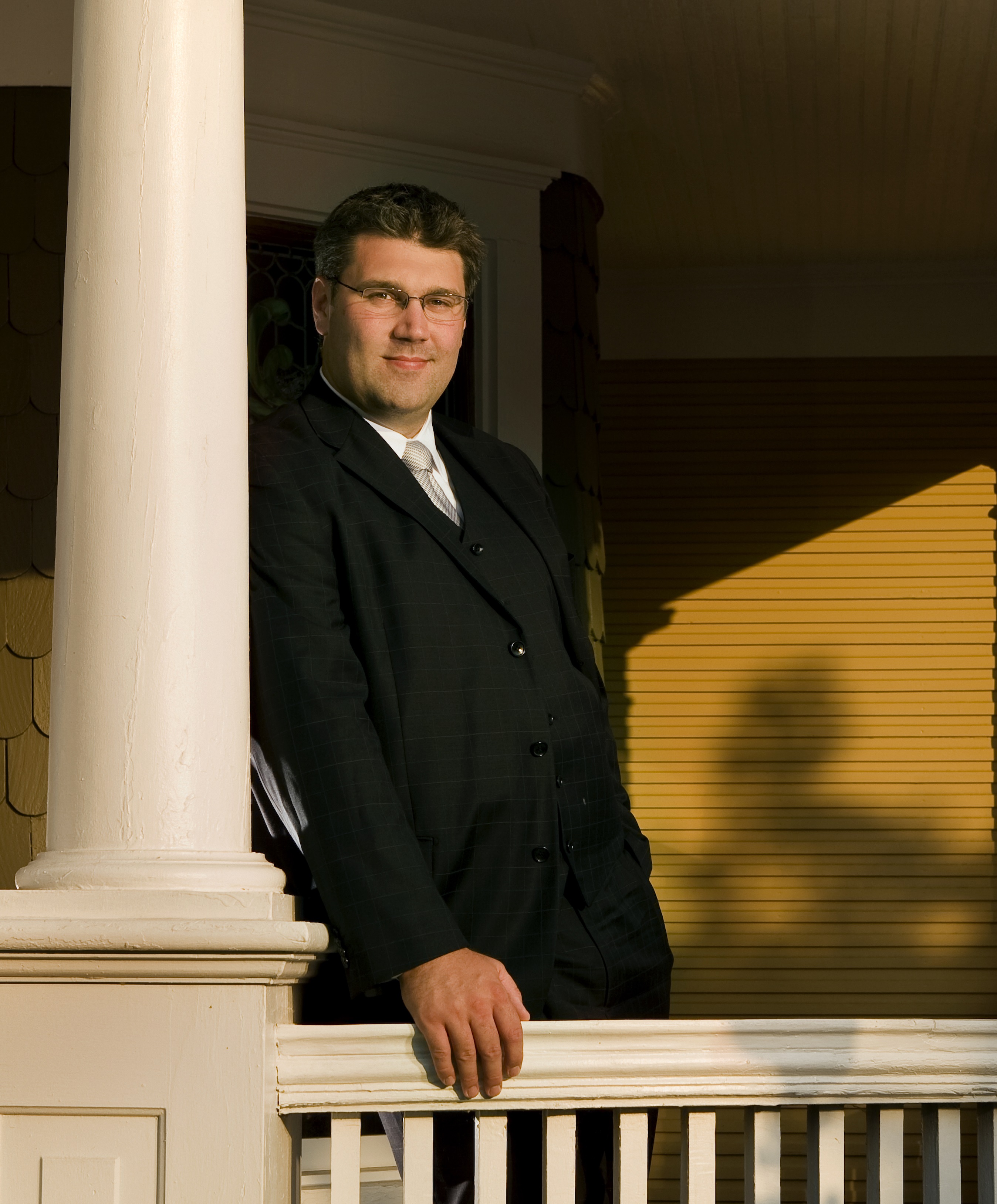 Matthew Arnold is a Managing Member of Arnold & Smith, PLLC, where he focuses on the areas of family law, divorce, child custody, child support, alimony and equitable distribution.
Mr. Arnold was raised in Charlotte, where he graduated from Providence Senior High School. He attended Belmont Abbey College, where he graduated cum laude, before attending law school at the University of North Carolina at Chapel Hill on a full academic scholarship.
A board-certified specialist in the practice of Family Law, Mr. Arnold is admitted to practice in all state courts in North Carolina, in the United States Federal Court for the Western District of North Carolina, in the North Carolina Court of Appeals and Supreme Court, and in the Fourth Circuit United States Court of Appeals in Richmond, Virginia.
In his free time, Mr. Arnold enjoys golfing and spending time with his wife and three children.
Sources:
http://www.huffingtonpost.com/abby-rodman-licsw/deciding-to-divorce-5-har_b_6451816.html
http://www.goodreads.com/quotes/336994-the-only-thing-that-is-constant-is-change–
Image Credit: 
http://commons.wikimedia.org/wiki/Category:Couples#mediaviewer/File:Flickr_-_Ion_Chibzii_-_%22Findings-out_of_relations%22_(youth_of_60th_years).jpg
Image courtesy of Ion Chibzii
See Our Related Video from our YouTube channel:
https://www.youtube.com/user/ArnoldSmithPLLC/videos
See Our Related Blog Posts: