Matthew R. Arnold of Arnold & Smith, PLLC answers the question "How long does getting a divorce take?"
Going through divorce, a Seattle-based divorce coach says, is like having a bomb go off in your life. After divorce, you have to pick up the pieces, but you don't have to do it alone.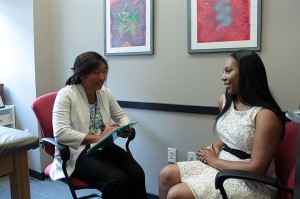 Betsey Gutting used to assist parties through the often rancorous ups and downs of divorce proceedings. As an attorney, it was her job to advocate one party's side. She realized, however, that almost everyone involved in divorce could use support. She learned this firsthand when her 22-year marriage ended.
So Gutting turned her energy to helping others, establishing and leading divorce support groups, which meet in the homes of divorce recovery coaches, in church basements or wherever support groups can find a safe, supportive atmosphere.
Gutting describes the recovery coach's role as helping divorce survivors reenter the world, so to speak, as a newly-single people, establishing independent financial security, making new friends, and when the time is right beginning to date again. She recently published a book offering tips to the recently divorced titled The Magic of Saying Yes: Answering Your Heart's True Calling.
Elvis gave sage advice when he cautioned that only fools rush in, and Gutting offers a similar directive, telling the recently divorced to listen to themselves and to establish safe boundaries. The last thing a recovering divorcee needs is discouragement on top of bereavement.
Before embarking on a first post-divorce date, for instance, Gutting encourages divorcees to write out ten qualities they are looking for in a partner. Divorcees who may have felt betrayed by a spouse may fear getting hurt again. Gutting says people need to trust their instincts. If a potential partner doesn't feel right, the person probably isn't right, Gutting says. Use your intuition.
Safety is a key. If one doesn't feel safe with a potential partner, for whatever reason, it may be time to reassess why one considered dating the person in the first place. Safety does not always mean physical safety. In order for a relationship to work, partners must feel emotionally safe with each other.
Gutting says that some people can play it too safe, especially in the online age in which people can meet online, may live great distances apart, and may put off meeting in person for fear they will be let down, or vice versa.
Putting off meeting a potential new partner out of fear of disappointment may only enhance the disappointment—if any—once partners meet for the first time in person. Gutting says it is important to meet potential mates in person, before they've been built up to mythic proportions in one's mind.
Finally, Gutting says, dating after divorce doesn't have to be a source of anxiety. In fact, if a person is feeling calm about the way things are progressing with a new mate, and the person is looking forward to the next date, that person is probably on the right track, Gutting says.
Many athletic coaches will tell their players not to get too high, nor to get too low, but to stay the course, stay in the game, and keep playing. Gutting gives similar advice, saying that people should not get discouraged if things don't work out right away.
It may take some time to meet the almost-perfect mate. "There's no perfect person, but there is someone who is perfect for me," Gutting says.
If you find yourself facing a complicated family law matter, then you need the help of experienced family-law attorneys in Charlotte, North Carolina who can help guide you through the often confusing process of divorce. Please contact Arnold & Smith, PLLC today at (704) 370-2828 or find additional resources here.
About the Author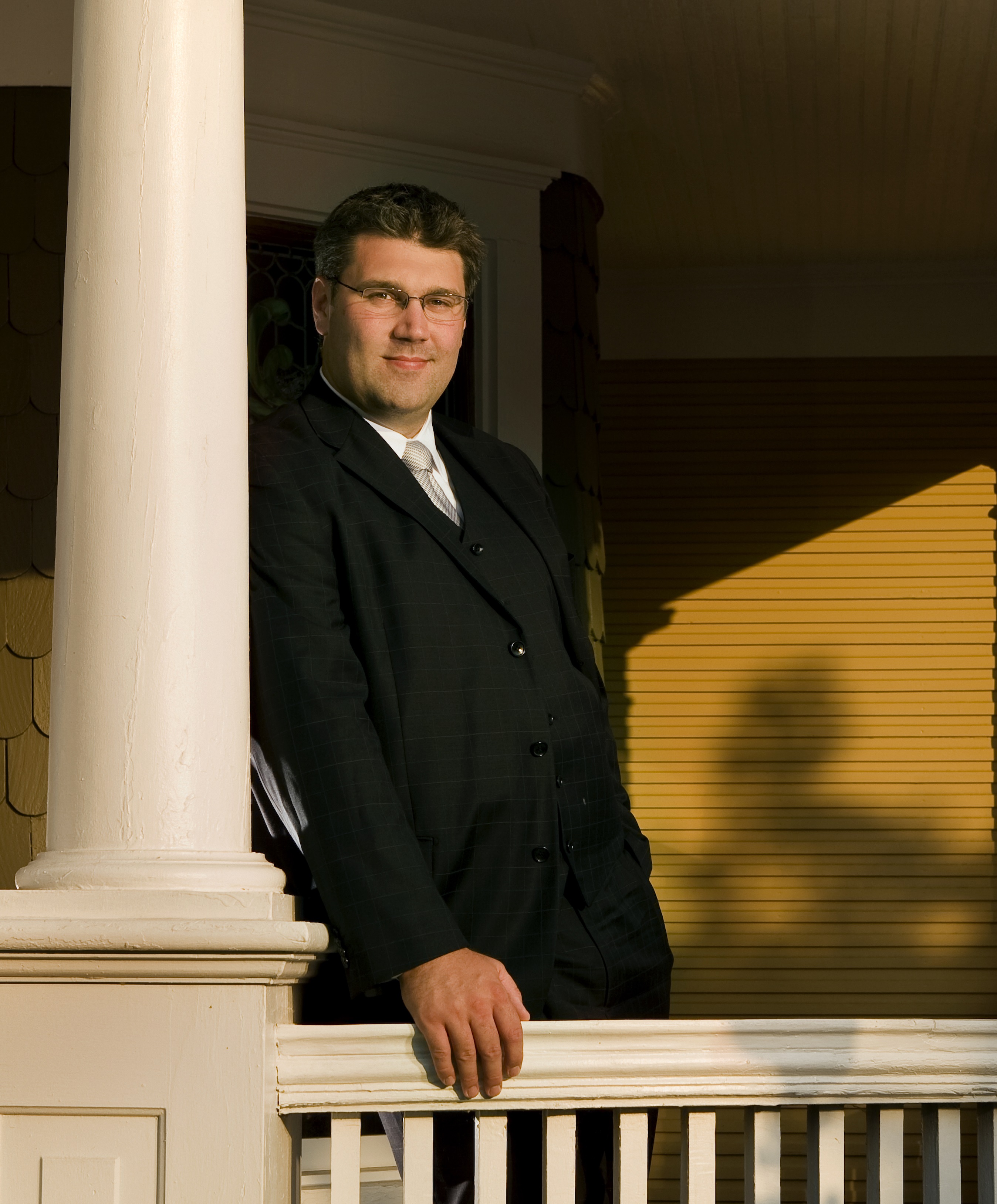 Matthew Arnold is a Managing Member of Arnold & Smith, PLLC, where he focuses on the areas of family law, divorce, child custody, child support, alimony and equitable distribution.
Mr. Arnold was raised in Charlotte, where he graduated from Providence Senior High School. He attended Belmont Abbey College, where he graduated cum laude, before attending law school at the University of North Carolina at Chapel Hill on a full academic scholarship.
In his free time, Mr. Arnold enjoys golfing and spending time with his wife and three children.
Sources:
http://yahoo.match.com/cp.aspx?cpp=/cppp/yahoo/article.html&articleid=10077&TrackingID=526103&BannerID=3090014
Image Credit: 
http://commons.wikimedia.org/wiki/File:MANNA_Counseling.jpg
See Our Related Video from our YouTube channel:
https://www.youtube.com/user/ArnoldSmithPLLC/videos
See Our Related Blog Posts: