Charlotte Divorce Attorney Matthew R. Arnold of Arnold & Smith, PLLC answers the question "Can I get the judge to order my spouse to pay my attorney's fees in a property division case?"
Twenty-five year marriage? Try a twenty-five year divorce.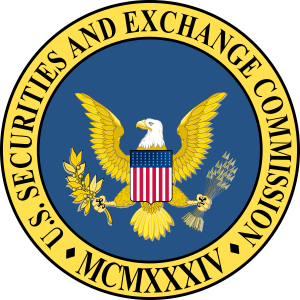 Wall Street billionaire Steve Cohen is fending off claims from his Manhattan book editor ex-wife, Patricia, who sued the former SAC Capital Advisors, LP honcho in 2009, alleging he misled her about a supposedly failing real estate deal and cheated her out of $2.75 million.
The Cohens married in 1979, but the stress of Mr. Cohen's Wall Street job put the marriage on the rocks. The couple divorced in 1990, when—according to Bloomberg News—Mr. Cohen was "barely worth eight figures."
He is worth much more now. Since Mrs. Cohen filed her suit in 2009, Mr. Cohen's net worth has doubled to an estimated $11.1 billion.
Aside from his ex-wife, Mr. Cohen and his company—now called Point72 Asset Management LP—have spent six years fending off insider-trading charges and corruption investigations. In 2013, Manhattan United States Attorney Preet Bharara called Cohen's company a "magnet for market cheaters."
Mrs. Cohen's lawsuit was dismissed in 2011, but the dismissal was overturned by an appeals court. Her current lawyer—Mrs. Cohen's fifth on the case—filed a motion last month seeking to depose Mr. Cohen regarding the government's insider trading cases, saying that showing "how Steve Cohen does business" is relevant to test his credibility. United States District Judge Loretta Preska agreed, ruling Nov. 17 that Mr. Cohen could be deposed.
Mrs. Cohen's lawyer—Gerald Lefcourt—wants to question Mr. Cohen about his role in what is believed to be the largest single insider-trading scheme in United States history.
Ex-fund manager Mathew Martoma allegedly received information on disappointing drug trials for products produced by Wyeth LLC and Elan Corp. After a twenty-minute Sunday afternoon telephone call between Mr. Martoma and Mr. Cohen, SAC Capital sold nearly all of its $700 million in stock in the two companies. A few days later, when the information Martoma had shared with Cohen became public, the companies' stock prices nosedived. Martoma was sentenced to nine years in prison for his role in the scheme. He has appealed his conviction.
Mr. Cohen may have thought the insider-trading matters were in the rearview mirror. SAC Capital pled guilty to insider trading earlier this year and paid a record $1.8 billion fine to settle all pending criminal and civil matters brought against it by the government. It also agreed to manage only Mr. Cohen's money and, shortly after the settlement, changed its name.
Mr. Cohen's lawyer has argued that the "all the stuff about insider trading has nothing to do with anything," or at least nothing to do with the Cohens' divorce or Mrs. Cohen's claims. The lawyer, Martin Klotz, said the issue in Mrs. Cohen's case is whether Mr. Cohen disguised or concealed assets in connection with the 25-year-old divorce.
Klotz said Mr. Cohen was already questioned by the Securities and Exchange Commission in 2012. Mr. Cohen said SAC Capital sold the Wyeth Stock after learning that another company was selling its share, not after receiving insider information from Martoma.
Klotz said allowing Mr. Cohen to be questioned about the matter would "set up a complete three-ring circus."
Meanwhile, United States District Judge William Pauley observed in a January ruling that the Cohen case restores the "faith in the old-fashioned idea that divorce is something that lasts forever."
If you find yourself facing a complicated family law matter, then you need the help of experienced family law attorneys in Charlotte, North Carolina who can help guide you through the often confusing process of divorce. Please contact Arnold & Smith, PLLC today at (704) 370-2828 or find additional resources here.
About the Author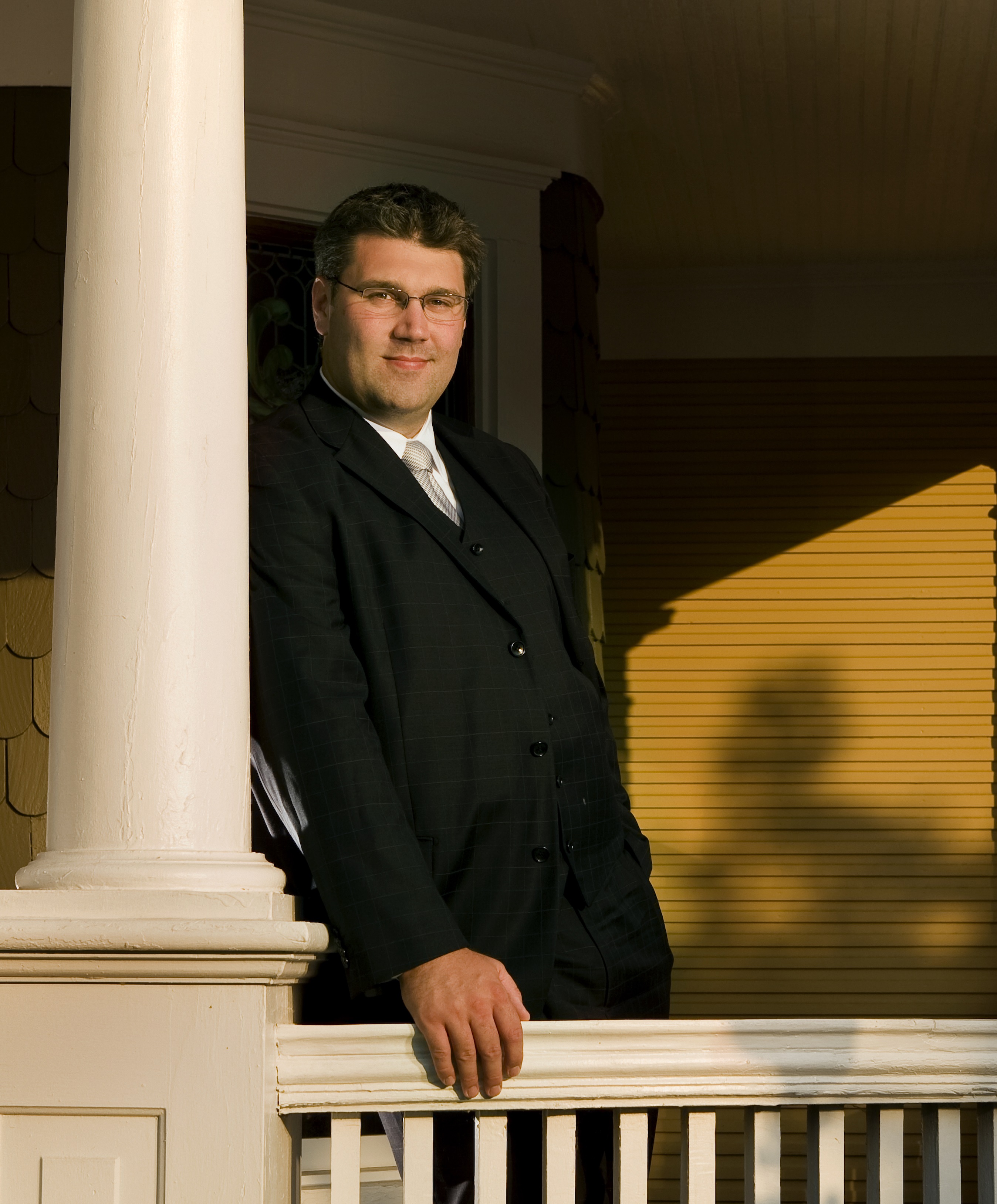 Matthew Arnold is a Managing Member of Arnold & Smith, PLLC, where he focuses on the areas of family law, divorce, child custody, child support, alimony and equitable distribution.
Mr. Arnold was raised in Charlotte, where he graduated from Providence Senior High School. He attended Belmont Abbey College, where he graduated cum laude, before attending law school at the University of North Carolina at Chapel Hill on a full academic scholarship.
In his free time, Mr. Arnold enjoys golfing and spending time with his wife and three children.
Sources:
http://www.bloomberg.com/news/2014-11-24/sac-s-cohen-parries-ex-wife-claims-in-forever-divorce.html
http://www.reuters.com/article/2014/04/10/us-saccapital-crime-idUSBREA391B520140410
Image Credit: 
http://commons.wikimedia.org/wiki/File:United_States_Securities_and_Exchange_Commission.svg
See Our Related Video from our YouTube channel:
https://www.youtube.com/user/ArnoldSmithPLLC/videos
See Our Related Blog Posts: