Attorney Matthew R. Arnold answering the question: "Does adultery affect who gets custody?"

In an amusing case out of Michigan, one recently divorced man went the extra mile to convey his unhappiness to his ex-wife. According to a recent Yahoo article, Alan Markovitz decided to make a grand gesture following his split, installing a sculpture intended to irritate and offend.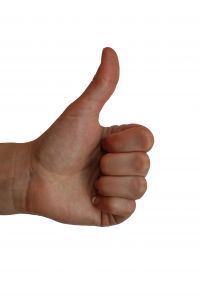 Sources say that following the couple's divorce, Alan found himself nursing a grudge and with money to spare. This sometimes dangerous combination of factors led Alan to purchase the home next door to the one occupied by his ex-wife and her new boyfriend. Ordinarily that would be crazy enough, but Alan took the whole thing even further by then erecting a 12-foot high statute of a middle finger in his backyard.
The controversial sculpture is clad in bronze, adding a lovely sheen to an otherwise obscene message. Photographs show that Alan arranged his artwork on his back patio so that it is in full view of the rear windows of his ex's home. Alan also took steps to guarantee that his message was not lost at night, installing a spotlight to properly display the sculpture, something that makes the middle finger shine like a beacon.
The former Mrs. Markovitz has refused to comment about the artwork, but Alan was interviewed by a local Detroit station and was happy to take credit for the sculpture. He said that the idea was his own and that he felt compelled to take action after his wife moved into the home with a man Alan says she began dating while the two were still married.
Alan says that even though he did intend to irritate his ex, he never meant for the matter to be made public. The offending art work was only brought to light when his ex-wife's daughter took a picture of the sculpture and sent it out to her Twitter followers, a photo that later took on a life of its own.

Family law experts interviewed about the case say it highlights, in an extreme way, some of the hostility that can linger after a divorce has been finalized. Though the marriage might legally be over, people's feelings can go on being hurt for months and even years after a split, something that Alan decided to channel into a giant bronze message to his ex.
Though the middle finger may seem outrageous, several family law attorneys in Michigan say that it is likely not illegal. Unless the suburb where the Markovitzs' now reside has a specific restriction against middle finger-inspired artwork it's unlikely that it will be taken down. The statute is on private property and it could accurately be described as artistic, at least by some people. Given its possible permanence, many wonder whether the former Mrs. Markovitz will consider constructing an artistic tribute of her own. Time will tell.
If you find yourself facing a complicated family matter then you need the help of experienced family law attorneys in Charlotte, North Carolina who can help guide you through the often confusing process of divorce.
About the Author: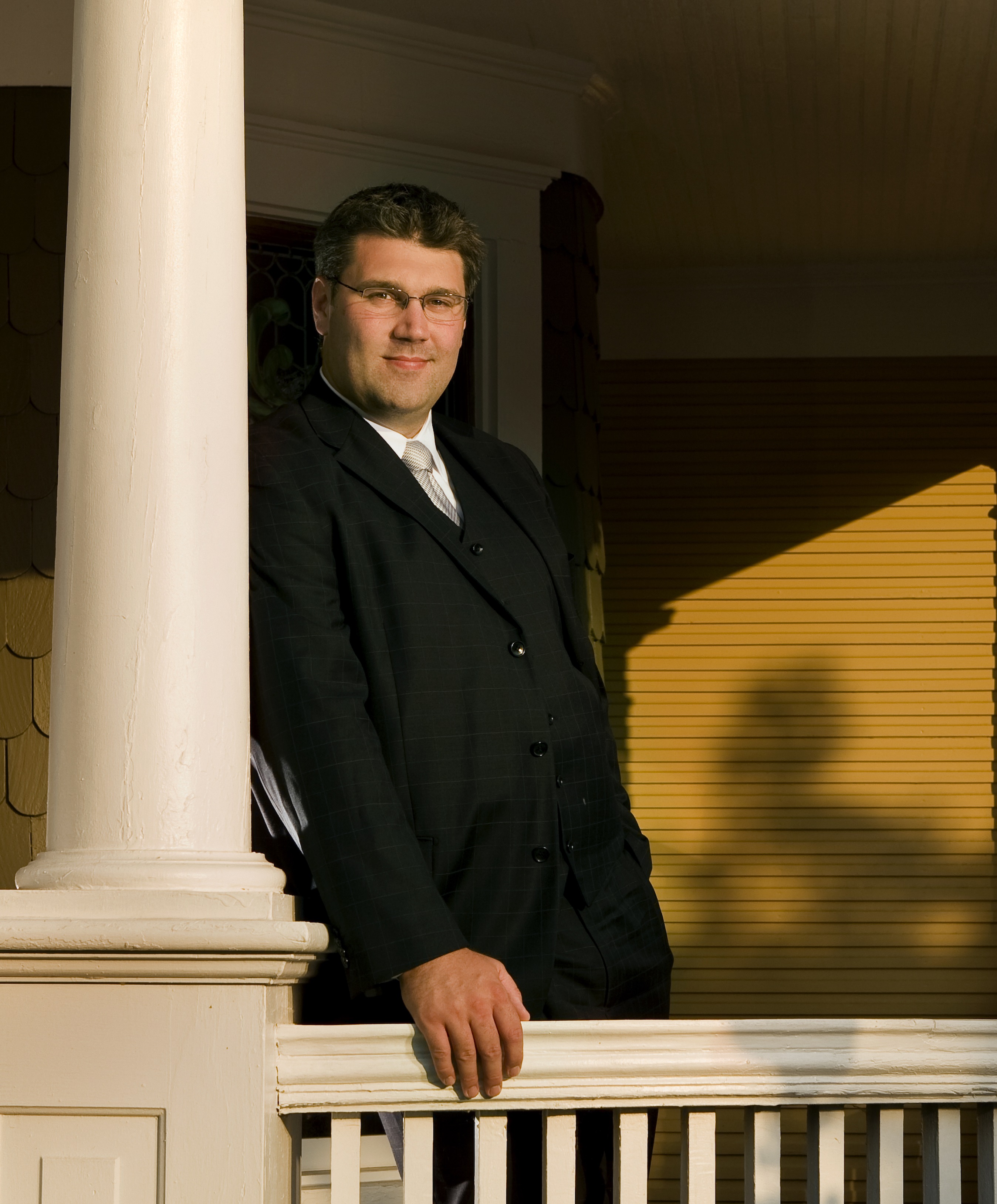 Matthew Arnold is a Managing Member with Arnold & Smith, PLLC where he focuses his practice on most aspects of Family law including: divorce, child custody, child support, alimony, and equitable distribution. Mr. Arnold is an experienced trial attorney who has tried jury and bench trials in both North Carolina District Court and North Carolina Superior Court.
Mr. Arnold grew up in Charlotte, graduating from Providence Senior High School and continued his education at Belmont Abbey College on a basketball scholarship. After graduating cum laude he attended law school at the University of North Carolina at Chapel Hill on a full academic scholarship. In his spare time, Mr. Arnold enjoys golfing and spending time on the North Carolina Coast with his wife and three young children: two daughters and one son.
Source:
"Man, unhappy with ex-wife, buys house next to her and puts up gigantic middle finger statue," by Will Lerner, published at Yahoo.com.
See Our Related Videos From Our YouTube Channel:
https://www.youtube.com/user/ArnoldSmithPLLC?feature=watch
See Our Related Blog Posts:
Baby Veronica Child Custody Case Continues To Escalate :: Separation and Divorce Lawyers in Charlotte, North Carolina
Allen Iverson In Custody Fight After Claims He Abducted His Children :: Separation and Divorce Lawyers in Charlotte, North Carolina