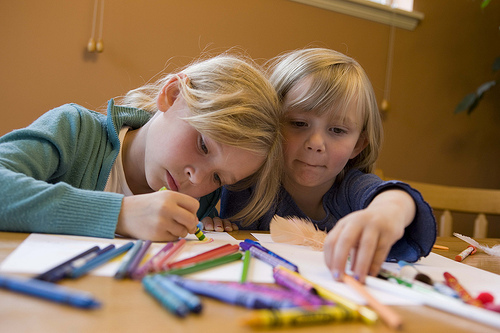 The North Carolina Court of Appeals issued a ruling in a child custody matter relating to a jurisdictional issue in Sherrick vs. Sherrick. In this case, the North Carolina Department of Social Services initiated an action alleging that the minor child was a neglected juvenile. Eventually, the custody of the minor child was granted to the child's parents and the paternal grandparents via a Consent Order. This Consent Order also included a provision directing the Clerk of Superior Court to "treat this Consent Order as the initiation of a civil action for custody of the juvenile." There was a subsequent hearing under a new file number at which custody was granted to the parents, the paternal Grandparents appealed.

The North Carolina Court of Appeals considered whether the trial Court had subject matter jurisdiction to enter child custody orders pursuant to North Carolina General Statutes Chapter 50. Ultimately, the Court ruled that the Consent Order which purported to close the juvenile case did not meet the requirements of North Carolina General Statutes 7B-911(c)(2) and, therefore, the juvenile Court retained jurisdiction. Thus, the trial Court which granted child custody to the parents did not have subject matter jurisdiction pursuant to North Carolina General Statutes Chapter 50 to enter a child custody Order.
Thank you for visiting Charlotte Divorce Lawyer Blog. If you would like to speak with a Charlotte child custody attorney, please contact us to set up an appointment.