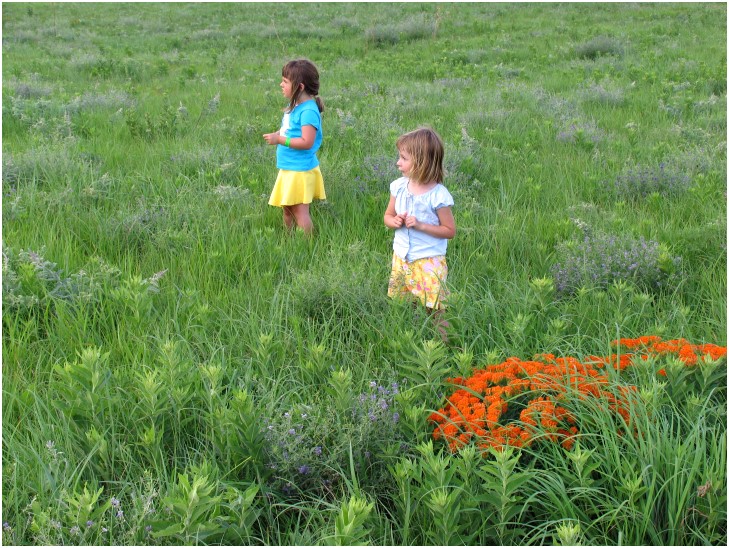 The North Carolina Court of Appeals reviewed an interstate child custody case in Bohannan vs. McManaway. This case is noted by the North Carolina Court of Appeals to be a "procedural quagmire" and this review will not recount all of the procedural history. Ultimately, the North Carolina Court of Appeals ruled that the trial court abused its discretion by denying Mother's Rule 60 motion to set aside the 2007 Order. The North Carolina Court of Appeals ultimately vacated said Order, largely, because the evidence was undisputed that hte Order was entered without hearing any evidence. Further, there was a "patently false" finding of fact that Mother had not filed an answer in the case.

Although the issue was not properly before it, the North Carolina Court of Appeals went to great lengths to note the "serious" jurisdictional issues presented by the entry of the 2003 Consent Order because not complatin or cause of action was filed prior to the entry of said Consent Order and the order itself did not have findings of fact which woudl satisfy the jurisdictional requirements of North Carolina General Statutes Chapter 50A-201(a).
The North Carolina Court of Appeals also reversed the January 29, 2009 Order which granted the Branches' motion to intervene and denied Mother's argument that the action should be dismissed ex mero moto because Nevada, rather than North Carolina, had jurisdiction over the case.
Thank you for visiting Charlotte Divorce Lawyer Blog. If you are in need of a Charlotte interstate child custody lawyer, please contact us to set up a consultation.