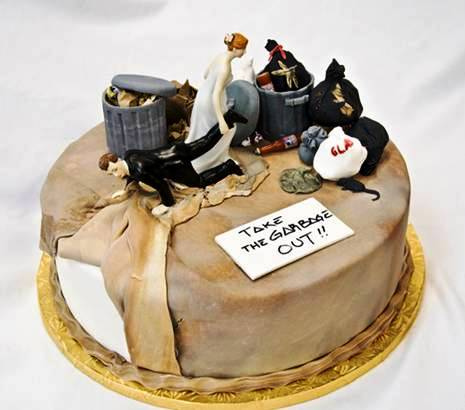 According to an article on Yahoo.com entitled Census: Divorces decline but 7-year itch persists, couples are slightly more likely to reach their tenth wedding anniversary. This comes after decades of steadily increasing divorce rates. The study also finds that of the first marriages that fail, most fail somewhere around seven years of marriage. Of those who remarried and subsequently separated, the second marriages tended to last four years.

The article attributes this reduction in divorce rates to several things, including:
1) there has been a recent jump in couples cohabiting;
2) the median ages of those marrying has increased – meaning people are waiting longer before marrying; and
3) marriage in general has decreased, so it stands to reason that there would be fewer divorces.
Thank you for visiting Charlotte Divorce Lawyer Blog. Please feel free to contact us if you would like to speak to a Charlotte child custody lawyer.