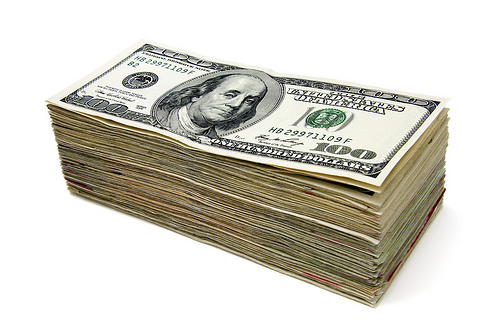 In the case of Davis vs. Davis, Husband appealed an order which addressed the family financial matters (child support and post separation support). He challenged the trial Court's ruling by contending that the Court had made inconsistent findings of fact about his income and that the findings of fact did not support the award. In short, the trial Court found as fact that Husband's business grossed $11,000 per month, that Husband testified that the business was suffering from financial difficulty, that Husband had the ability to pay Wife $4,130 per month in post separation support, and that Husband's child support obligation was $1,490 per month.

Husband's position was that it was inconsistent for the Court to simultaneously find that his business was in financial distress and that he made $11,000 per month from it and had the ability to pay post separation support and child support in the ordered amounts. The North Carolina Court of Appeals held that the finding of fact addressing the financial distress of Husband's business was merely a recitiation of Husband's testimony rather than an actual finding of fact that his business was not making any money. As such, the North Carolina Court of Appeals affirmed the trial Court's ruling.
Thank you for visiting Charlotte Divorce Lawyer Blog. If you are in need of a Charlotte post separation support lawyer, please give us a call.