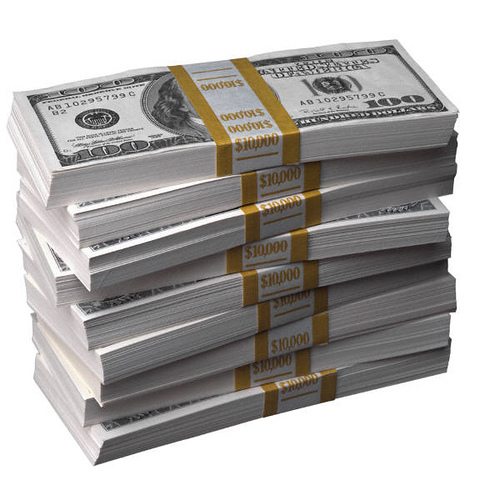 In the North Carolina case of Simpson vs. Simpson, the Court of Appeals evaluated a dispute over the award of attorney fees. The dispute over attorney fees arose because Father filed a motion to modify child custody. Motion moved to dismiss the motion to modify child custody on the grounds that Father failed to allege a substantial change in circumstances affecting the welfare of the children. Mother's motion to dismiss was granted and she subsequently sought reimbursement of her attorney fees. In support of her motion for attorney fees, Mother submitted a verified "Motion to Tax Costs," a "History Bill," and an affidavit of financial status. The trial Court heard Mother's Motion to Tax Costs and allowed the parties to submit additional authority after the hearing but refused to allow the parties to submit any further evidence.

Nonetheless, Mother's counsel filed an affidavit which addressed the reasonableness of her legal fees. The trial Court determined that Mother did not offer adequate evidence for the Court to award attorney fees. Specifically, the trial Court noted that to any extent to which the post-hearing affidavit of Mother's counsel addressed reasonableness, it was not properly before the Court. The trial Court further noted that prior North Carolina caselaw precludes the Court from taking judicial notice of the typical fees charged by counsel.
The North Carolina Court of Appeals disagreed with the trial Court's reliance on prior legal authority precluding it from taking judicial notice of customary hourly rates of local attorneys performing the same services and having the same experience. It noted that the better practice is for movants to submit evidence of the customary local rates of attorneys. Ultimately, the NC Court of Appeals remanded the case to the trial Court for it to determine whether it wished to take judicial notice of the typical fees charged in its jurisdiction for similar work.
Thank you for visiting Charlotte Divorce Lawyer Blog. If you are looking for a Charlotte attorney fee lawyer, please give us a call.