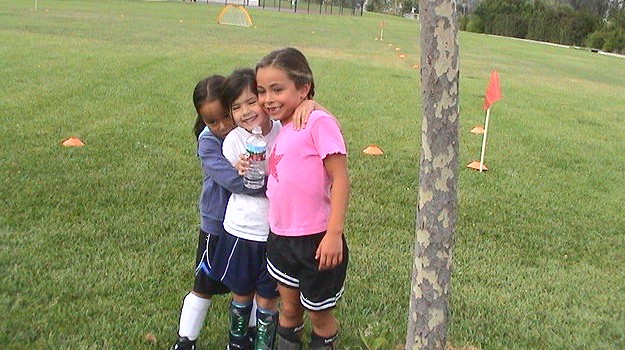 In the matter of A.S.Y, the North Carolina Court of Appeals evaluated whether a Guardian ad Litem for Mother should have been allowed to withdraw immediately prior to the hearing on whether to terminate Mother's parental rights. The procedural history of this case is such that Mother requested assistance for herself and her daughter from Orange County Department of Social Services. That day, Orange County DSS assumed custody of the child and placed her in foster care. A Guardian ad Litem was appointed for Mother for the neglect and dependency proceedings.

Some time later, Orange County DSS moved to terminate Mother's parental rights. Mother failed to appear at the hearing on the motion to terminate parental rights, but was represented by a lawyer. Before the Court took evidence, the trial Court granted the Guardian's motion to withdraw from the case. The Court terminated Mother's parental rights and she appealed.
After comparing two different statutes under which the Guardian ad Litem was appointed, the NC Court of Appeals ruled that the Guardian ad Litem should not have been permitted to withdraw by the trial Court.
Thank you for visiting Charlotte Divorce Lawyer Blog. If you are seeking a Charlotte Termination of Parental Rights Lawyer, please give us a call.