Attorney Matthew R. Arnold answering the question: "What does uncontested divorce mean?"

In a bizarre case that highlights just how strange some celebrity splits can be, Black Keys guitarist Dan Auerbach and his wife have finalized their divorce. TMZ recently confirmed that the final settlement papers have been filled in Tennessee, bringing to an end a divorce that began in February of this year.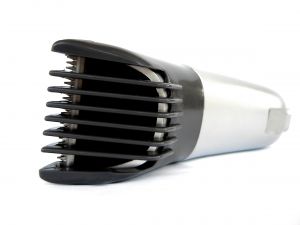 Like most divorce cases, Auerbach's divorce from his wife, Stephanie Gonis, involved a financial settlement, a division of their marital assets and a child custody agreement. The two had been married for four years and had one child together, a four-year-old girl named Sadie.
According to family court documents, Gonis will walk away from the marriage with a lump sum settlement of $5 million as well as a 2012 Toyota Highlander and one of the family's two homes. Though the amounts are certainly large, the division of assets, including vehicles and homes, is pretty standard and similar to the process faced by ordinary couples across North Carolina who must divide the assets that were accumulated over the course of their marriage.
Where the Auerbach divorce diverges from the mainstream is in one of the odd personal items that Gonis will receive in the divorce settlement. Appearing in the divorce agreement is a notation for "Bob Dylan Hair." Apparently the two had purchased an unknown quantity of the famous rocker's locks and Gonis felt like the hair should be hers.

Though it sounds very strange, Dylan is not the first artist to have his hair end up in the hands of fans. Mick Jagger's hair was sold at auction to an unnamed buyer for roughly $6,100 last year. Back in 1994, two fans of Beethoven forked over $7,300 for hair from the composer's head. A lock of hair believed to have been from Elvis Presley was sold at auction for $15,000. Even more astounding was the charity sale of Justin Bieber's locks for $40,668.
If you find yourself facing a complicated family matter then you need the help of experienced family law attorneys in Charlotte, North Carolina who can help guide you through the often confusing process of divorce.
About the Author: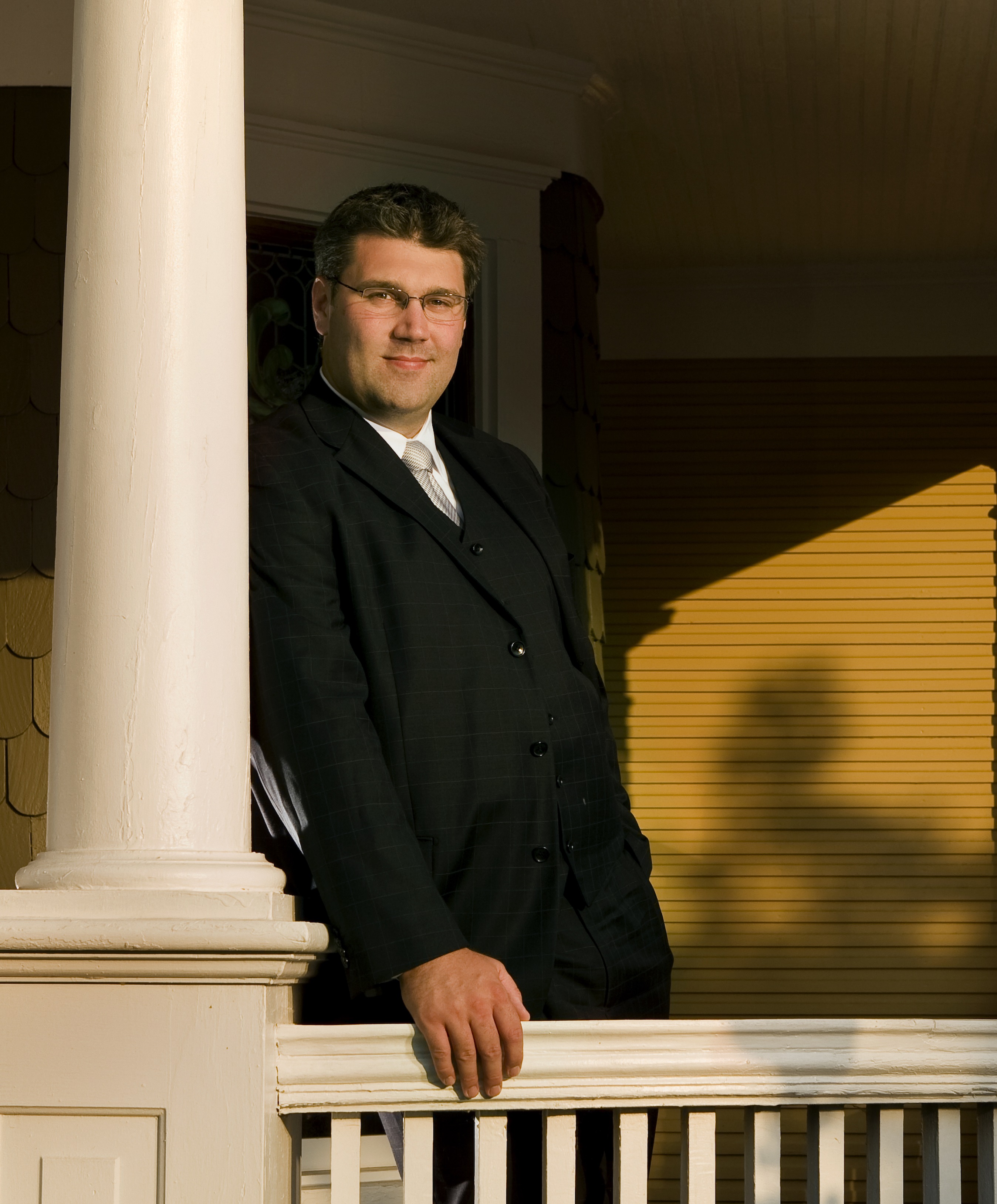 Matthew Arnold is a Managing Member with Arnold & Smith, PLLC where he focuses his practice on most aspects of Family law: divorce, child custody, child support, alimony, and equitable distribution. Mr. Arnold is an experienced trial attorney who has tried jury and bench trials in both North Carolina District Court and North Carolina Superior Court.
Mr. Arnold grew up in Charlotte, graduating from Providence Senior High School and continued his education at Belmont Abbey College on a basketball scholarship. After graduating cum laude he attended law school at the University of North Carolina at Chapel Hill on a full academic scholarship. In his spare time, Mr. Arnold enjoys golfing and spending time on the North Carolina Coast with his wife and three young children: two daughters and one son.
Source:
"Black Keys Dan Auerbach Divorce: Ex-Wife Gets Bob Dylan's Hair In Settlement," published at Yahoo.com.
See Our Related Videos From Our YouTube Channel:
https://www.youtube.com/user/ArnoldSmithPLLC?feature=watch
See Our Related Blog Posts:
Simon Cowell's Affair Costs Lover Millions In Divorce Settlement :: Separation and Divorce Lawyers in Charlotte, North Carolina
Fight Over Last Name Leads To Judge Ordering 'Messiah' Changed To 'Martin' :: Separation and Divorce Lawyers in Charlotte, North Carolina