Attorney Matthew R. Arnold answering the question: "What does uncontested divorce mean?"

A recent article on Yahoo.com delved into several important signs that your significant other might be secretly unhappy with your relationship. The tips are certainly not sure things, but are instead some examples of behavior that might indicate your spouse has checked out of the relationship and may soon be interested in checking out of the marriage. The author of the piece recommended that readers be aware of the following signs and take action to improve things if it seems like any of the following ring true.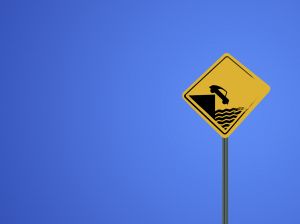 First things first, is your spouse shopping like crazy? Though some people simply enjoy a good trip to the mall, purchases out of the ordinary can reflect unhappiness at home. One psychology professor mentioned in the article noted that studies have shown that both men and women who attach more value to their possessions tend to be less secure in their personal relationships. While shopping by itself is OK, keep an eye out to see if the shopping seems like an attempt to fill a deeper void.
The author of the Yahoo piece notes another sign that there may be trouble in paradise, something she dubs "dining dead." Zombies are definitely something we all want to avoid, especially in the context of a marriage. Though it can be nice to spend some quiet time together and not feel the urge to fill every pause with conversation, if the pauses start to become the rule rather than the exception then it may be time to worry. Silence over the dinner table can be great in small doses, but if you find yourself at a loss for conversation with your spouse frequently then you need to start asking questions about why you no longer have anything to say to one another. If the silence appears to be one-sided, it may mean you have an unhappy partner who is unwilling to rock the boat.

Another item mentioned on the Yahoo list is if your spouse suddenly strikes up a close relationship with a friend of the opposite gender. Though there's nothing wrong with men and women having "work spouses", things can become dicey when it feels like your spouse knows/cares more about a colleague's life than yours. If you all of a sudden start hearing stories about a new friend at work, especially intimate stories about that person's life or relationship, it may be an indication that your spouse has begun to confide in someone else. While this may not mean that there has been infidelity, it could mean that they are unhappy and generally feel unfulfilled in the current relationship. Reaching out to others to fill an emotional void can be the start of a slippery slope towards divorce.
The Yahoo article goes on to list several other signs of an unhappy spouse, so check in next week for another update. In the meantime, if you find yourself facing a complicated family matter then you need the help of experienced family law attorneys in Charlotte, North Carolina who can help guide you through the often confusing process of divorce.
About the Author: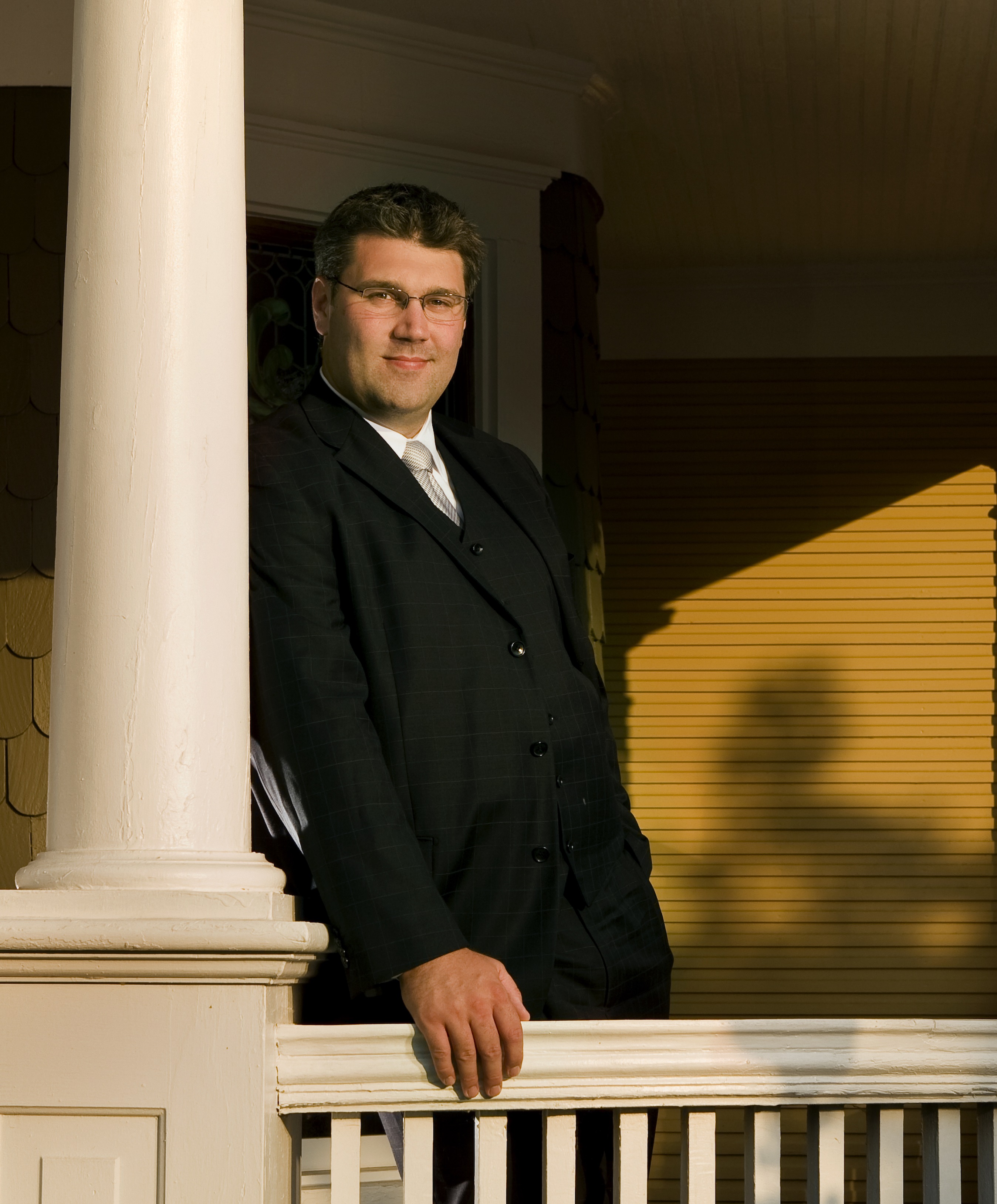 Matthew Arnold is a Managing Member with Arnold & Smith, PLLC where he focuses his practice on most aspects of Family law: divorce, child custody, child support, alimony, and equitable distribution. Mr. Arnold is an experienced trial attorney who has tried jury and bench trials in both North Carolina District Court and North Carolina Superior Court.
Mr. Arnold grew up in Charlotte, graduating from Providence Senior High School and continued his education at Belmont Abbey College on a basketball scholarship. After graduating cum laude he attended law school at the University of North Carolina at Chapel Hill on a full academic scholarship. In his spare time, Mr. Arnold enjoys golfing and spending time on the North Carolina Coast with his wife and three young children: two daughters and one son.
Source:
"6 Signs Your Partner is Secretly Unhappy," by Amy Shearn, published at Yahoo.com.
See Our Related Videos From Our YouTube Channel:
https://www.youtube.com/user/ArnoldSmithPLLC?feature=watch
See Our Related Blog Posts:
Rupert Murdoch's Wife Appears Ready For A Fight After Hiring New Attorney :: Separation and Divorce Lawyers in Charlotte, North Carolina
Rapper Files Bankruptcy Over $1.24 Million Child Support Debt :: Separation and Divorce Lawyers in Charlotte, North Carolina