Attorney Matthew R. Arnold answering the question: "When do you get alimony?"

The following is a continuation of the last post we did concerning a list of signs that your spouse is secretly unhappy, a list that appeared in an article by Amy Shearn over at Yahoo.com. Obsessive shopping, deathly silence over the dinner table and a abnormally close work friend are three of the indictors we discussed previously. Let's dive into a few more.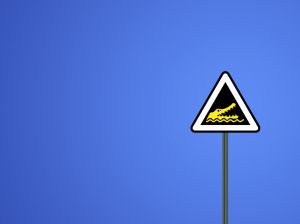 As we mentioned, when you run out of things to say that might be a sign of unhappiness. It is also true that no longer having an interest in listening can also indicate serious relationship dissatisfaction. When someone tries to cut discussions or arguments short by simply saying, "We've already been over this" it might be a sign that the person has checked out of your relationship and no longer wants to put in the effort to fix things. Rather than hear out your concerns and try and solve problems, people who are at this stage are simply over fighting and may be looking for an exit. Healthy relationships involve discussion and occasionally even disagreements; if your partner is no longer willing to put in that work it might be a sign of serious trouble.
Another indicator of unhappiness according to Shearn is when a spouse appears to be purposely irritating, nagging or pestering or other obnoxious habits that come out of nowhere may be a sign that your partner feels unappreciated and simply wants some attention. In this case the good news is that your partner has not yet given up and walked away, but if he or she continues to feel ignored it's only a matter of time. Though they may be on your last nerve, take the cry for attention seriously and try to be a bit more nurturing; a little bit of acknowledgement can go a long way.

The final sign listed by Amy Shearn that your spouse may be unhappy is if he or she only wants to do exciting or interesting things when you are not around. If you start hearing stories about how your boring significant other engages in adventurous behavior or tries wild new foods when out with friends or colleagues, but never attempts to do anything out of the ordinary with you, there might be some underlying issues in the relationship. While it is good to be comfortable with your spouse, it is important that this familiarity not turn into stifling boredom. In healthy relationships, both parties should feel comfortable asking their partner to take a plunge and try something crazy. If that comfort is no longer there, than you have to take action to spice things and bring back the fun, relationships won't last long without it.
If you find yourself facing a complicated family matter then you need the help of experienced family law attorneys in Charlotte, North Carolina who can help guide you through the often confusing process of divorce.
About the Author: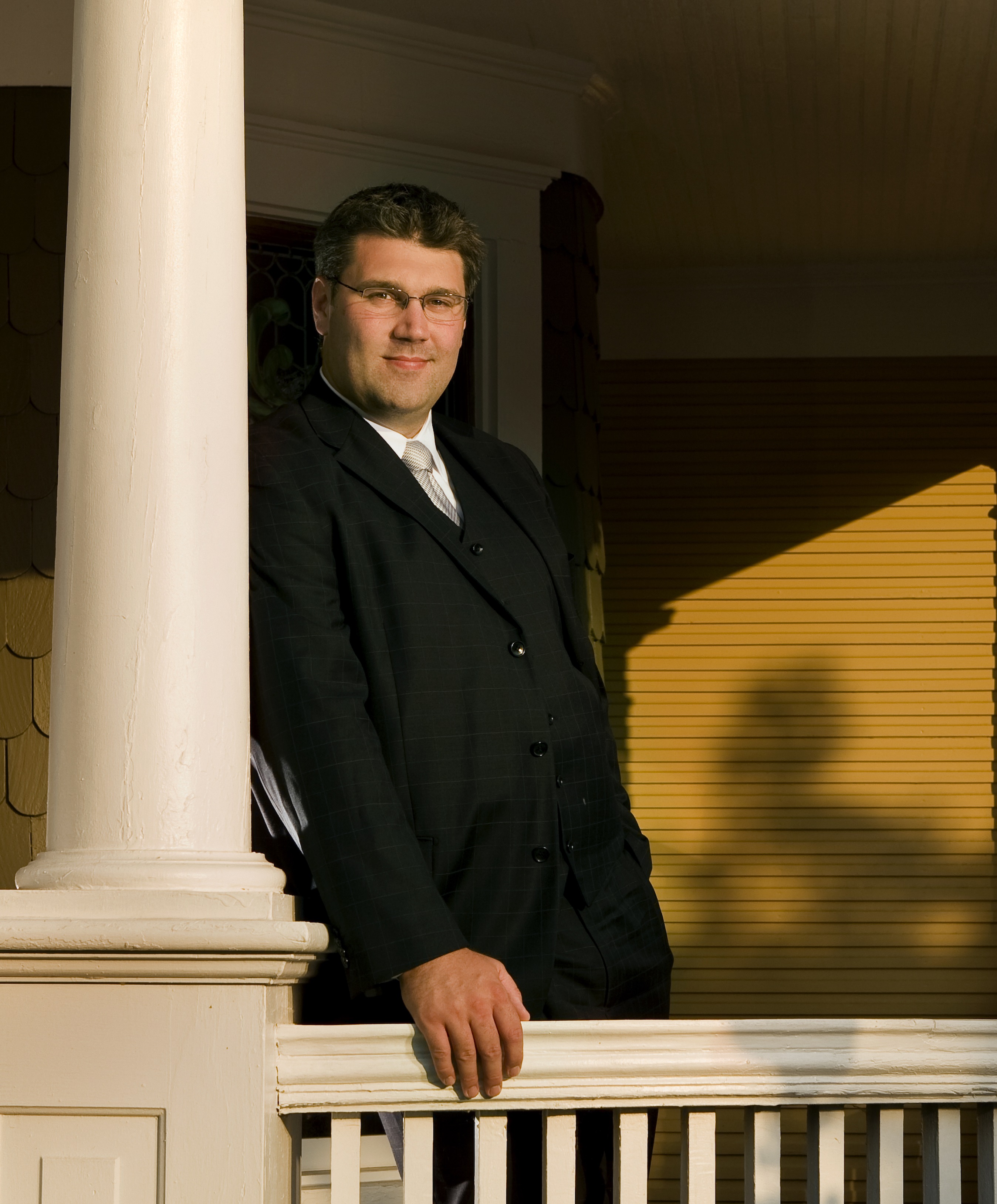 Matthew Arnold is a Managing Member with Arnold & Smith, PLLC where he focuses his practice on most aspects of Family law: divorce, child custody, child support, alimony, and equitable distribution. Mr. Arnold is an experienced trial attorney who has tried jury and bench trials in both North Carolina District Court and North Carolina Superior Court.
Mr. Arnold grew up in Charlotte, graduating from Providence Senior High School and continued his education at Belmont Abbey College on a basketball scholarship. After graduating cum laude he attended law school at the University of North Carolina at Chapel Hill on a full academic scholarship. In his spare time, Mr. Arnold enjoys golfing and spending time on the North Carolina Coast with his wife and three young children: two daughters and one son.
Source:
"6 Signs Your Partner is Secretly Unhappy," by Amy Shearn, published at Yahoo.com.
See Our Related Videos From Our YouTube Channel:
https://www.youtube.com/user/ArnoldSmithPLLC?feature=watch
See Our Related Blog Posts:
Four Tips For Divorcing Couples To Avoid Harming Retirement :: Separation and Divorce Lawyers in Charlotte, North Carolina
Fight Over Last Name Leads To Judge Ordering 'Messiah' Changed To 'Martin' :: Separation and Divorce Lawyers in Charlotte, North Carolina