Attorney Matthew R. Arnold answering the question: "What rules are there for Father's Right in NC?"

In a continuation of the last post, let's discuss several more bits of advice offered by motivational speaker Gerald Rogers. Rogers has gained online fame after posting a note to his Facebook page listing a series of things he wishes that he knew before he got married. Rogers says he thinks the advice might have saved his marriage had he taken it to heart years ago. Now that it's too late for him, he wanted to take the opportunity to share his wisdom with others in the hope that they might be able to salvage their relationships.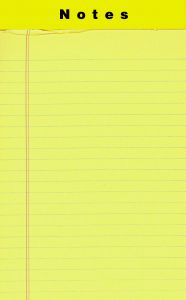 One bit of wisdom shared by Rogers is that couples need to grow together. As Rogers puts it, a stagnant pond breeds malaria while a flowing stream always stays fresh and cool. Couples need to avoid the natural tendency towards complacency in their relationship. Keep things fresh and interesting by always being eager to learn and grow. You should both be willing to try new things and go on new adventures. A relationship without growth should be taken as a warning sign that the end is near.
Rogers say that another thing he wishes he understood was how important it is to be transparent with the person you love. He says that in order to trust someone and to have them trust you in return you must be willing to share everything with them. He says this includes sharing those things that you might prefer to keep private. This kind of openness can take a lot of courage, but it's critical if you want to create a deep and lasting connection with your partner. Drop the mask and feel safe being your true self in front of your spouse.
Though it can be hard at times, couples have to try and not worry about money. Rogers says that money is a game and that couples should view themselves as teammates in a competition to collect some. In a sport if teammates were constantly at each other's throats it would be clear that they would likely fail to find success. The same is true with money in a relationship. Rather than fight with your spouse, work together and try and keep the stress level low.

One final and important bit of wisdom shared by Rogers is the importance of forgiveness. He says his failed marriage taught him how important it is to forgive your partner immediately and move forward, focusing on the future rather than carrying around the weight of the past. If couples refuse to move forward they will find that they are eventually held hostage by history, something that can make it difficult for a marriage to survive.
If you find yourself facing a complicated family matter then you need the help of experienced family law attorneys in Charlotte, North Carolina who can help guide you through the often confusing process of divorce.
About the Author: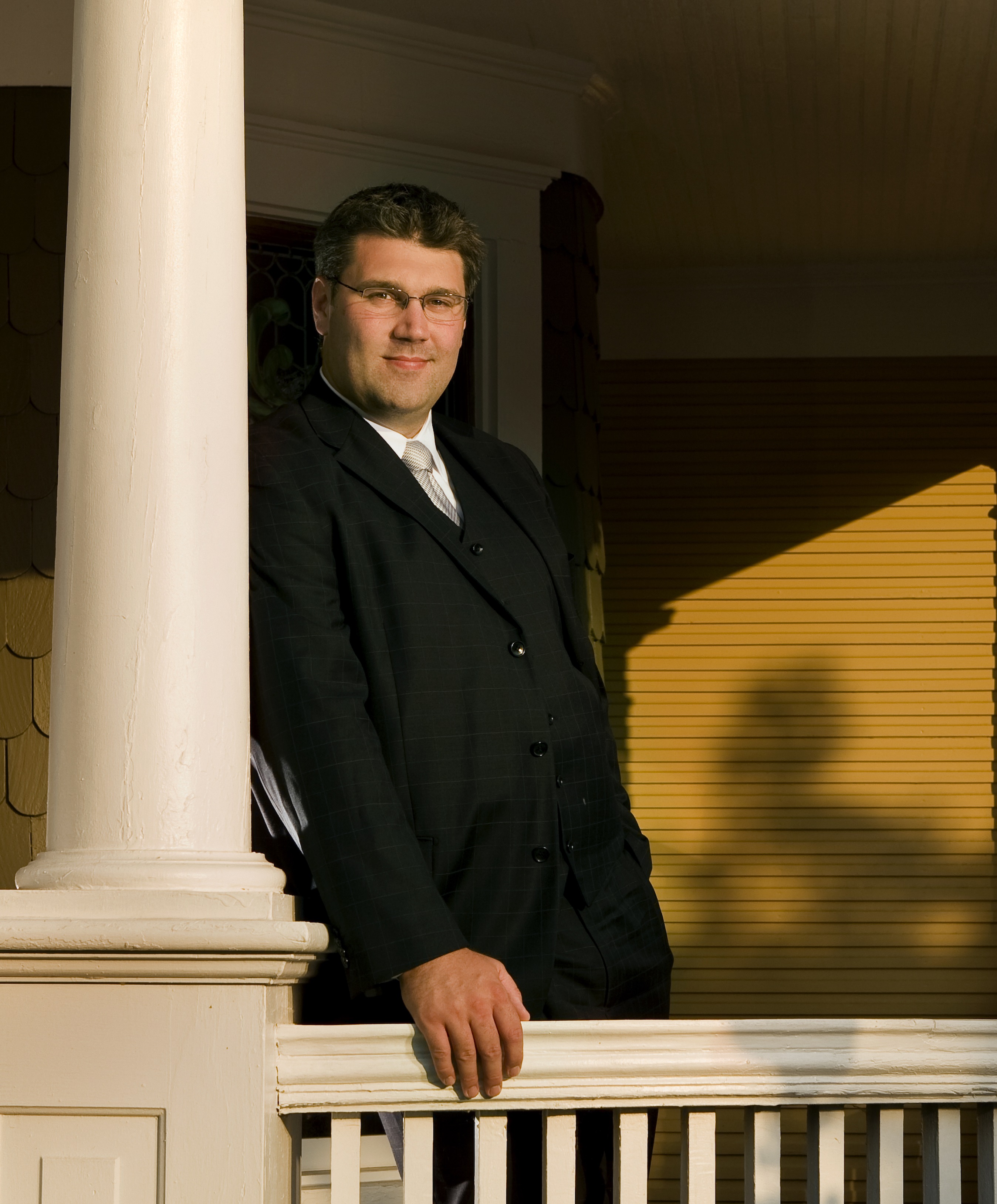 Matthew Arnold is a Managing Member with Arnold & Smith, PLLC where he focuses his practice on most aspects of Family law: divorce, child custody, child support, alimony, and equitable distribution. Mr. Arnold is an experienced trial attorney who has tried jury and bench trials in both North Carolina District Court and North Carolina Superior Court.
Mr. Arnold grew up in Charlotte, graduating from Providence Senior High School and continued his education at Belmont Abbey College on a basketball scholarship. After graduating cum laude he attended law school at the University of North Carolina at Chapel Hill on a full academic scholarship. In his spare time, Mr. Arnold enjoys golfing and spending time on the North Carolina Coast with his wife and three young children: two daughters and one son.
Source:
"Marriage Advice From This Divorced Man Is A Must-Read," published at HuffingtonPost.com.
See Our Related Videos From Our YouTube Channel:
https://www.youtube.com/user/ArnoldSmithPLLC?feature=watch
See Our Related Blog Posts:
Several Signs That Your Marriage May Be In Trouble :: Separation and Divorce Lawyers in Charlotte, North Carolina
Several (More) Signs That Your Marriage May Be In Trouble :: Separation and Divorce Lawyers in Charlotte, North Carolina