Attorney Matthew R. Arnold answering the question: "Does adultery affect who gets custody?"

Simon Cowell has been in the news a lot the past few weeks, though most of the stories have not been about his show, "The X Factor." Instead, the topic of conversation is Cowell's affair with his married friend's wife, Lauren Silverman. The episode is a nasty one and resulted in Lauren's husband, Andrew Silverman, filing for divorce.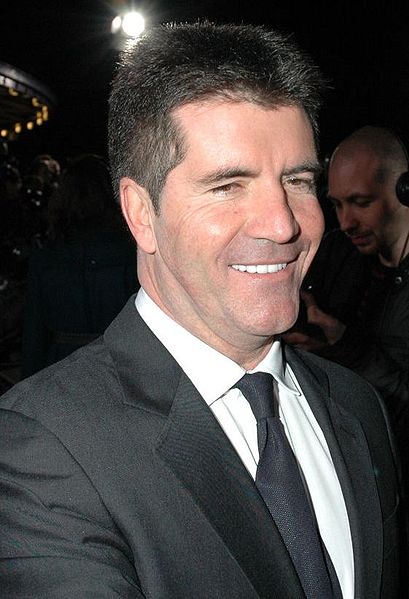 Though New York is a no-fault divorce state, meaning that no one party needs to be found to have caused the marital trouble to justify a divorce, Andrew has decided to file for divorce based on his wife's extramarital affair. In fact, Andrew took the very unusual step of publicly naming Cowell in the divorce filings. Specifically, Cowell is listed as a co-respondent in the divorce papers.
Because Andrew filed for divorce based on his wife's adultery, Cowell is now at risk of being hauled onto the witness stand to discuss the exact nature of his relationship with Lauren Silverman. This is something Cowell is likely eager to avoid given that news reports indicate Lauren is currently several months pregnant with Cowell's child.
Family law experts in New York say that the decision to name Cowell directly in the divorce papers is a surprising one and likely meant to lead to a quick settlement. Many believe that Cowell and Lauren will be eager to avoid continued publicity of their affair and resulting pregnancy and that they will now be more likely to agree to a quick settlement.
North Carolina similarly allows for no-fault divorces, something which can make the divorce process easier and much less hostile. Rather than having to assign blame to one party for the dissolution of the marriage, couples can agree that no one was individually to blame for the marital trouble and the divorce can move along more peacefully. In North Carolina, couples only have to say that they have lived separate and apart for one year

Unlike New York, North Carolina only has one other ground for divorce: incurable insanity. This ground is very rarely used due to the fact that you must obtain proof and put forward witnesses and also because the period of separation required is substantially longer. North Carolina legislators made the decision to abolish all fault-based grounds for a divorce meaning that Andrew Silverman would not have been able to file his adultery-based divorce in the state.
Though divorces cannot be based on marital misconduct in North Carolina, that does not mean marital misdeeds cannot be brought to light. Just because adultery is not a grounds for divorce does not prevent one party from airing dirty laundry during a divorce. If you're facing issues involving infidelity and have questions, it's best to seek out an experienced North Carolina family law attorney who can advise you of your options.
If you find yourself facing a complicated family matter then you need the help of experienced family law attorneys in Charlotte, North Carolina who can help guide you through the often confusing process of divorce.
About the Author: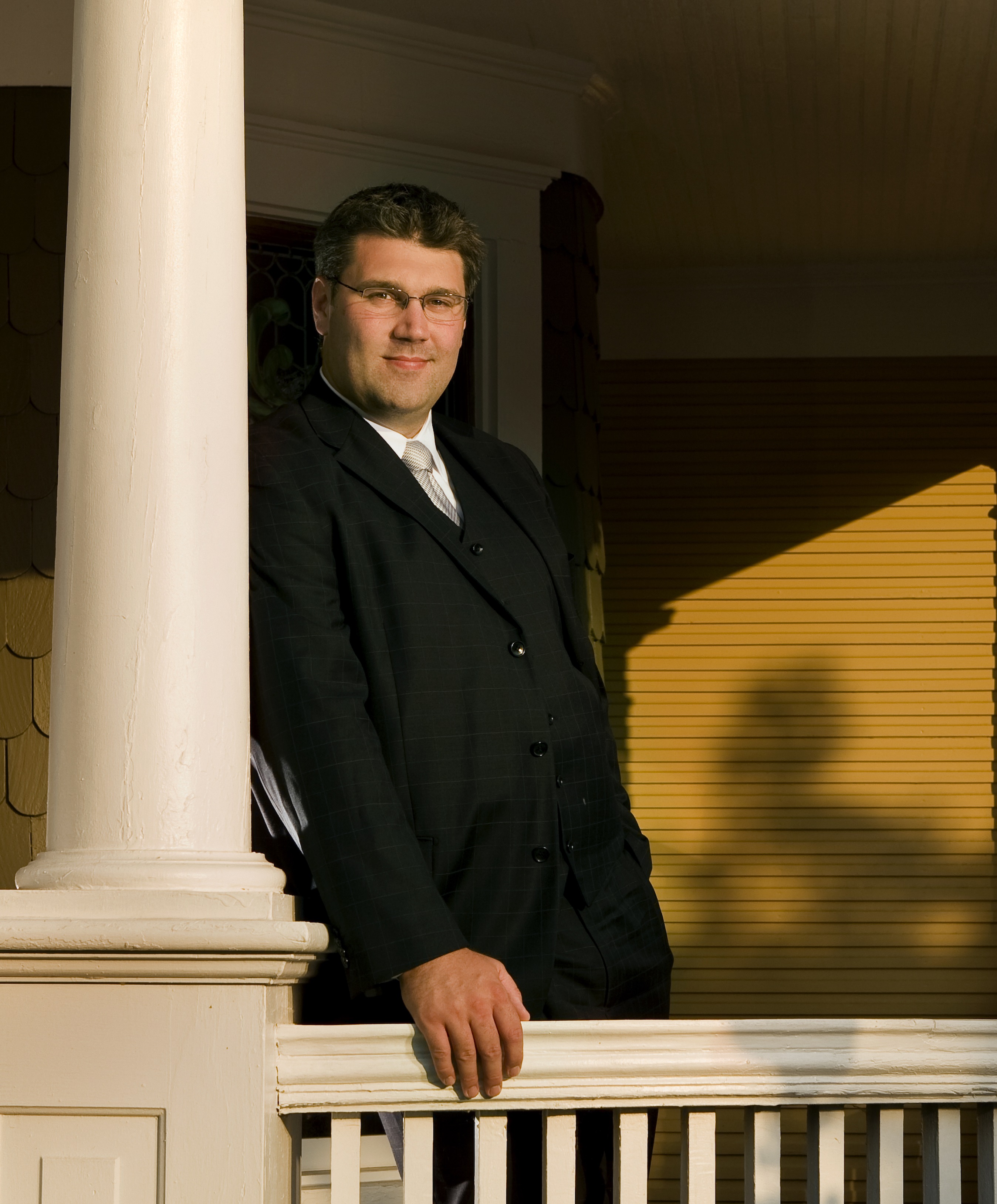 Matthew Arnold is a Managing Member with Arnold & Smith, PLLC where he focuses his practice on most aspects of Family law: divorce, child custody, child support, alimony, and equitable distribution. Mr. Arnold is an experienced trial attorney who has tried jury and bench trials in both North Carolina District Court and North Carolina Superior Court.
Mr. Arnold grew up in Charlotte, graduating from Providence Senior High School and continued his education at Belmont Abbey College on a basketball scholarship. After graduating cum laude he attended law school at the University of North Carolina at Chapel Hill on a full academic scholarship. In his spare time, Mr. Arnold enjoys golfing and spending time on the North Carolina Coast with his wife and three young children: two daughters and one son.
Source:
"Simon Cowell Accused Of Adultery In Pregnant Girlfriend's Divorce Docs," by Aly Weisman, published at BusinessInsider.com.
See Our Related Videos From Our YouTube Channel:
https://www.youtube.com/user/ArnoldSmithPLLC?feature=watch
See Our Related Blog Posts:
Nebraska Supreme Court Throws Out $100 Million Lawsuit Against Divorce Attorney :: Separation and Divorce Lawyers in Charlotte, North Carolina
Are Couples Really Fighting Over Frequent Flyer Miles? Absolutely :: Separation and Divorce Lawyers in Charlotte, North Carolina