Attorney Matthew R. Arnold answering the question: "How is the amount of child support decided in North Carolina?"

The rapper known as DMX has found himself in hot water recently, facing criminal charges for possible drunk driving on top of a recent bankruptcy filing. Just this past week DMX, whose real name is Earl Simmons, filed for bankruptcy protection at a court in Manhattan. The bankruptcy filing came only four days after his arrest in rural South Carolina on suspicion of driving under the influence.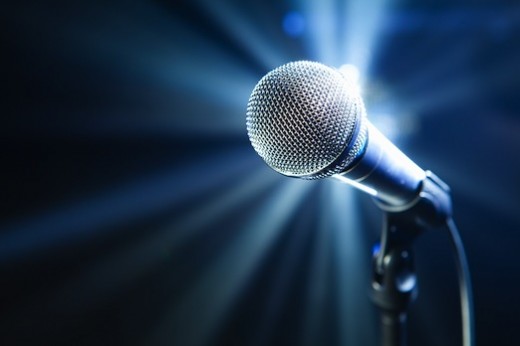 The Chapter 11 bankruptcy filing by DMX lists a wide array of debts and only a few assets. The court documents claim that DMX has assets of less than $50,000 and liabilities of somewhere between $1 million and $10 million. The rapper said that he needs the Chapter 11 to enable him to reorganize his financial affairs.
DMX, who is originally from New York but currently resides in South Carolina, acknowledged in his bankruptcy filing that among his many debts is the $1.24 million he owes in back child support. Beyond the whopping child support arrearages, DMX says he owes more than $21,000 on a car lease and his only real asset is his half share in some property located in upstate New York.
DMX's spokesperson recently released a statement explaining that his financial issues have been responsible for his lack of career success in recent years. The recording artist known for a number of late 1990s hits hasn't had much chart success in recent years, something his spokesperson says is due his poor prior representation. DMX says he wants to tour oversees to earn more money and pay his debts, but needs the Chapter 11 to help accomplish that goal. The reason is somewhat convoluted and relates to his child support debt.

The spokesman made clear that it was DMX's former manager, not the rapper himself, who failed to pay the child support obligations. DMX says he relied on his business manager to take care of his bills, including child support payments, and was horrified to learn how far behind he is. Given his enormous arrearages, the State Department has revoked DMX's passport. Current laws say that a person is ineligible for a passport if they owe $2,500 or more in child support. Given his $1.24 million arrearages, there's no way for DMX to perform his European or African concert tour. Until he's able to clear up his child support issues, it looks like DMX will have to settle for singing around the U.S.
If you find yourself facing a complicated family matter then you need the help of experienced family law attorneys in Charlotte, North Carolina who can help guide you through the often confusing process of divorce.
About the Author: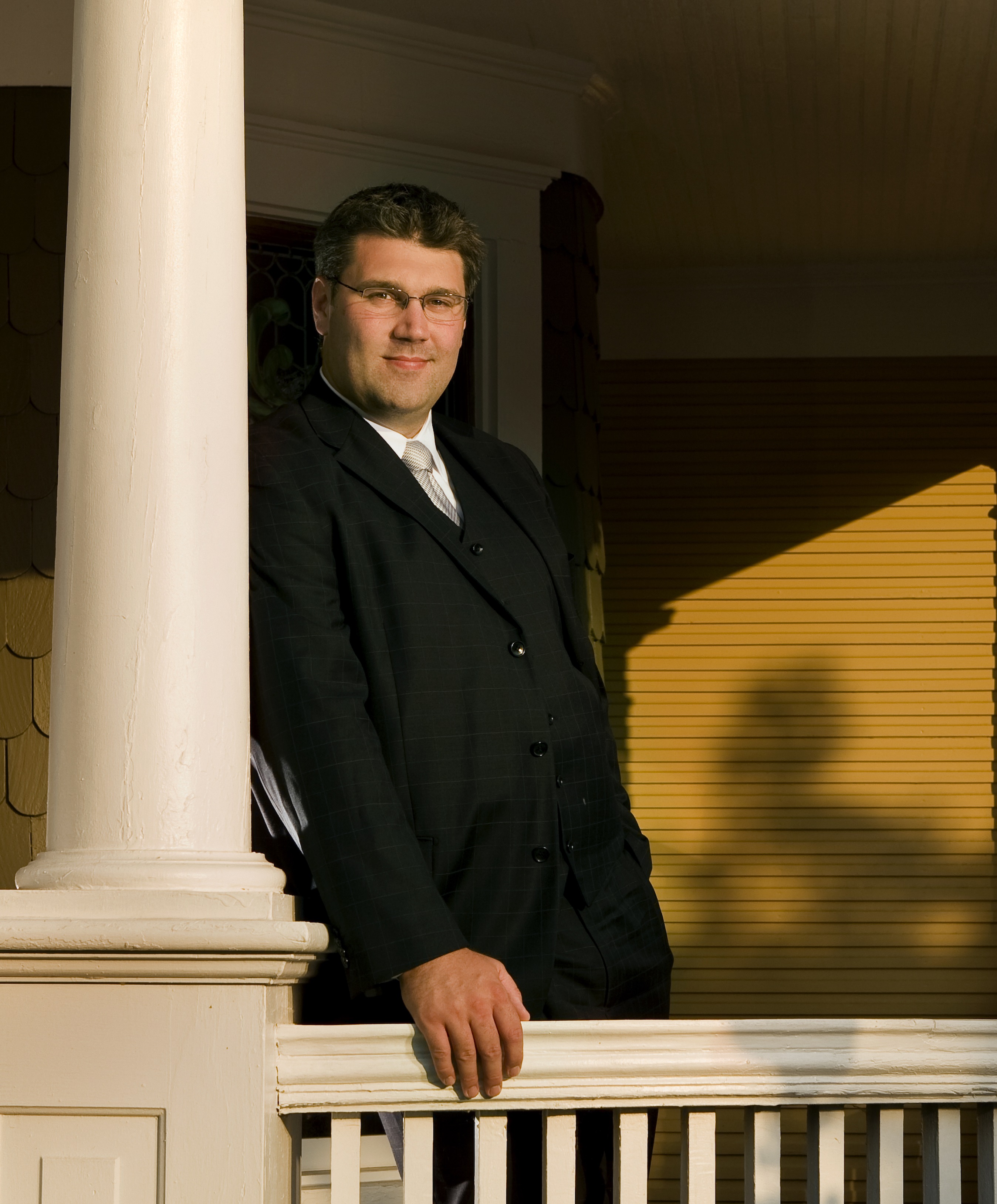 Matthew Arnold is a Managing Member with Arnold & Smith, PLLC where he focuses his practice on most aspects of Family law: divorce, child custody, child support, alimony, and equitable distribution. Mr. Arnold is an experienced trial attorney who has tried jury and bench trials in both North Carolina District Court and North Carolina Superior Court.
Mr. Arnold grew up in Charlotte, graduating from Providence Senior High School and continued his education at Belmont Abbey College on a basketball scholarship. After graduating cum laude he attended law school at the University of North Carolina at Chapel Hill on a full academic scholarship. In his spare time, Mr. Arnold enjoys golfing and spending time on the North Carolina Coast with his wife and three young children: two daughters and one son.
Source:
"Rapper DMX Files for Bankruptcy," by Jacqueline Palank, published at WSJ.com.
See Our Related Videos From Our YouTube Channel:
https://www.youtube.com/user/ArnoldSmithPLLC?feature=watch
See Our Related Blog Posts:
Child Support Lawyers and Attorneys in Concord, Cabarrus County, North Carolina :: Man Must Support Artificially Conceived Kids
Child Support Lawyers in Charlotte, NC :: Kansas Sperm Donor Slapped With Child Support Bill