Attorney Matthew R. Arnold answering the question: "Can I get the judge to order my spouse to pay my attorney's fees in a property division case?"

A recent divorce case in suburban Nashville, TN has left one woman feeling duped and is set to reopen an emotional split for still more fighting. The case involves an interior designer named Jamie Beckwith who is seeking to undo a divorce settlement that she signed with her former husband, a multimillionaire commodities trader who she claims lied to her to avoid giving her tens of millions of dollars.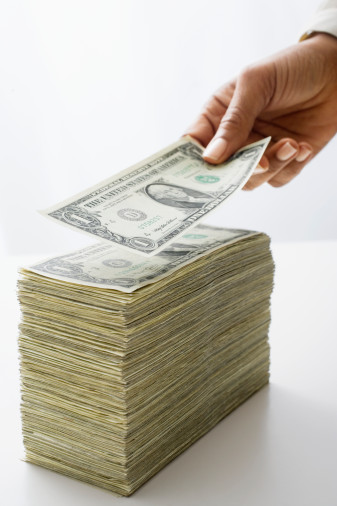 The lawsuit, which was just filed in a Williamson County court, claims that her husband, Larry Beckwith, chose his wife's attorney and then paid the attorney a $50,000 bonus so that the divorce could be hurried along before he was set to sell his ethanol company for a whopping $100 million. The lawsuit claims fraud, breach of contract and various other illegal actions conspired to defraud Jamie out of her share in the massive sale of her former husband's lucrative company.
At the time of the divorce Larry owned a majority share in a Nashville biofuel company that had been doing $3 billion a year in sales. Jamie claims to have not had nearly the financial sophistication of her financier husband and agreed to only $6.8 million for her share of the company, payments that were spread out over several years. This represented half of what Larry had claimed was his $15 million stake in the operation.
Larry had made clear that the divorce had to be finalized by the end of 2011, not sharing with Jamie that the reason was his share in the company was about to become much more valuable given the impending sale and a change to laws regarding ethanol exports. Following the change, Larry sold his 80 percent stake in the company for $100 million.

Jamie claims that the issue of the value of Larry's business was central to the divorce and that Larry purposely kept his wife in the dark regarding the value of the company, denying her access to records and never sharing in the enormous financial gain he received from the company. Jamie claims that her attorney hired a recent law school graduate with no experience in the industry to conduct an assessment of the value of Larry's company, ultimately underestimating the value immensely.
Jamie further claims her husband paid a bonus to both his attorney and his wife's attorney of $50,000 each to hurry the case along, something which is illegal in Tennessee divorce cases. Jamie claims her attorney was hired at the direct suggestion of Larry, a suggestion she said she mistakenly agreed to.
Jamie is now asking for the divorce to be set aside and for a new process to evaluate the company's value to begin. This way she says justice can be done and she can receive her fair share of the marital estate. She said the previous divorce was procured by fraud and should be viewed as against public policy.
If you find yourself facing a complicated family matter then you need the help of experienced family law attorneys in Charlotte, North Carolina who can help guide you through the often confusing process of divorce.
About the Author: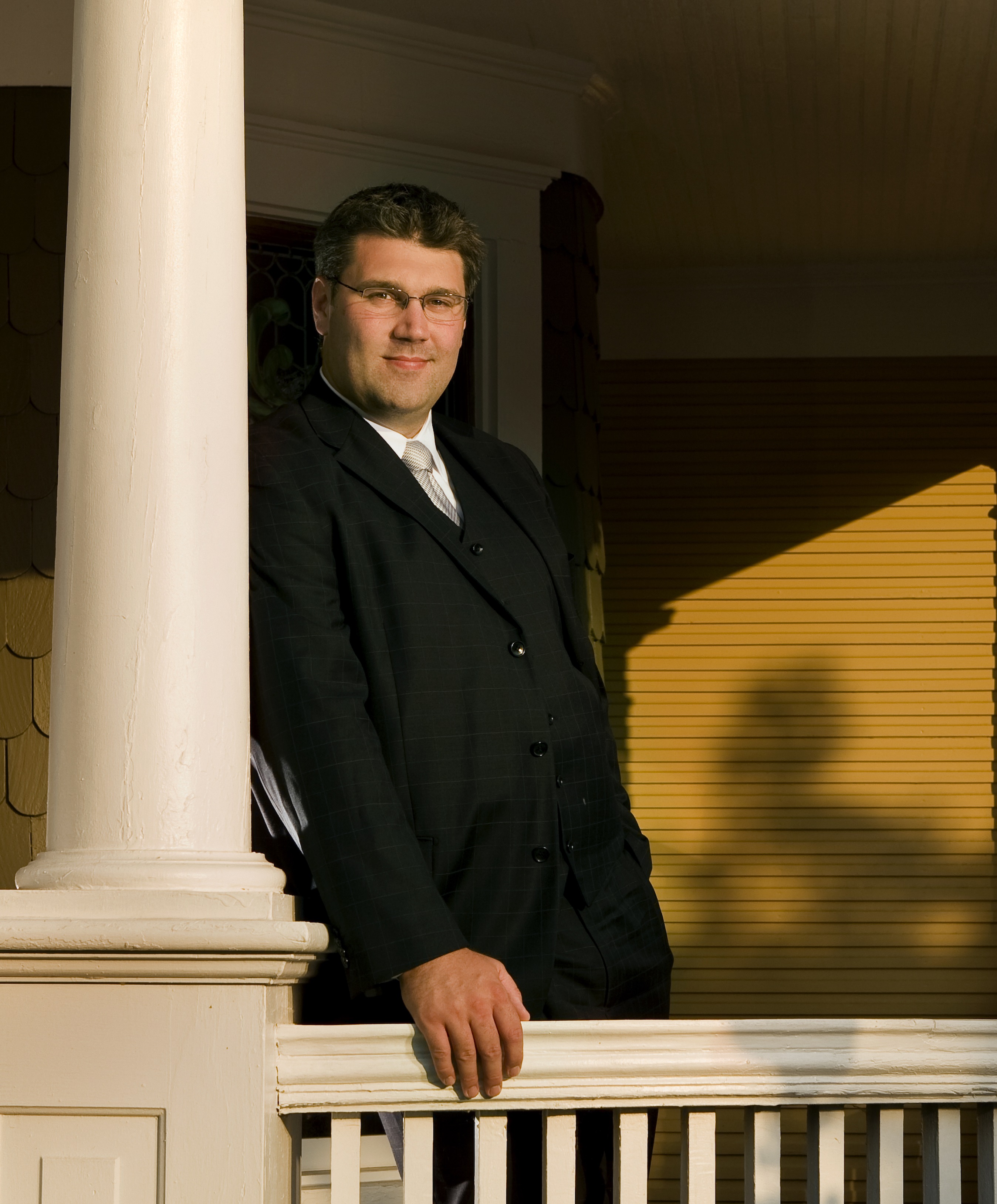 Matthew Arnold is a Managing Member with Arnold & Smith, PLLC where he focuses his practice on most aspects of Family law: divorce, child custody, child support, alimony, and equitable distribution. Mr. Arnold is an experienced trial attorney who has tried jury and bench trials in both North Carolina District Court and North Carolina Superior Court.
Mr. Arnold grew up in Charlotte, graduating from Providence Senior High School and continued his education at Belmont Abbey College on a basketball scholarship. After graduating cum laude he attended law school at the University of North Carolina at Chapel Hill on a full academic scholarship. In his spare time, Mr. Arnold enjoys golfing and spending time on the North Carolina Coast with his wife and three young children: two daughters and one son.
Source:
"Williamson woman says ex sped up divorce, then sold $100M company," by Bobby Allyn, published at Tennessean.com.
See Our Related Videos From Our YouTube Channel:
https://www.youtube.com/user/ArnoldSmithPLLC?feature=watch
See Our Related Blog Posts:
States Move To End Permanent Alimony :: Separation and Divorce Lawyers in Charlotte, North Carolina