Attorney Matthew R. Arnold answering the question: "Can any attorney help me with my family law needs in North Carolina?"

A recent article in USA Today discussed the difficulties that can arise when someone tries to divorce a bully. The author of the piece focused on scenarios where one spouse is high-powered and the other often feels powerless, often financially. The author said that to even what can sometimes be an unfair playing field it's important that the spouse who feels victimized take steps to protect themselves.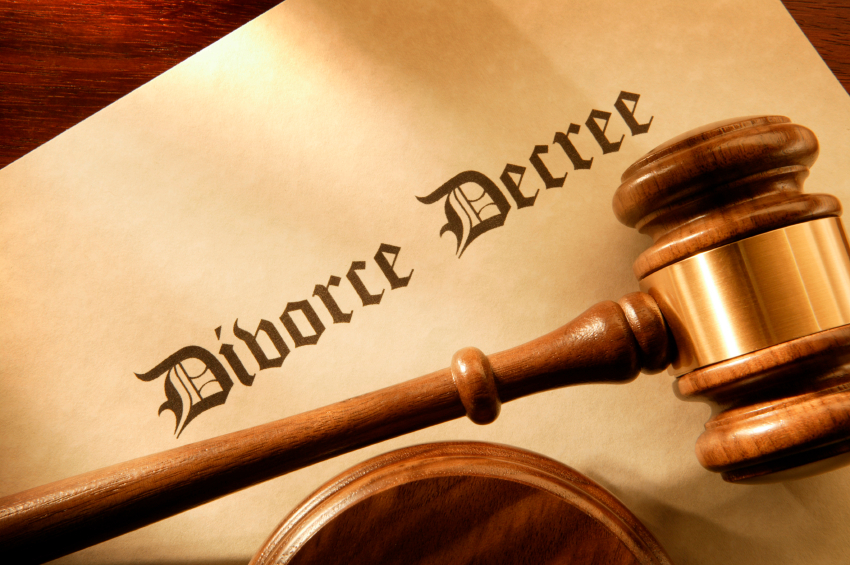 The first thing mentioned by the author, Elizabeth MacBride, is that if the bullying ever becomes physical you must extricate yourself from the situation immediately. Even if you aren't yet financially ready, you have to do what's best to protect yourself and your children and get yourself out of a potentially dangerous situation.
If you are physically secure and the bullying is more financial or emotional, the following are some tips to getting away from a bullying or overly controlling spouse. One tip proposed by MacBride is to put aside money. Even if you do not have an income stream of your own you can start taking spending money and putting it aside in your own account. Having access to your own funds, enough to fight a spouse over what can sometimes be a lengthy divorce battle, is crucial to ensure you get a fair share.
Another bit of advice when splitting from a bully is to make sure to get your own copies of everything important. You want to be sure you have your own financial records to give your attorney and not have to trust that your spouse is turning over everything you need. You can begin gathering these documents before filing for divorce, calling your banks or other financial institutions and asking for recent statements.

Another important step to ensure you have the financial wherewithal to stand on your own two feet is to begin establishing your own banking accounts, hopefully at different banks than your spouse. If you are able, open a credit card in your name for emergency expenses and begin building credit separate from your partner.
Finally, you have to part ways quickly. That means you have to work hard to ensure you have tied off any financial loose ends that might still connect you and your former spouse. Shut down any and all joint credit cards or lines of credit, make sure that only one person's name is on any car loans and be sure that whoever keeps the house refinances it in their name only. You don't want any ability for your spouse to continue controlling your life after the divorce and making a clean financial break is one way to ensure that.
If you find yourself facing a complicated family matter then you need the help of experienced family law attorneys in Charlotte, North Carolina who can help guide you through the often confusing process of divorce.
About the Author: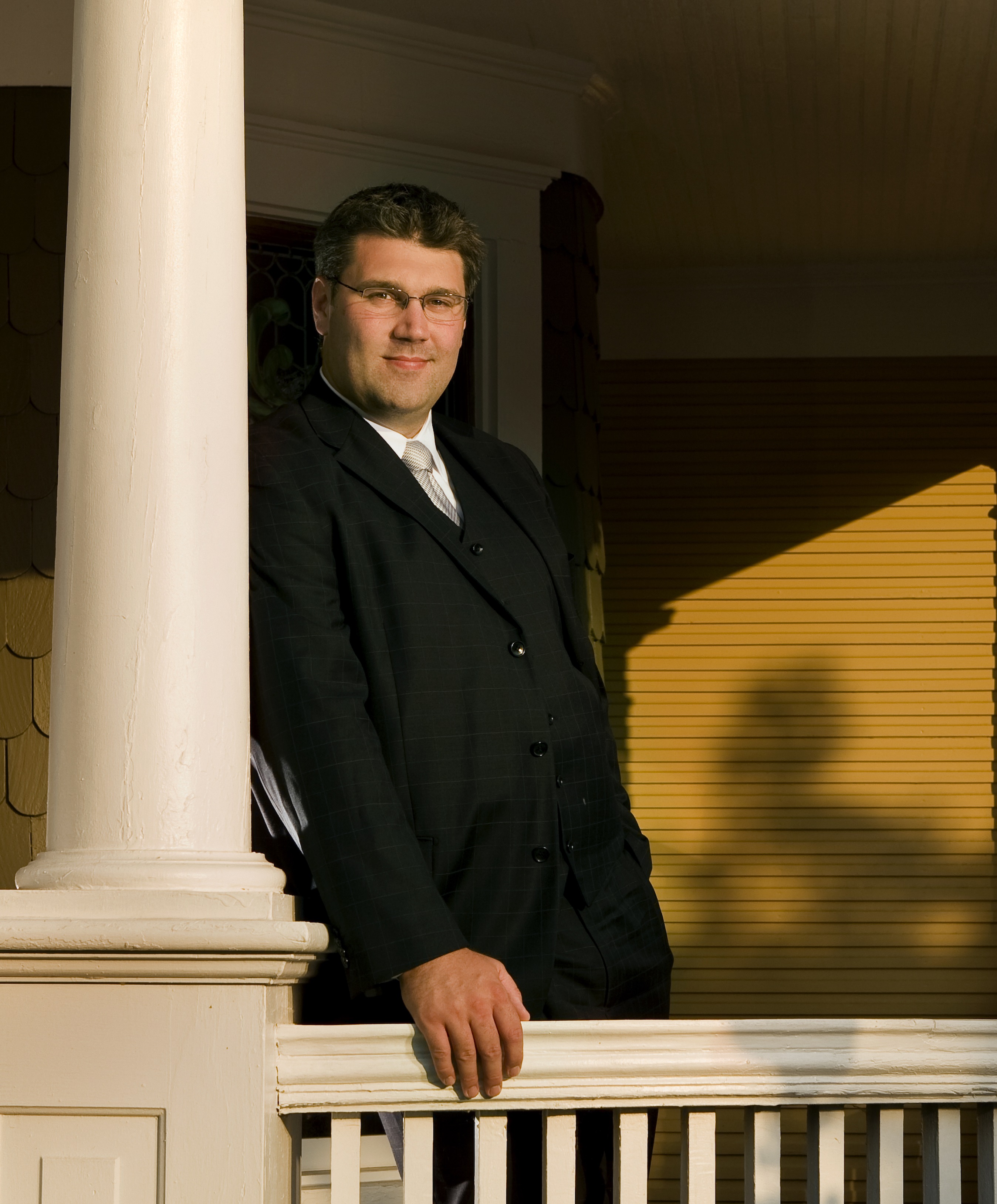 Matthew Arnold is a Managing Member with Arnold & Smith, PLLC where he focuses his practice on most aspects of Family law: divorce, child custody, child support, alimony, and equitable distribution. Mr. Arnold is an experienced trial attorney who has tried jury and bench trials in both North Carolina District Court and North Carolina Superior Court.
Mr. Arnold grew up in Charlotte, graduating from Providence Senior High School and continued his education at Belmont Abbey College on a basketball scholarship. After graduating cum laude he attended law school at the University of North Carolina at Chapel Hill on a full academic scholarship. In his spare time, Mr. Arnold enjoys golfing and spending time on the North Carolina Coast with his wife and three young children: two daughters and one son.
Source:
"Protect your finances while divorcing a bully," by Elizabeth MacBride, published at USAToday.com.
See Our Related Videos From Our YouTube Channel:
https://www.youtube.com/user/ArnoldSmithPLLC?feature=watch
See Our Related Blog Posts:
Nebraska Supreme Court Throws Out $100 Million Lawsuit Against Divorce Attorney :: Separation and Divorce Lawyers in Charlotte, North Carolina
Are Couples Really Fighting Over Frequent Flyer Miles? Absolutely :: Separation and Divorce Lawyers in Charlotte, North Carolina