Attorney Matthew R. Arnold answering the question: "What can I do to gain custody of my child in North Carolina?"

The South Carolina Supreme Court issued an important decision earlier this week when it decided Baby Veronica, the young adopted girl at the center of a major legal dispute, should be returned to her adoptive parents, the Capobiancos, in Charleston, SC. This meant that the girl will be removed from her biological father, Dusten Brown, who successfully sued before the very same South Carolina Supreme Court to take custody of the girl last year.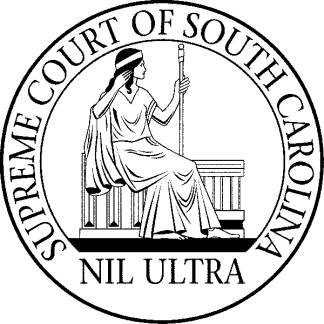 The decision, 3-2, ruled that the girl should immediately be returned to the adoptive parents' custody and that the lower court should immediately move to finalize the couple's adoption. The couple will see their daughter for the first time in 18 months since Brown successfully sued to reassert his parental rights, claiming that the Indian Child Welfare Act (ICWA) prevented him from signing away his parental rights.
The case ended up making its way to the U.S. Supreme Court which ruled last month in a 5-4 decision that ICWA was never designed for cases like this where the Indian parent (Brown is 2 percent Cherokee) voluntarily chose to terminate his or her own parental rights. Instead, ICWA was meant to prevent the forcible breakup of Indian homes. The Supreme Court remanded the case to South Carolina for reconsideration and to determine which home would be in the best interest of the child.

Rather than send the case back to the family court to conduct a thorough best interest analysis, the South Carolina Supreme Court ruled that the Capobiancos are the only ones with a legitimate claim to the girl and said they should be given full custody. The majority opinion stated that there was no need to continue compounding the suffering of the young girl by having her wait through even more litigation and that a speedy conclusion was in the best interest of everyone involved.
The case is a difficult one, like so many custody disputes, and is complicated by the fact that the girl has now been pulled back and forth between several homes. When her mother decided to put the girl up for adoption, Brown immediately signed over his parental rights and the Capobiancos stepped in, even being present at her birth. They had the girl with them for the first 27 months of her life until Brown reemerged and successfully asserted his parental rights. For the past 18 months the girl has been living in Oklahoma with Brown and his new wife and will now be returned to South Carolina.
If you find yourself facing a complicated family matter then you need the help of experienced family law attorneys in Charlotte, North Carolina who can help guide you through the often confusing process of divorce.
About the Author: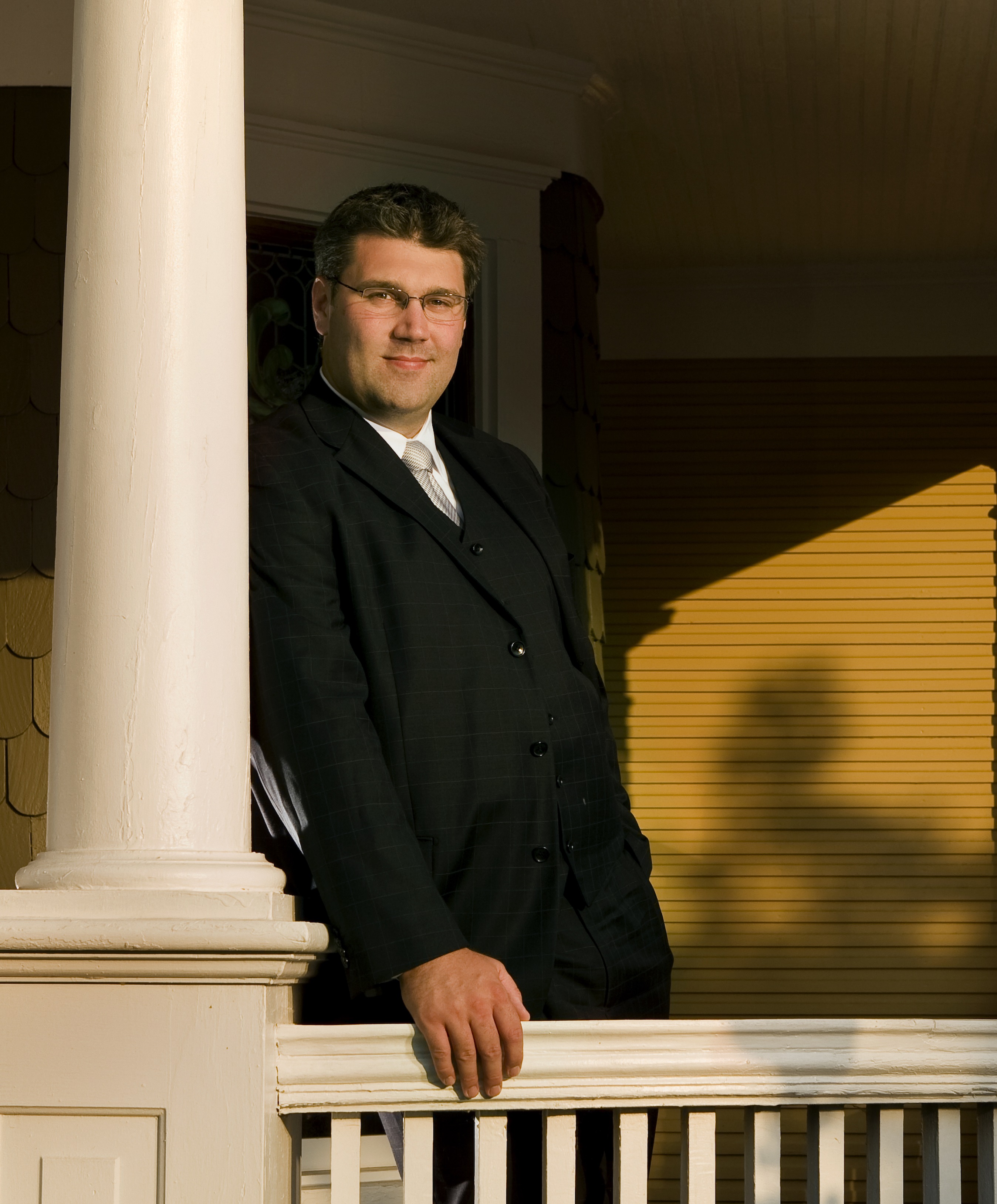 Matthew Arnold is a Managing Member with Arnold & Smith, PLLC where he focuses his practice on most aspects of Family law: divorce, child custody, child support, alimony, and equitable distribution. Mr. Arnold is an experienced trial attorney who has tried jury and bench trials in both North Carolina District Court and North Carolina Superior Court.
Mr. Arnold grew up in Charlotte, graduating from Providence Senior High School and continued his education at Belmont Abbey College on a basketball scholarship. After graduating cum laude he attended law school at the University of North Carolina at Chapel Hill on a full academic scholarship. In his spare time, Mr. Arnold enjoys golfing and spending time on the North Carolina Coast with his wife and three young children: two daughters and one son.
Source:
"South Carolina Supreme Court Rules 'Baby Girl' Veronica Should Be Returned To Adoptive Parents," by Meg Kinnard, published at HuffingtonPost.com.
See Our Related Videos From Our YouTube Channel:
https://www.youtube.com/user/ArnoldSmithPLLC?feature=watch
See Our Related Blog Posts:
Supreme Court Issues Important Ruling In Native American Adoption Case :: Separation and Divorce Lawyers in Charlotte, North Carolina
New York Case Reveals How Far Legal System Has To Come To Reflect Modern Families :: Child Custody Lawyers and Attorneys in Charlotte, N.C.