Matthew R. Arnold of Arnold & Smith, PLLC answers the question "How long does getting a divorce take?"
That special time of year is looming—April 15. That is not the date on which Santa Claus comes tumbling down the chimney with a slew of nice gifts to leave under the tree. Quite the opposite: April 15 is the date every year on which Americans pay their dues to Uncle Sam and to their respective state governments.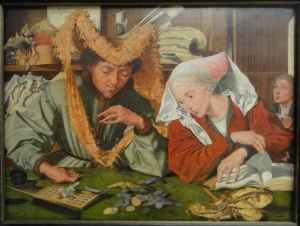 Not all state governments impose an income tax, but this state (North Carolina) does, and the federal government expects its dues. Aside from whatever complications one has experienced in the past with figuring and paying taxes, if one has recently divorced, one should beware, because new complications may be aplenty.
Even if one has not yet divorced but is engaged in the divorce process, tax time could prove especially troublesome. What, for instance, is one's filing status? Is one married and filing jointly or married and filing separately? And, importantly, who is the Head of Household for tax purposes?
Unfortunately, answering these queries may require not only conversation with—but also the cooperation of—one's ex or soon-to-be ex. This could prove vexing, and especially so if the ugliness if a divorce proceeding is looming over the erstwhile tedious task of preparing taxes.
However, skipping over this important meeting of minds can prove costly—literally—to individuals and couples. Individuals and couples who are divorcing or who are recently divorced should consult with a seasoned tax professional who can study their unique circumstances and formulate a tax strategy that best promotes and protects their interests.
Some common pitfalls include claims for dependency exemptions. Oftentimes one's children are considered dependents for tax purposes, and tax exemptions can be claimed if certain conditions are met. One's entitlement to exemptions may be affected, however, by the changes that a divorce engenders. If custody is divided in some manner, for instance, only one parent may be entitled to claim the exemptions. Consulting with a tax professional about changes to a family group may be essential in getting everything right on one's tax return.
In addition, spouses who receive child support or alimony will need to address the tax consequences of these payments, if any. A tax professional can assist those in need of assistance with correctly identifying income and rendering payments on any tax liability arising therefrom.
Of course, not everyone needs a professional to file one's taxes. Many people take on this important task on their own, and for them the Internal Revenue Service provides some much-needed guidance in the form of an online booklet.
Do-it-yourselfer or not, checking out the booklet can serve as a needed aid as one wades through the mire of tax season. Check it out here.
Good luck!
If you find yourself facing a complicated family law matter, then you need the help of experienced family law attorneys in Charlotte, North Carolina who can help guide you through the often confusing process of divorce. Please contact Arnold & Smith, PLLC today at (704) 370-2828 or find additional resources here.
About the Author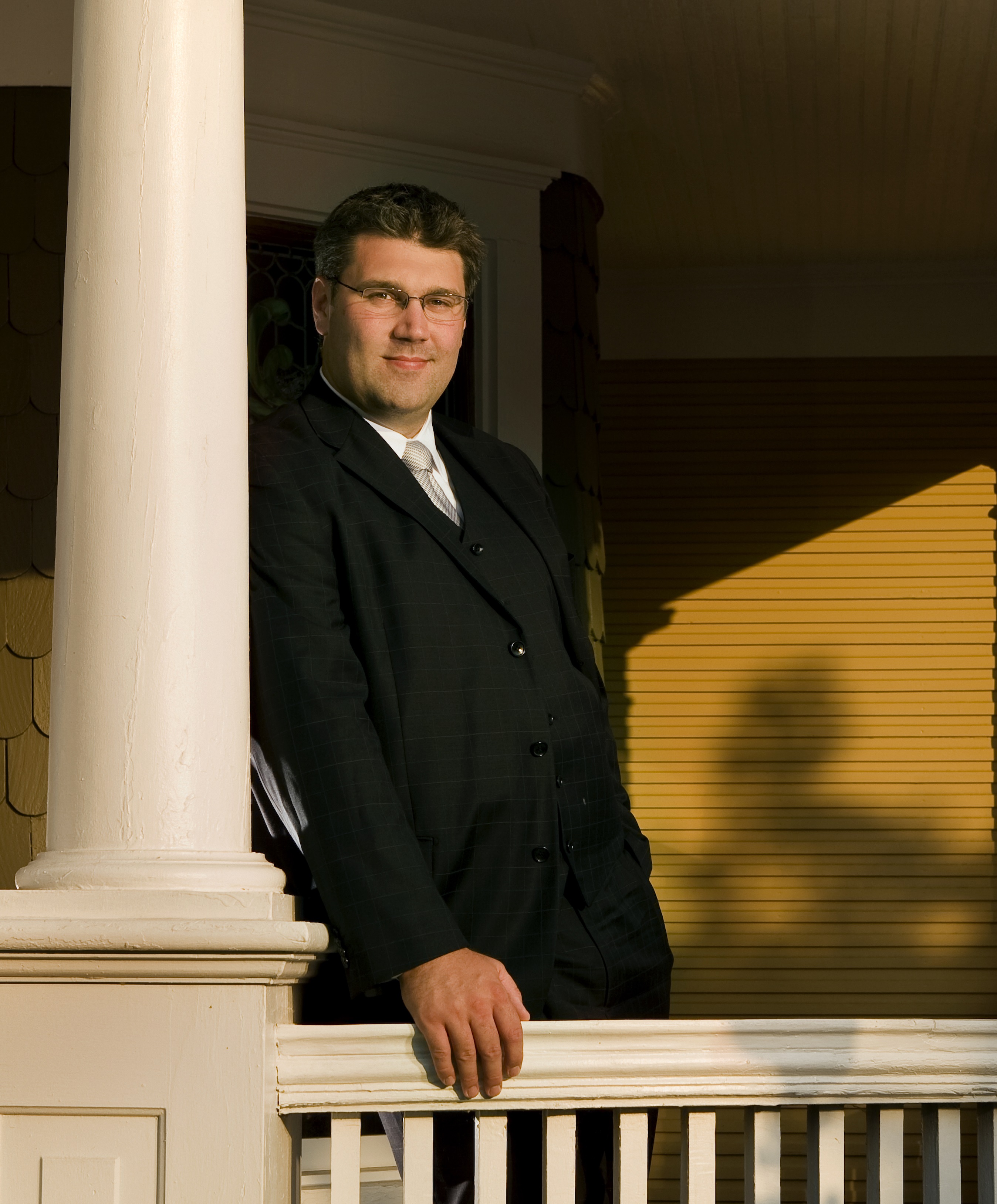 Matthew Arnold is a Managing Member of Arnold & Smith, PLLC, where he focuses on the areas of family law, divorce, child custody, child support, alimony and equitable distribution.
Mr. Arnold was raised in Charlotte, where he graduated from Providence Senior High School. He attended Belmont Abbey College, where he graduated cum laude, before attending law school at the University of North Carolina at Chapel Hill on a full academic scholarship.
A board-certified specialist in the practice of Family Law, Mr. Arnold is admitted to practice in all state courts in North Carolina, in the United States Federal Court for the Western District of North Carolina, in the North Carolina Court of Appeals and Supreme Court, and in the Fourth Circuit United States Court of Appeals in Richmond, Virginia.
In his free time, Mr. Arnold enjoys golfing and spending time with his wife and three children.
Sources:
http://www.irs.gov/publications/p504/index.html
Image Credit: 
http://commons.wikimedia.org/wiki/File:The_Tax_Collector_and_His_Wife_by_Marinus_van_Reymerswale_-_Statens_Museum_for_Kunst_-_DSC08147.JPG
See Our Related Video from our YouTube channel:
https://www.youtube.com/user/ArnoldSmithPLLC/videos
See Our Related Blog Posts: