Matthew R. Arnold of Arnold & Smith, PLLC answers the question "What can I do to gain custody of my child in North Carolina?"
Custody battles of the future may involve battles between litigants that are—in all our legal history—utterly foreign. That is because, for the first time in recorded history, scientists are on the verge of creating three-parent babies.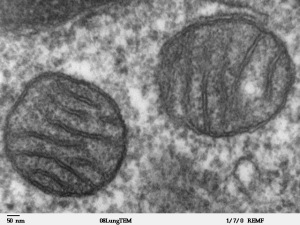 Once that formerly inconceivable reality comes to term, if one (plus one, plus one) wills it, the normal progress and processes of life will follow, and those will inevitably include family units splitting up and launching battles for custody of a child or children.
Except then it will be three (or more) parents fighting for custody, instead of two. That means—potentially—three lawyers or more… ugh.
So far, scientific experimentation with three-parent babies has been limited to animals. Last week, however, the British House of Commons voted to allow the licensing of facilities in the United Kingdom that may allow genetic modification of human embryos.
Inside human cells, powerful compartments known as mitochondria—essential for converting food into usable energy—sometimes mutate, and these mitochondrial mutations cause a host of diseases, according to the Milwaukee Journal-Sentinel.
Scientists hope that using DNA from three sources—three parents—will enable them to eliminate unwanted mitochondrial mutations. A law and bioethics professor named Pilar Ossorio told the Journal-Sentinel that the potential medical benefits associated with three-parent children outweigh moral and ethical questions. Those questions include the long-term effects of alterations of the human gene pool as well as the prospect of well-heeled parents paying for so-called "designer babies" who will be imbued with genetic advantages over their peers.
Ossorio suggested that while gene editing could be used to eliminate some diseases, it would be more difficult to cause some traits such as musical skill or skin color to be altered or enhanced.
Still, said Arthur Derse, a doctor at the Medical College of Wisconsin, it will only be a matter of time before scientists do figure out how to produce certain genetic features such as skin color, eye color, or musical or athletic aptitude. Derse said the long-term effects of interfering with "the very instruction set" of the human being would only show themselves after the passage of years—perhaps generations. "We don't know if there is going to be a deleterious, long-term effect on the development of the human embryo," he told the Journal-Sentinel.
The three-parent child, once the same becomes reality, could also dramatically alter the shape of the human family unit. Decisions over the custody of three-parent children could dramatically reshape the legal jurisprudence of custody determinations in states in the United States.
If you find yourself facing a complicated family law matter, then you need the help of experienced family law attorneys in Charlotte, North Carolina who can help guide you through the often confusing process of divorce. Please contact Arnold & Smith, PLLC today at (704) 370-2828 or find additional resources here.
About the Author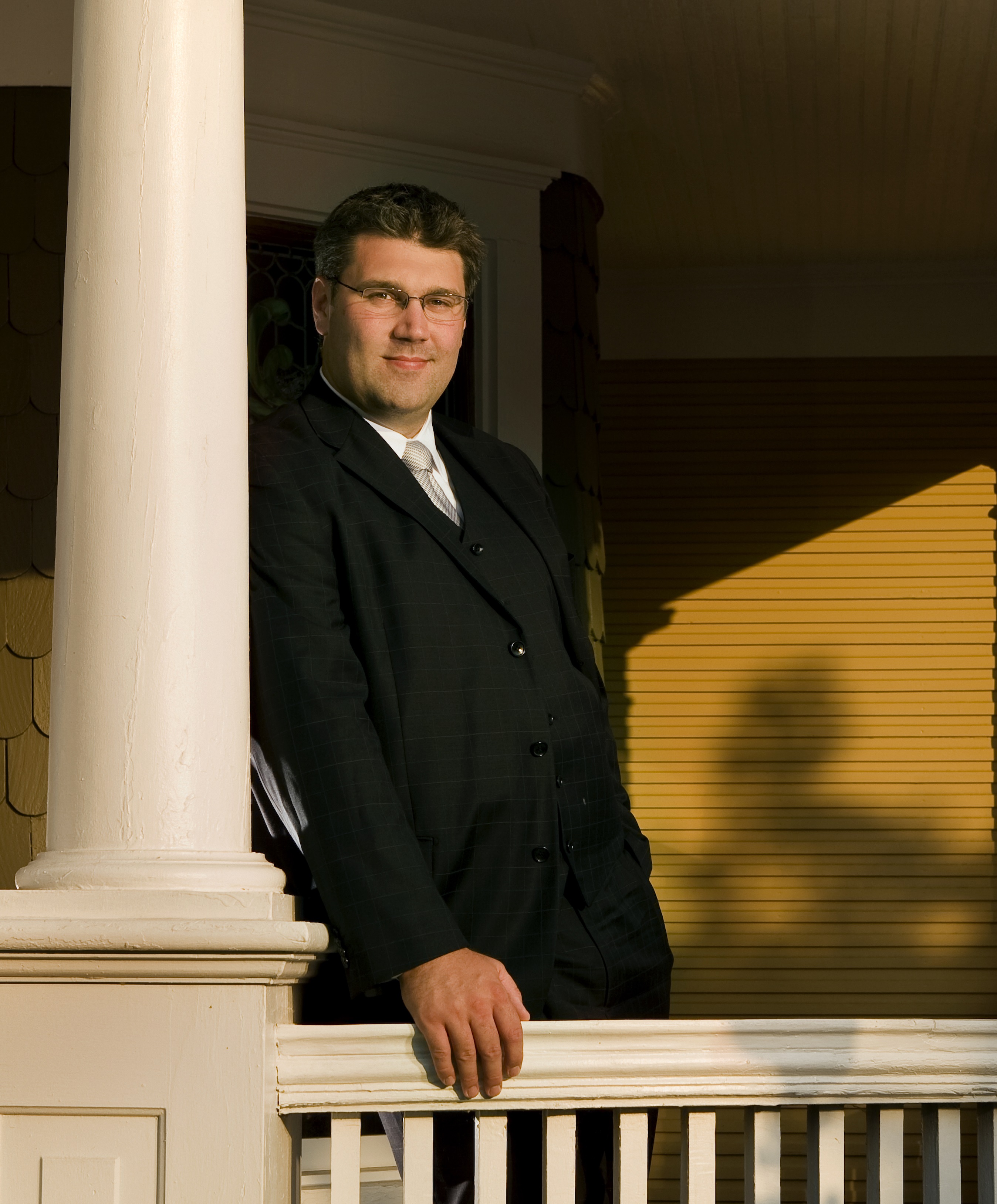 Matthew Arnold is a Managing Member of Arnold & Smith, PLLC, where he focuses on the areas of family law, divorce, child custody, child support, alimony and equitable distribution.
Mr. Arnold was raised in Charlotte, where he graduated from Providence Senior High School. He attended Belmont Abbey College, where he graduated cum laude, before attending law school at the University of North Carolina at Chapel Hill on a full academic scholarship.
A board-certified specialist in the practice of Family Law, Mr. Arnold is admitted to practice in all state courts in North Carolina, in the United States Federal Court for the Western District of North Carolina, in the North Carolina Court of Appeals and Supreme Court, and in the Fourth Circuit United States Court of Appeals in Richmond, Virginia.
In his free time, Mr. Arnold enjoys golfing and spending time with his wife and three children.
Sources:
http://www.jsonline.com/news/health/three-parent-babies-debate-has-ethicists-in-wisconsin-divided-b99439182z1-291219751.html
Image Credit: 
"Mitochondria, mammalian lung – TEM" by Louisa Howard – http://remf.dartmouth.edu/imagesindex.htmlhttp://remf.dartmouth.edu/images/mammalianLungTEM/source/8.html. Licensed under Public Domain via Wikimedia Commons – http://commons.wikimedia.org/wiki/File:Mitochondria,_mammalian_lung_-_TEM.jpg#mediaviewer/File:Mitochondria,_mammalian_lung_-_TEM.jpg
See Our Related Video from our YouTube channel:
https://www.youtube.com/user/ArnoldSmithPLLC/videos
See Our Related Blog Posts: