Attorney Matthew R. Arnold answering the question: "What can I do to gain custody of my child in North Carolina?"

A recent article in Forbes Magazine discussed how common it is for couples to have disputes when dividing marital assets. Everyone understands that there might be disagreements over mutual funds or retirement accounts, maybe fights over the value of the house or who gets what portion of the checking account. However, the author of the Forbes article pointed out that it's not at all uncommon for couples to get into a dispute over who gets frequent flyer miles.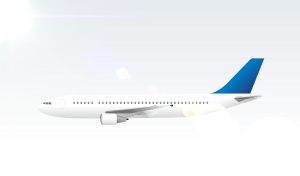 Though the idea might sound ridiculous, the author says the matter can be quite serious as the value of the "asset" can be substantial. Couples who have amassed tens or hundreds of thousands of miles or reward points over the course of their marriage realize that these things do have value and are often unwilling to simply hand them over to the other party. Serious reward users know that even points can lead to some fabulous first class trips and are worth a little bit of back and forth.
Though there may be value to the miles, the trick comes in dividing them, after all, it's not a retirement account that can simply be split in two. The first step in dividing miles is to check terms and conditions of your reward programs. This can be incredibly tedious so brace yourself. One good example of the problems involved in dividing reward points is Marriott's program which specifically says that points will not be transferred in the event of a divorce. Rather than try and force Marriott to divide your points, it's best to just award them to one party and offset the award either with other points or by assigning value to them and paying your spouse.

This too raises questions though as it is not always easy to estimate the cash value of reward points. Some programs provide a cash value for their points which makes the issue a simple one, however, many do not. If yours does not you'll need to do some estimating. For instance, if your airline says that it requires 50,000 points for an international ticket then you can come up with a reasonable number for that value, maybe $1,000. The problem here is so much depends on the time of year and destination of the flight, variables that can throw an estimate like $1,000 out the window.
The easiest solution is to see if your company will divide the miles into two separate accounts. If so, problem solved. If not – and if you care – then you'll have to find a way to reach an agreement on the issue. Remember when negotiating your divorce not to get hung up on specific items, such as frequent flyer miles. Everything can be replaced and usually something like reward points can be offset with other assets.
If you find yourself facing a complicated family matter then you need the help of experienced family law attorneys in Charlotte, North Carolina who can help guide you through the often confusing process of divorce.
About the Author: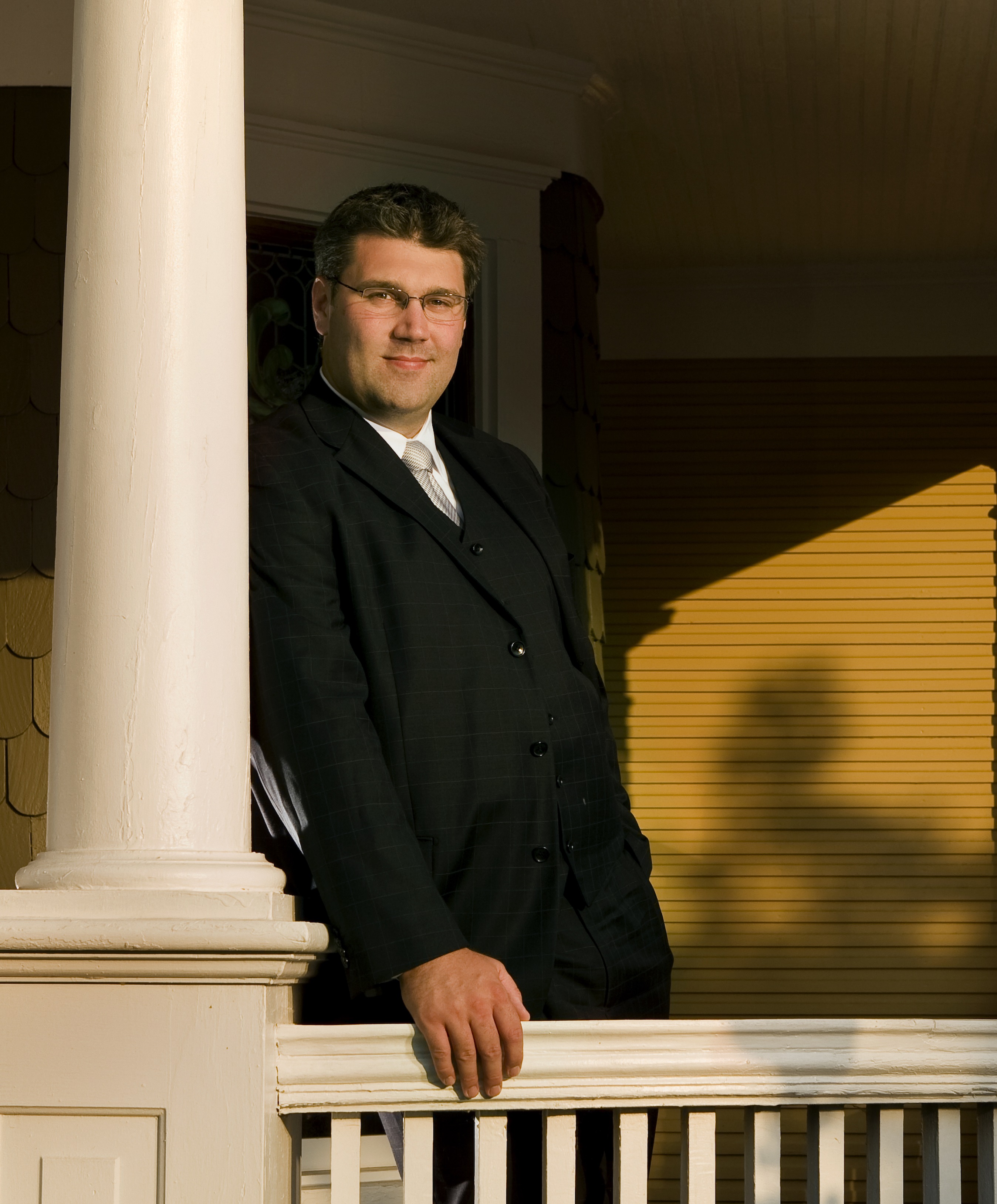 Matthew Arnold is a Managing Member with Arnold & Smith, PLLC where he focuses his practice on most aspects of Family law: divorce, child custody, child support, alimony, and equitable distribution. Mr. Arnold is an experienced trial attorney who has tried jury and bench trials in both North Carolina District Court and North Carolina Superior Court.
Mr. Arnold grew up in Charlotte, graduating from Providence Senior High School and continued his education at Belmont Abbey College on a basketball scholarship. After graduating cum laude he attended law school at the University of North Carolina at Chapel Hill on a full academic scholarship. In his spare time, Mr. Arnold enjoys golfing and spending time on the North Carolina Coast with his wife and three young children: two daughters and one son.
Source:
"Divorce: Who Gets The Air Miles?," by Jeff Landers, published at Forbes.com.
See Our Related Videos From Our YouTube Channel:
https://www.youtube.com/user/ArnoldSmithPLLC?feature=watch
See Our Related Blog Posts:
Oil Billionaire Braces For Potentially Record-Setting Divorce Settlement :: Separation and Divorce Lawyers in Charlotte, North Carolina
Supreme Court Issues Important Ruling In Native American Adoption Case :: Separation and Divorce Lawyers in Charlotte, North Carolina