Attorney Matthew R. Arnold answering the question: "How long does getting a divorce take?"

Everyone knows that divorce is an emotionally grueling process. Most everyone experiences moments of deep sadness, frustration, anger and hurt given the demise of their marriage. Despite the bad times, ending an unhappy relationship can often be the best choice for couples who are simply not a good match. Once the short-term pain is done, plenty of people end up looking back on the decision as the right choice.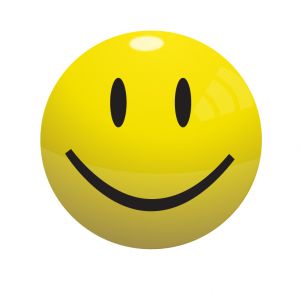 According to researchers in England, gender might play a role in how satisfied with the divorce a person is. Scientists say that women tend to be happier with their lives after divorce than men. The study, conducted by researchers at London's Kingston University surveyed 100,000 divorced individuals over a period of 20 years checking in about their happiness and general satisfaction with life.
The findings, which were recently compiled into an article for the journal, Economica, showed that while men were somewhat happier, women were substantially more content with their post-divorce lives.
Study authors say they took into account that divorce can sometimes cause a negative financial impact on women. Given this financial pinch often felt by women, researchers say they expected to see more negative reactions from women but were surprised to find they still end up more content following a difficult split.
In another survey conducted by Professor Richard Lucas at Michigan State University, data shows that it can take a very long time for this satisfaction to occur. Lucas' research shows that the level of satisfaction with life does not fully recover to pre-divorce levels for most people until six years after the divorce.

Lucas says he focused his sample on German adults and followed them for 18 years. Lucas says that those who underwent a divorce began to exhibit less life satisfaction up to six years prior to the divorce. This dissatisfaction then reaches its highest point about 1 year prior to the actual divorce. From there, until about four years after divorce, the satisfaction rate increases and then begins leveling off at around the five-year mark.
Interestingly, Lucas agreed that women appear to be more satisfied with their lives in the years after a divorce than men, echoing the results of the British survey. Lucas went a step further with his study and found that while remarriage substantially increases an adults' satisfaction with his or her life, divorced men who get remarried do not get as big of a bump in satisfaction as their female counterparts.
If you find yourself facing a complicated family matter then you need the help of experienced family law attorneys in Charlotte, North Carolina who can help guide you through the often confusing process of divorce.
About the Author: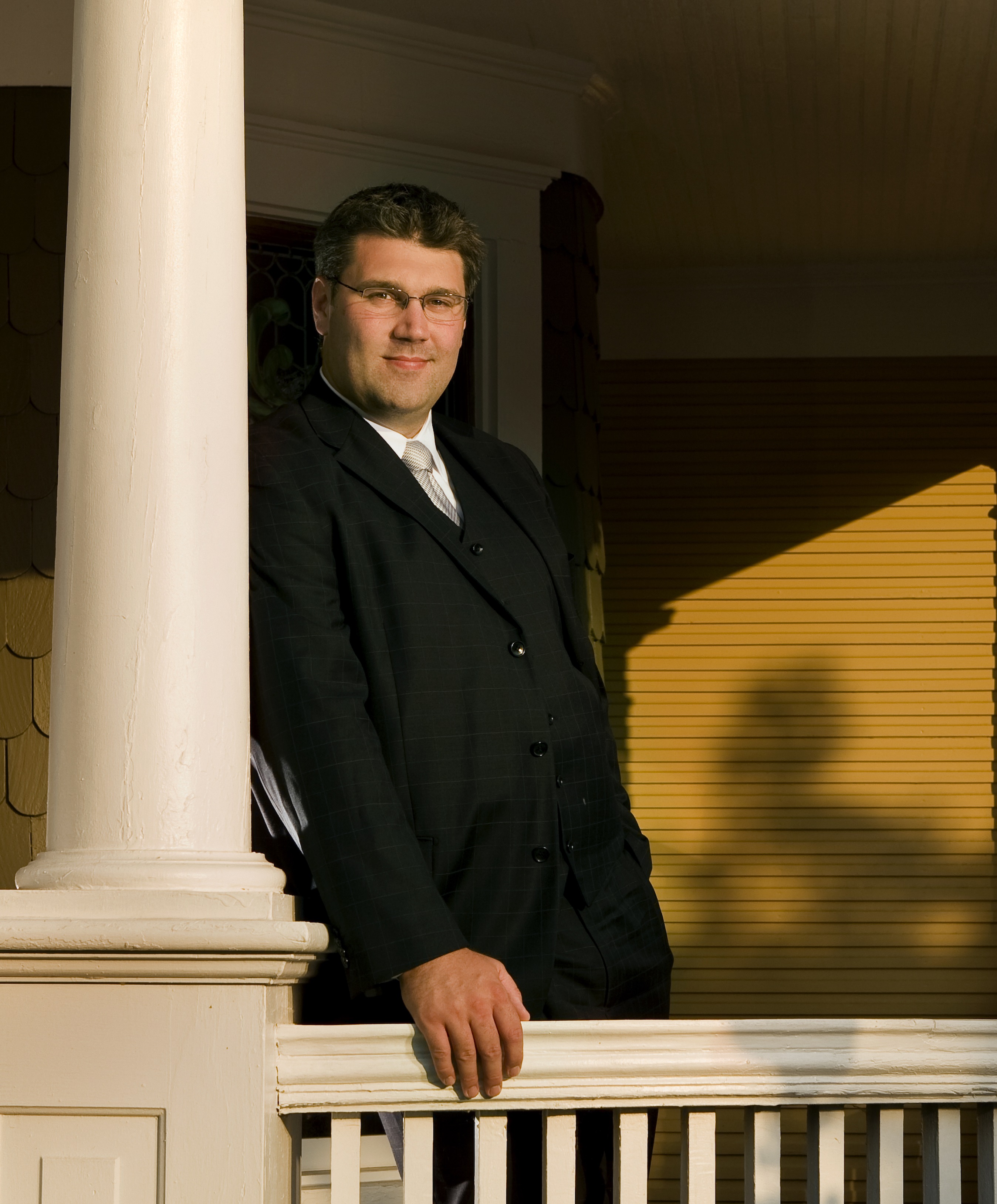 Matthew Arnold is a Managing Member with Arnold & Smith, PLLC where he focuses his practice on most aspects of Family law: divorce, child custody, child support, alimony, and equitable distribution. Mr. Arnold is an experienced trial attorney who has tried jury and bench trials in both North Carolina District Court and North Carolina Superior Court.
Mr. Arnold grew up in Charlotte, graduating from Providence Senior High School and continued his education at Belmont Abbey College on a basketball scholarship. After graduating cum laude he attended law school at the University of North Carolina at Chapel Hill on a full academic scholarship. In his spare time, Mr. Arnold enjoys golfing and spending time on the North Carolina Coast with his wife and three young children: two daughters and one son.
Source:
"Women Happier Than Men After Divorce, Study Says," by Kennedy Ryan, published at KTLA.com.
Source:
"How long does it take to recover emotionally from divorce?," by Robert Hughes, published at HuffingtonPost.com.
See Our Related Videos From Our YouTube Channel:
https://www.youtube.com/user/ArnoldSmithPLLC?feature=watch
See Our Related Blog Posts:
Four Behaviors That Destroy Marriages :: Separation and Divorce Lawyers in Charlotte, North Carolina
So You're Divorced And You Want To Buy A House… :: Separation and Divorce Lawyers in Charlotte, North Carolina