Attorney Matthew R. Arnold answering the question: "How long does getting a divorce take?"

A recent article discussed how studies have shown that there are four behaviors that experts agree are most often responsible for the destruction of a marriage. In fact, the results show that by watching just 15 minutes of interaction, an expert can predict with a 90 percent accuracy whether a couple will still be together in five years.

The ability to predict a split is not due to fortune telling, but instead because researchers have found a list of four behaviors that are clearly linked to destructive relationships. The first one is accusation. Researchers refer to this as the kiss of death for most marriages and it happens when one or both spouses have a tendency to assign blame towards their partner, especially without knowing the full story. Experts say to avoid the problem and have a happy marriage, it's important to try and give your spouse the benefit of the doubt. Assume the best, rather than the worst. Also, work on rephrasing accusations as questions, which are much less confrontational.
Next is escalation and this happens when one or both partners attempt to deflect blame by escalating arguments. Rather than respond to a complaint with another complaint, try and stay calm. Remember that it's better to be in love than it is to be right. Try and be understanding and move towards resolution of a problem rather than fight to get one over on your spouse.
The third destructive relationship behavior is invalidation. When one person invalidates their partner it means they discredit or weaken them in some way, either by constantly belittling them or focusing on negative aspects of their personality rather than recognizing all the positives. This problem is very similar to bullying and happens when one or both parties feel the need to put the other in their place, constantly highlighting flaws or mistakes. Though this might work for a short time in getting your way, eventually the bullied spouse will tire of the treatment and call it quits, often shocking the other spouse who did not see the split coming.

The final behavior that therapists agree should be avoided is alienation. This is a passive-aggressive act of giving someone the silent treatment, abandoning a dispute rather than trying to resolve it. Leaving your partner with uncertainty or feelings of abandonment can be very destructive to relationships and eat away at a foundation of trust. Rather than run away as an attempt to manipulate your partner, it's much better to stay and confront issues head-on.
In the end, it is up to you and your spouse to avoid these issues. If you notice that one or both of you frequently engages in some of these behaviors recognize that you are playing a dangerous game and seek help to try and put a stop to it before it destroys your relationship.
If you find yourself facing a complicated family matter then you need the help of experienced family law attorneys in Charlotte, North Carolina who can help guide you through the often confusing process of divorce.
About the Author: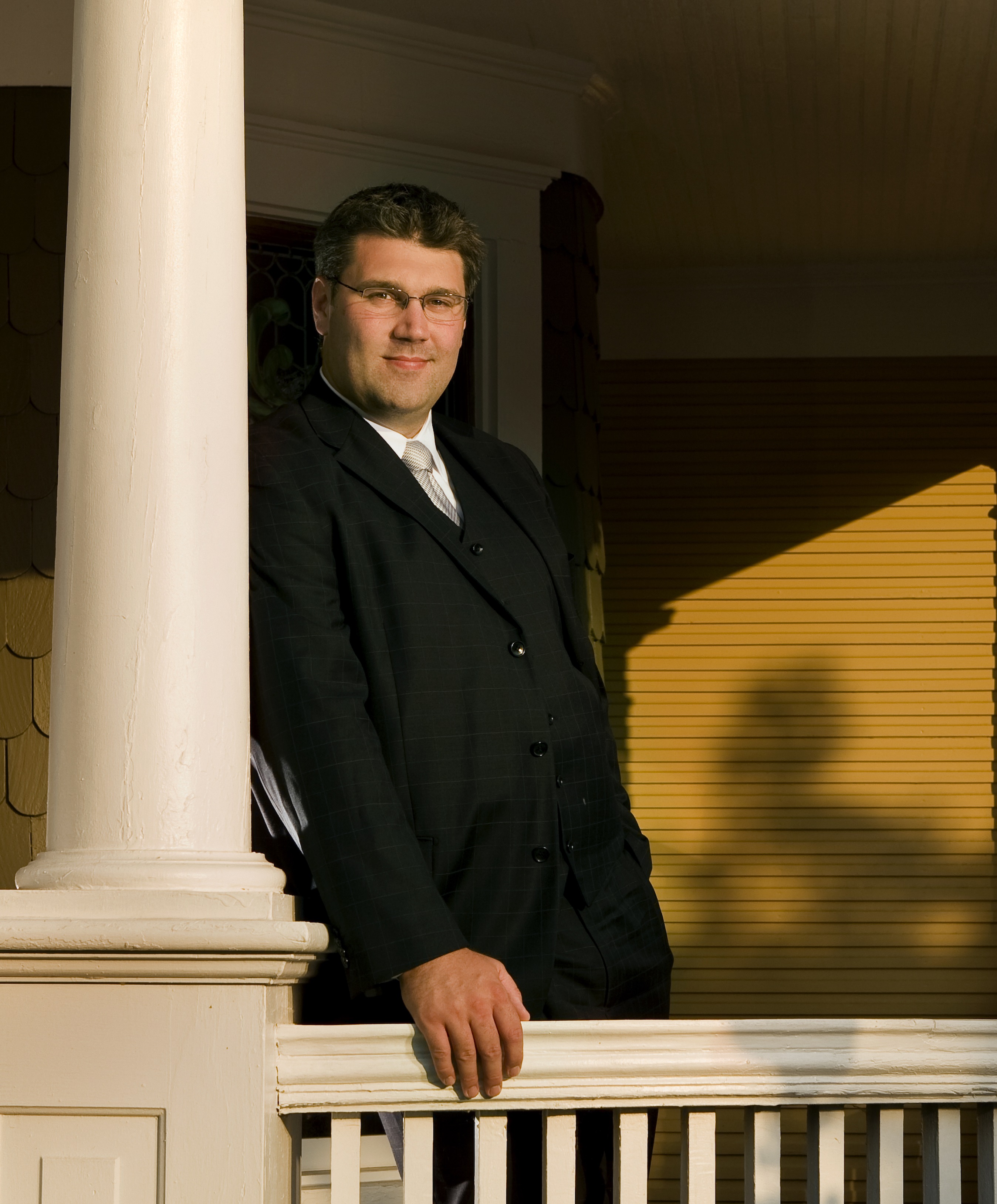 Matthew Arnold is a Managing Member with Arnold & Smith, PLLC where he focuses his practice on most aspects of Family law: divorce, child custody, child support, alimony, and equitable distribution. Mr. Arnold is an experienced trial attorney who has tried jury and bench trials in both North Carolina District Court and North Carolina Superior Court.
Mr. Arnold grew up in Charlotte, graduating from Providence Senior High School and continued his education at Belmont Abbey College on a basketball scholarship. After graduating cum laude he attended law school at the University of North Carolina at Chapel Hill on a full academic scholarship. In his spare time, Mr. Arnold enjoys golfing and spending time on the North Carolina Coast with his wife and three young children: two daughters and one son.
Source:
"The 4 Things That Will Break Up Your Relationship," published at PsychCentral.com.
See Our Related Videos From Our YouTube Channel:
https://www.youtube.com/user/ArnoldSmithPLLC?feature=watch
See Our Related Blog Posts:
So You're Divorced And You Want To Buy A House… :: Separation and Divorce Lawyers in Charlotte, North Carolina
Allen Iverson In Custody Fight After Claims He Abducted His Children :: Separation and Divorce Lawyers in Charlotte, North Carolina