Attorney Matthew R. Arnold answering the question: "How can an attorney help me with my Divorce or Separation in North Carolina?"
A recent Yahoo article discussed how Ashton Kutcher and Demi Moore finally formalized their divorce, more than two years after first announcing their separation. To many people the lengthy wait would feel like an eternity, but as with most things, Hollywood couples appear to operate differently.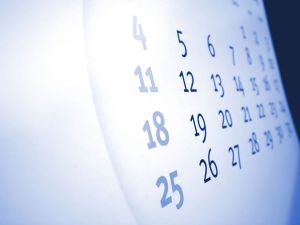 Though North Carolina couples can expect to have a relatively straightforward divorce dispensed with in a matter of months, not years, experts say that in Hollywood such a long time is not unusual, in fact, it's almost commonplace. Alec Baldwin and Kim Basinger spent more than two years battling each other. Heather Mills and Paul McCartney took two years or so fighting over their millions. Even Kim Kardashian and Kris Humphries, a couple that was only married for a few months, spent a year and a half divorcing.
So what's the reason for all the time spent fighting? Family law experts say that it typically boils down to one of two issues: money or anger. In the case of Demi and Ashton, both appeared to be factors, which explains the time it took to finally hammer out a settlement agreement.
Those close to the case say that Demi was hoping to get spousal support from Ashton and wanted to wait and see just how much he'd make from his new role on "Two and a Half Men." Though Ashton is reportedly raking in millions from his sitcom, Demi will not be seeing any of it. The final agreement states that Demi will not receive spousal support, but will instead receive a healthy split of marital assets, including money that Ashton has invested in several tech startups.
Beyond the money, experts say that Ashton and Demi's divorce likely occurred because of a reported affair by Ashton. Friends of Demi say that she was shocked and angry after the affair and wanted to do everything she could to draw out the conclusion of the marriage, forcing him to keep his relationship with the other woman hidden for years. Though the affair may not have legally impacted the result of the divorce, it clearly was a factor in the length of the split, something that eventually cost both parties substantially more money than a speedier divorce would have.
Though most of us will never have the chance to fight over millions earned from sitcoms, the same kinds of issues can be at play in ordinary North Carolina family law cases. Couples can fight over retirement accounts and home equity or might feel like punishing their spouse for marital misdeeds. Though dragging things out might feel good at the time, it almost always means wasted time and money for everyone.
If you find yourself facing a complicated family matter then you need the help of experienced family law attorneys in Charlotte, North Carolina who can help guide you through the often confusing process of divorce.
About the Author: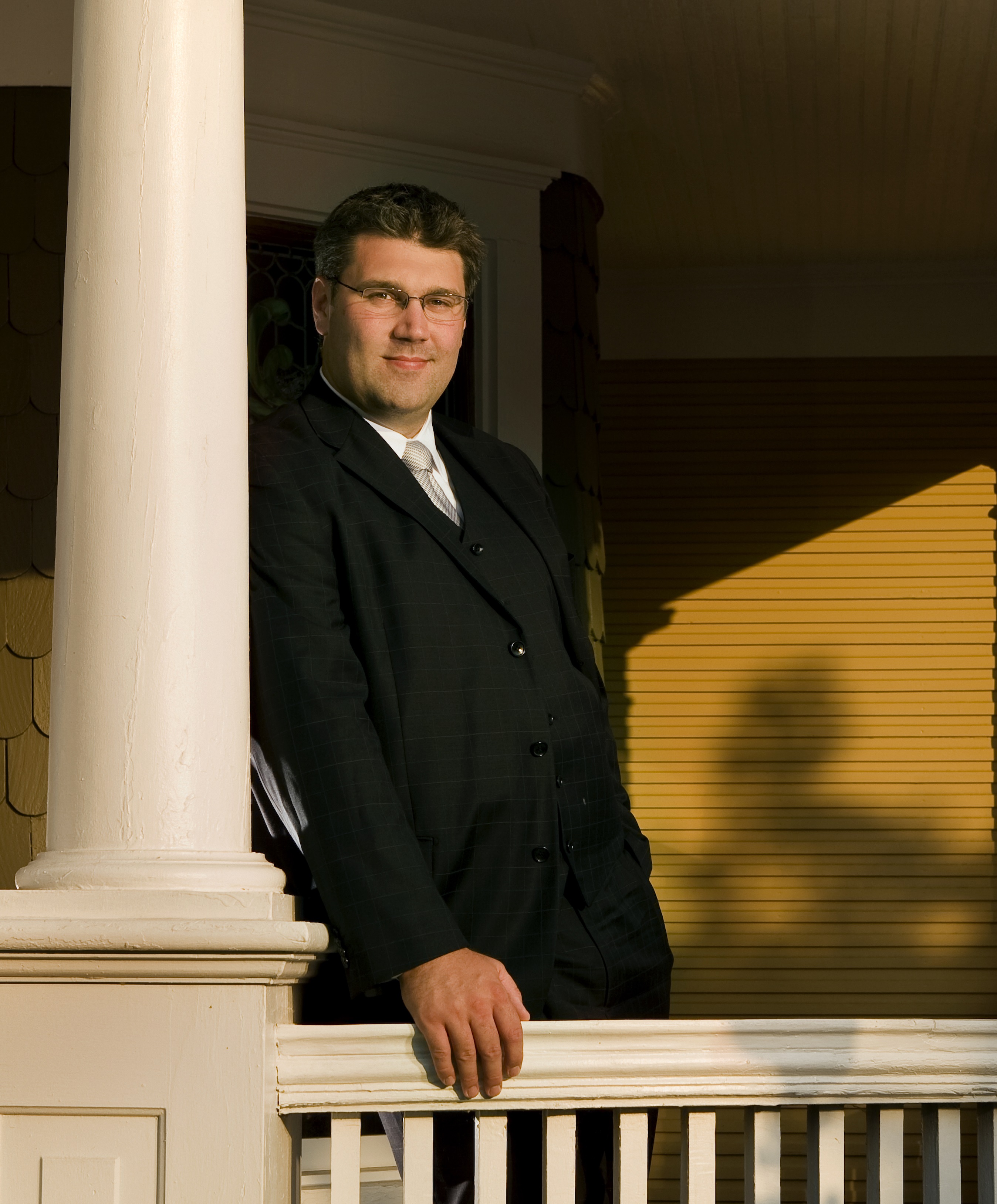 Matthew Arnold is a Managing Member with Arnold & Smith, PLLC where he focuses his practice on most aspects of Family law including: divorce, child custody, child support, alimony, and equitable distribution. Mr. Arnold is an experienced trial attorney who has tried jury and bench trials in both North Carolina District Court and North Carolina Superior Court.
Mr. Arnold grew up in Charlotte, graduating from Providence Senior High School and continued his education at Belmont Abbey College on a basketball scholarship. After graduating cum laude he attended law school at the University of North Carolina at Chapel Hill on a full academic scholarship. In his spare time, Mr. Arnold enjoys golfing and spending time on the North Carolina Coast with his wife and three young children: two daughters and one son.
Source:
"Burning Question: What Took So Long for Demi and Ashton to Divorce?," published at Yahoo.com.
See Our Related Videos From Our YouTube Channel:
https://www.youtube.com/user/ArnoldSmithPLLC?feature=watch
See Our Related Blog Posts:
Research Indicates Divorce May Be Contagious :: Separation and Divorce Lawyers in Charlotte, North Carolina
Divorce Court Rules Wife Must Pay Her Fair Share Of Legal Bills :: Separation and Divorce Lawyers in Charlotte, North Carolina