Attorney Matthew R. Arnold answering the question: "What are my custody rights if the other parent moves?"
The Ohio couple that generated a lot of attention for giving up the 9-year-old adopted son they had raised since infancy is back in the news as court records reveal additional information about what took place prior to the child's surrender.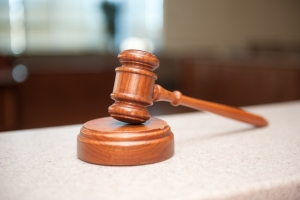 Documents filed with the Butler County Common Pleas Court say that the mother, Lisa Cox, believed the boy was a genuine danger to the family's safety and that she felt she had no choice but to surrender the child. Lisa and her husband, Cleveland Cox, both pled not guilty last week to misdemeanor charges of nonsupport of a dependent.
Prosecutors in Butler County who are handling the case say that Lisa and Cleveland left the boy with the county's children's services office after he began displaying aggressive behavior, including threatening family members with a knife. The boy was dropped off at the children's services office with a bag containing some clothes and a handwritten letter from Lisa saying that she loved him and that he would never be forgotten.
Prosecutors say, shockingly, the boy did not know he was going to be given up, and that he was only told that he was going to a hospital where they would fix what was wrong with him. He did not realize that once he left he would never be returning home. Prosecutors say Lisa's note included mention of how it broke her heart to hand him back to child welfare authorities and said she was praying that God would provide the boy the "perfect family" to show him love.
National experts on adoptions say that the case of the Cox family is a very unusual one given that the boy was adopted as an infant. Experts say that it is extremely rare in such cases for an adoption to fall apart. Instead, most cases of family discord occur when children are adopted at older ages and then try to assimilate into their new families.
Those in the community say that while they can sympathize with the parents given the struggles they were enduring, the emotional trauma suffered by the boy is grave. It's very rare for a child to be surrendered after so long in a new home and the emotional damage that can do might last a lifetime.
The mother and father in the case face serious penalties if convicted of failing to support their dependent son. Under Ohio law, each could receive up to six months in jail and be forced to pay a $1,000 fine if they are convicted.
If you find yourself facing a complicated family matter then you need the help of experienced family law attorneys in Charlotte, North Carolina who can help guide you through the often confusing process of divorce.
About the Author: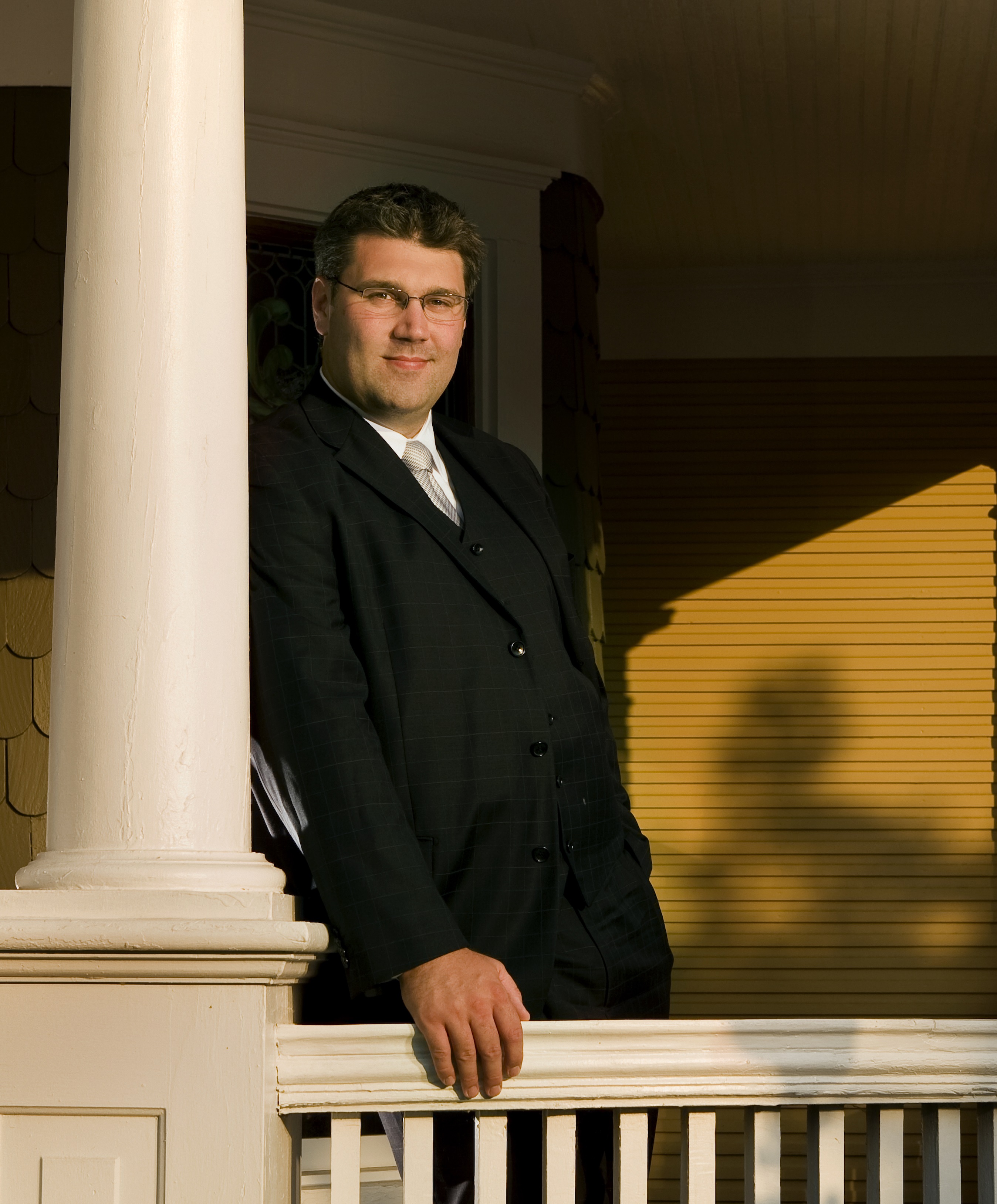 Matthew Arnold is a Managing Member with Arnold & Smith, PLLC where he focuses his practice on most aspects of Family law including: divorce, child custody, child support, alimony, and equitable distribution. Mr. Arnold is an experienced trial attorney who has tried jury and bench trials in both North Carolina District Court and North Carolina Superior Court.
Mr. Arnold grew up in Charlotte, graduating from Providence Senior High School and continued his education at Belmont Abbey College on a basketball scholarship. After graduating cum laude he attended law school at the University of North Carolina at Chapel Hill on a full academic scholarship. In his spare time, Mr. Arnold enjoys golfing and spending time on the North Carolina Coast with his wife and three young children: two daughters and one son.
Source:
"Court papers: Ohio boy not told he'd be given up," by Lisa Cornwell, published at Yahoo.com.
See Our Related Videos From Our YouTube Channel:
https://www.youtube.com/user/ArnoldSmithPLLC?feature=watch
See Our Related Blog Posts:
Timbaland Faces The Music As Wife Files For Divorce :: Separation and Divorce Lawyers in Charlotte, North Carolina
Cable News Anchor Holds Onto Bulk Of His Huge Salary After Divorce :: Separation and Divorce Lawyers in Charlotte, North Carolina